Here is a guide to trick on most of the software which have trial periods to work on. you will get a complete guide to use those software as much time as you need or like. Most of software provide trial period to try the software. We can use those software for certain time without any problem. During that trial period we like that software but can't use after that trial period is over. So we need to register by paying certain amount to the service provide. But Can we use any software after it;s trial period is over? It's answer is Simple and that is "Yes!". Yes we can use any software also after it there's Trial period is over. Use Any Software after it's Trial Period is Over
Some of the friend ask me if I can help them in trick on software like IDM, BlogJet and many other software. I say them Yes we can but it is not any cracking it is just a trick. I can help you.
You can trick on any software with trial period, Today here is a tutorial to use Idm after it's Trial period is over. You may think why I select IDM, Yes I select IDM there is a reason for selecting IDM.
First thing is you need to uninstall that software.
Here I show for IDM so, Uninstall IDM from your computer. Then,
>>>Press windows key+R (Simply go to Run.)
>>>Type regedt32.exe and click OK. (confirm by selecting Yes, to allow Registry Editor to make change)
Here is reason why i select IDM. Simply in other software there is only one key for one software, But IDM have 2 keys so you need to remove remove both of the keys. So, you need to understand there may be other software with 2 or more keys, to get make it work for next time you need to remove all of the key's.
Now,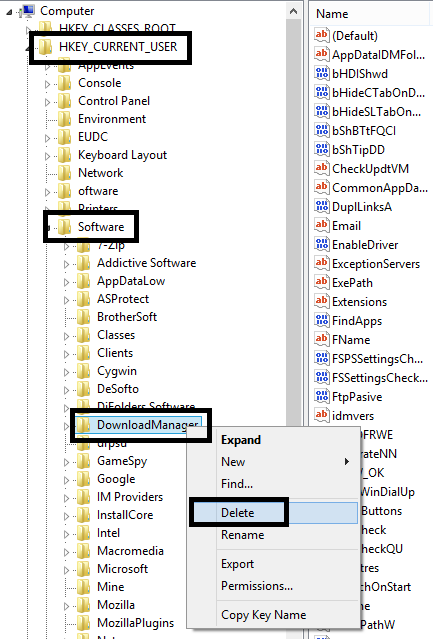 Now Click in HKEY_CURRENT_USER >>> Software >>>DownloadManager .
Right Click in DownloadManager and Delete it.
Again,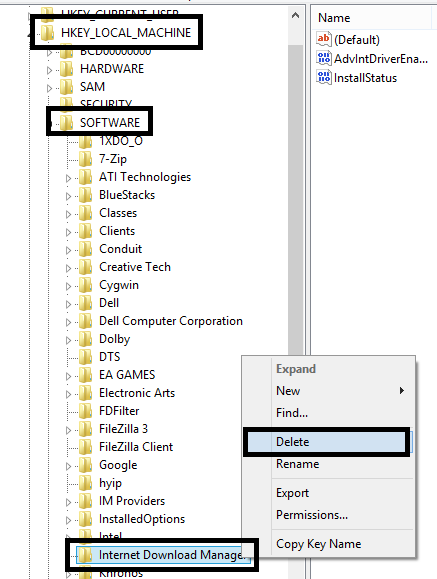 Now click in HKEY_LOCAL_MACHINE >>> SOFTWARE >>> Internet Download Manager
Right Click in Internet Download Manager and Delete it.
Now Reinstall IDM and Use it for next trial period.
In the same way you can use any software after it's trial period is over Use Any Software after it's Trial Period is Over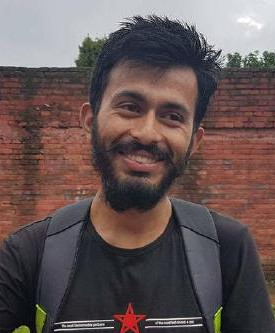 This is Sagar Devkota Co-Founder of Time and Update. I write about Online Earning, Blogging, Web Hosting, Domain Registration, local technical news and some time about Cryptography. I also write about Git, Database, Java, Android, Linux (ubuntu). Studying Bachelor of Software Engineering.