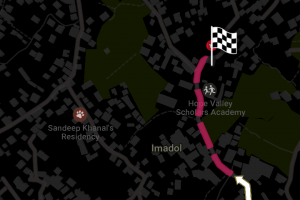 Every person has their hobbies in their life. Some people love to play games,some people love ride . I also have hobby in my life. I love travelling and I had travelled...
Read more »
Orbital Nine's physics-based game Brain It On. This game require a lot of patience, depending on how good you are at figuring out these types of physics puzzles. A better game Draw Object...
Read more »
Here are all the Solutions For Android Game 100 Doors Full. This is a unique puzzle game. It seems  no two levels are the same – each one has a slight twist and...
Read more »