View Hidden Files
Some people hide files and folder in there computer. As they think other can't view it easily.
today here you will know how to make those hidden file to be shown. simply How To view Hidden files.
Just go to the folder where you file may be hidden
Now Click in View as shown in above image.
Now go to Hidden items and tick marks on it.
now the Folder Named Game is Shown. Which is hidden folder.
In this same process you can view hidden files.

To Make that file visible Now click in that folder and click in show selected items which is in top left side of the window.
Don't Forget to comment.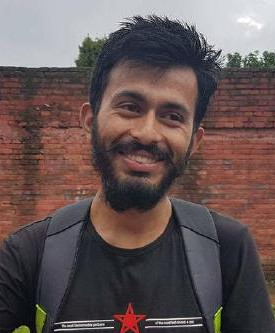 This is Sagar Devkota Co-Founder of Time and Update. I write about Online Earning, Blogging, Web Hosting, Domain Registration, local technical news and some time about Cryptography. I also write about Git, Database, Java, Android, Linux (ubuntu). Studying Bachelor of Software Engineering.