Messenger is Generally used for call n chat with friends. I have 2 account so how can I logout one and login another?
Here is solution.
1st Method
Go to settings
Then go to apps.
Then under Downloaded or SD card there is messenger. (Definitely under all)
Then touch messenger
Then you see a option "Clear Data" touch on it and conform again if asked.
2nd Method
Download Apk Share.
Through the list of apps just touch messenger then on backup.
Now uninstall the messenger.
Then go to SD cart there is a folder named apkshare. Open it.
There is messenger .apk file install it.
Now login with next account.
The game is over
.
Comment if any confusion or for feedback.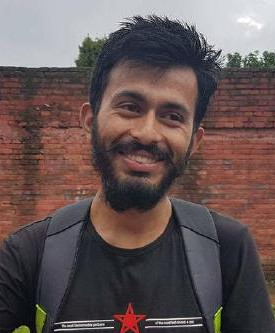 This is Sagar Devkota Co-Founder of Time and Update. I write about Online Earning, Blogging, Web Hosting, Domain Registration, local technical news and some time about Cryptography. I also write about Git, Database, Java, Android, Linux (ubuntu). Studying Bachelor of Software Engineering.