Change File Format of images
We need different file type(file format) of images. Generally While Uploading photos / images on online they specify the file format. We need the format So how to Change file Format
png to jpeg
jpeg to png / gif or bmp
From any image format to any image format
Steps:-
Right click on the image you need to change the file type
Select Open with Then select Paints
Now edit the image (If Needed)
Go to File on top left corner Then Save as then Select the file format you want.
Remember There is options Other formats (if you need to change to other then those mentioned above)
Now upload as asked.
In the Video a picture png is converted to jpeg format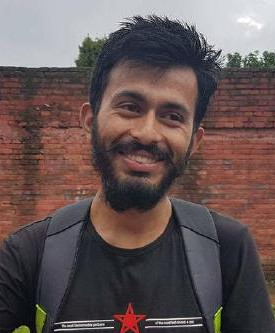 This is Sagar Devkota Co-Founder of Time and Update. I write about Online Earning, Blogging, Web Hosting, Domain Registration, local technical news and some time about Cryptography. I also write about Git, Database, Java, Android, Linux (ubuntu). Studying Bachelor of Software Engineering.