Here is a video of My talking Tom App for Android. Where level 1 to Level 50 With in 4 Minutes. I enjoy playing this game and i played this game regurally to 20-21 levels and when in root my android device. just as a test i want to edit and know how to boost levels and i do it. I think it will be impressive for you too. so i am posting this post towards you..
Talking Top Level 50
Here is a video may not be so clear as this is my first self captured video uploded to youtube to show how i do it. I may be in confusions sometime. But I am felling happy or something like happy to do this work. as i know it is nothing I am doing.
We will Be posting Article How Just if you Give any Reaction or Want to Know. Dont Forget to Ask. It will Be Posted By 1-2 Days of your Request.
We Want to share By knowing You need it. (anyone) Ask We will Provide you.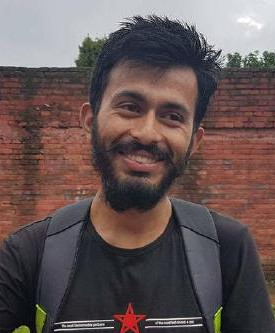 This is Sagar Devkota Co-Founder of Time and Update. I write about Online Earning, Blogging, Web Hosting, Domain Registration, local technical news and some time about Cryptography. I also write about Git, Database, Java, Android, Linux (ubuntu). Studying Bachelor of Software Engineering.