Facebook CEO Mark is Live from Facebook Townhall Q&A in Berlin. Facebook is Adding many and Many features On Facebook Just today Lunched 'Reactions' Emoji. You can comment to ask Questions. He is answering Questions asked by the The audiances asking. Questions are asked about the Reaction buttons and other related Questions.
You can join the Live at
https://www.facebook.com/zuck/videos/vb.4/10102674265701891/?type=2&theater
Comment to ask a question! Not on my blog but on facebook..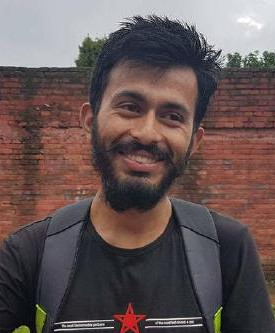 This is Sagar Devkota Co-Founder of Time and Update. I write about Online Earning, Blogging, Web Hosting, Domain Registration, local technical news and some time about Cryptography. I also write about Git, Database, Java, Android, Linux (ubuntu). Studying Bachelor of Software Engineering.