Intango is an advertising network and technology, one of the world's leaders in the digital media tech industry. Established in 2008 Intango started out as a developer of advertising technology. Today, just a few years later, we offer an extensive basket of unique technological advertising optimization and monetization solutions for web and mobile as well as operating our own internet assets and mobile apps.
Intango.com Is using Word Press CMS. Here you can visit and apply for career on Intango.com You can apply for jobs as it is upgrading its service so increasing the employers. As fast as you contact them there is more jobs vacancy open…
Revenue Is now Intango. Get a chance to be its partner…… Get Job here..
Know More about this Company.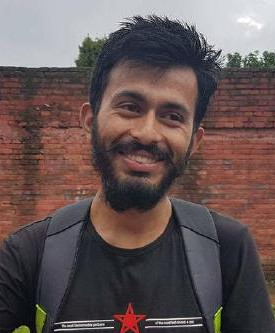 This is Sagar Devkota Co-Founder of Time and Update. I write about Online Earning, Blogging, Web Hosting, Domain Registration, local technical news and some time about Cryptography. I also write about Git, Database, Java, Android, Linux (ubuntu). Studying Bachelor of Software Engineering.