Even though fortnite might be the most popular battle royale game in the world. There's plenty of games that look like a fortnite battle royale game. In this article, we are going to talk about five games that are copied from fortnite battle royale.
Conflict.io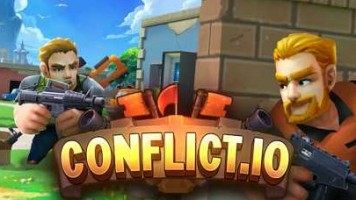 Let's started at number five. Conflict.io is a fairly basic Battle Royale game. It has all of the desirable elements. You get into a map with a bunch of players. Everybody kills one another until only one player remains in the end. The game features 35 player battles with a bunch of weapons and simple gameplay with easy controlling features. There are some occasional lag and connectivity issues however it's an accessible game in the world of battle royale.
FortCraft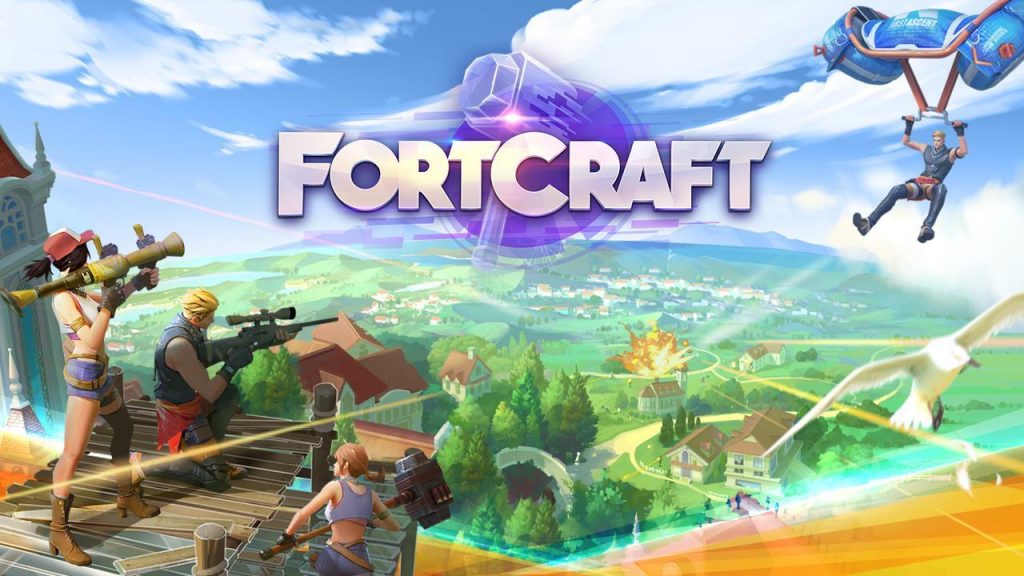 If you're looking for a game that's almost identical to fortnite in every single aspect then you need to try Ford craft. It is a shameless ripoff and a pretty impressive game that nails everything we love about fortnite. Ford craft has the same style, similar graphics, building and a crafting mechanics and the same hammer. Even the headshots and victory royale screen at the end feels familiar.
Minecraft survival games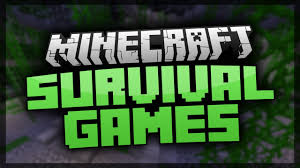 Minecraft has been running battle royale style games for years so if you've somehow avoided the blocky world of Minecraft then it might be the time to dive in. It is a very kid-friendly game. Players dropping into the map at random points and unlike some of the best Minecraft maps, in its parent game most Minecraft survival servers pay tribute to the blockbuster franchise by spawning players in a circle around a huge cache of weapons.
Creative Destruction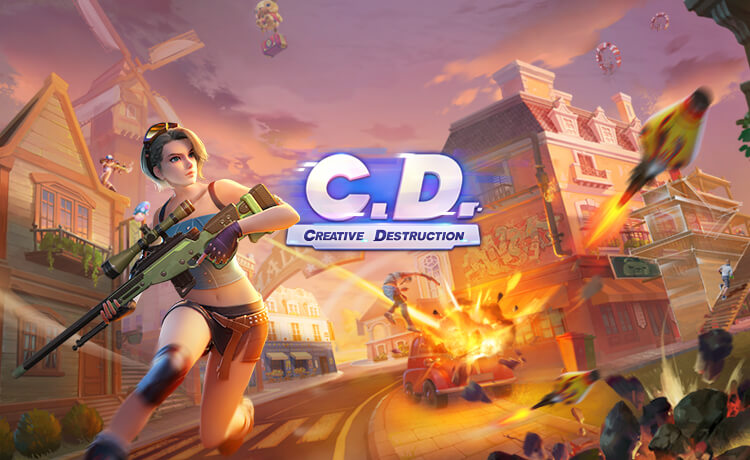 Creative Destruction is an extremely similar game to fortnite. We consider it is a clone, it is a decent clone though the game includes a large map with varying landscapes and a 100-person battle. You can craft and destroy stuff additionally you can play in third or first-person perspectives. Creative destruction runs terribly on some mid-range and low-end phones additionally it has the occasional bug however the experience was still quite good.
Realm Royale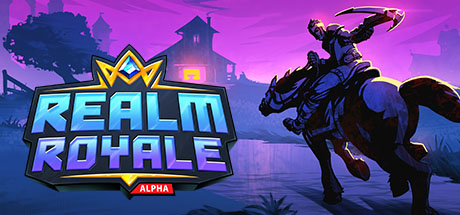 Instead of the usual shooter experience like many others, you'll be battling it out against 100 opponents but round royale has some interesting mechanics to give you an edge. You can carry way more loot than you usually would in your average battle royale game.
I know this is not the full list of games that are copied from the world's popular game Fortnite. This article contains only the 5 games that we found interesting. You need to try this game at least once in a lifetime. We will add many more list in our next article. Till date keep in touch with us. Let us know your top choice in our comment section. Good day.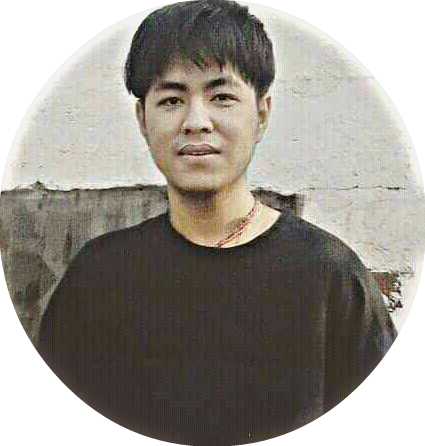 Nothing special about me. I am just a freelance writer who loves writing and updating all the latest information about IT, Blogging, Games and so on.