Search Engine Optimization is the most important things that you will need while running a blog. Not only for the blog, but SEO is also equally important for a youtube video. Let's talk about the importance of an SEO in your blog or on your Youtube channel.
Why SEO is important for a new blog?
Having eye-catching blog design, good English is not only sufficient. To be a professional blogger you need to have a piece of proper knowledge about an SEO. You may not know but Search engine optimization is like an Oxygen to your blog. Without oxygen, your blog will probably die or will not grow bigger.
Organic Traffic – Each and every one of you wanted to have organic blog traffic. Your blog is not a blog without traffic. If you are rich enough to promote your blog on the various social network then you will get some decent blog traffic. Otherwise, your blog will be like an old bar without customers. Therefore SEO is the key source to generate legit organic traffic without an investment.
Indexing – Do you want to index your new blog on search engines like Google, Bing or Yahoo? Absolutely yes. With the help of SEO, it is possible to index any website and web article on search engines.
These two points are enough to explain why SEO is important for every bloggers and YouTubers. In this article, we are describing 3 best SEO tips for new blogger like you.
3 Best Search Engine Optimization Tips for new Blogger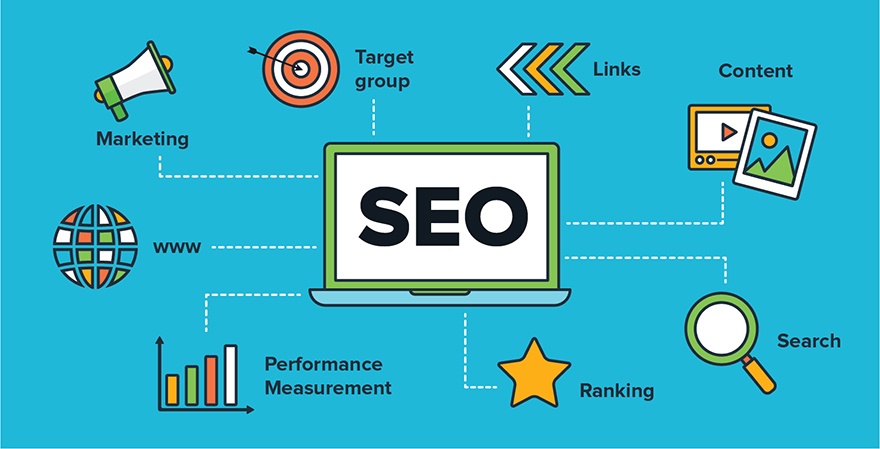 We have already described the importance of Search engine optimization. Here we are indexing 3 best tips you need to learn before starting your new blog.
Length of your article
writing a short and sweet article is not enough for perfect SEO. According to the expert, your article needs to have at least 500 words. Not only 500 words, but your article must also be plagiarism free. Always try to write an article on your own words. Keep digging your article title. Before writing any article make a habit of doing little research. It will help your readers to get a legit knowledge.
Playing with keywords
Playing with keywords is another way to improve the quality of your article. Learn how to do keyword research and use it in a proper way. A keyword in your title is required for SEO friendly article. Do not overuse keywords in a single article. I will recommend you to use around 10-14 keywords if you have a 500 words article.
Using webmaster tool
Webmaster tool is the father of SEO. It can do any work related to SEO. Some of its features are –
Adding sitemap
Add or remove URL
Find error
Index any article on search engine
These 3 points are mainly important for the new blogger. If you are familiar with these 3 things then I'm sure you will take your blog to the next level.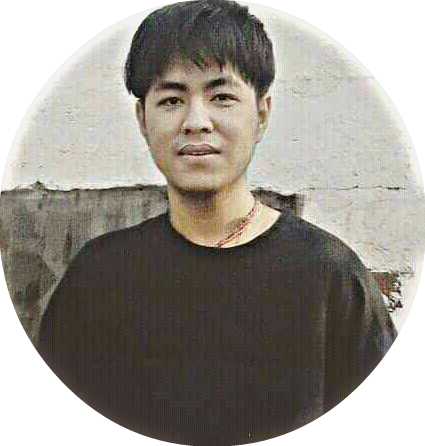 Nothing special about me. I am just a freelance writer who loves writing and updating all the latest information about IT, Blogging, Games and so on.