To all those who have been waiting for the brand new 19/ 20 season jersey of Atlético Madrid, here we have bought your dream league soccer 20 kit live. The latest 2019/ 20 season´s, Dream League Soccer 2020 Atlético Madrid Kits can also be used in FTS 15. Its time for you to give your Dream League squad, a brand new looks.
You may also like – Manchester City 19/20 season kit
Atlético Madrid – Dream League Soccer 2020 – DLS 20
Here is the latest kit of Atlético Madrid. Hope you will enjoy using this cool kit. I'm sure you guys won't regret using it.
Atlético Madrid Home kit DLS 20
The brand new home kit of Athletico Madrid will definitely give your team new energetic looks. This home kit is attached with a La Liga logo.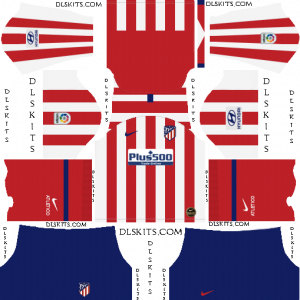 Atlético Madrid Away kit DLS 20
The best away kit for the away game. do not forget to use this kit. It is also as good as a home kit. This away kit is attached with a La Liga logo.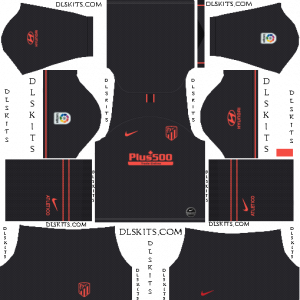 Atlético Madrid third kit DLS 20
Not only home and away kit. Sometimes your team needs to have a good looking third kit. This third kit is attached with a La Liga logo.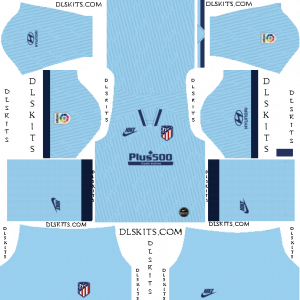 Goalkeeper home kit DLS 20
The goalkeeper home kit is as important as the main home kit. This goalkeeper home kit is attached with a La Liga logo.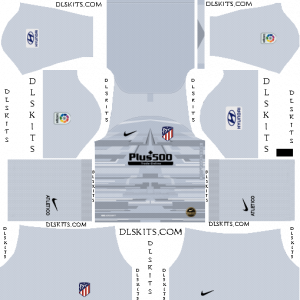 Atlético Madrid Logo DLS 20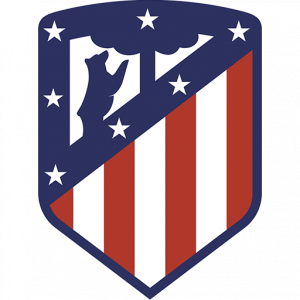 How to install new kit in dream league soccer?
If you are a regular player of a Dream league soccer then you are already familiar with this topic. What if you are a newcomer? Well for that you have to read this article until the very end. Before we move ahead, make sure to have a good internet connection.
Step 1 – Pick any club kit
It may sound funny but you have to check twice before downloading any kit. Let's say you wanted to have an Ajax kit but due to a mistake you are on the Lyon kit article page and you have downloaded all the Lyon kit without knowing. What will you do next? It will only waste your time as well as internet data and a mobile battery.
Therefore here I suggest you, to check all the kits before downloading.
Step 2 – Copy the Url
Now copy the URL of the kit which is listed below each and every kits and logos images. If you want Atlético Madrid home kit then copy home kit URL. If you are searching for a GK kit then copy GK URL.
Step 3 – Paste the URL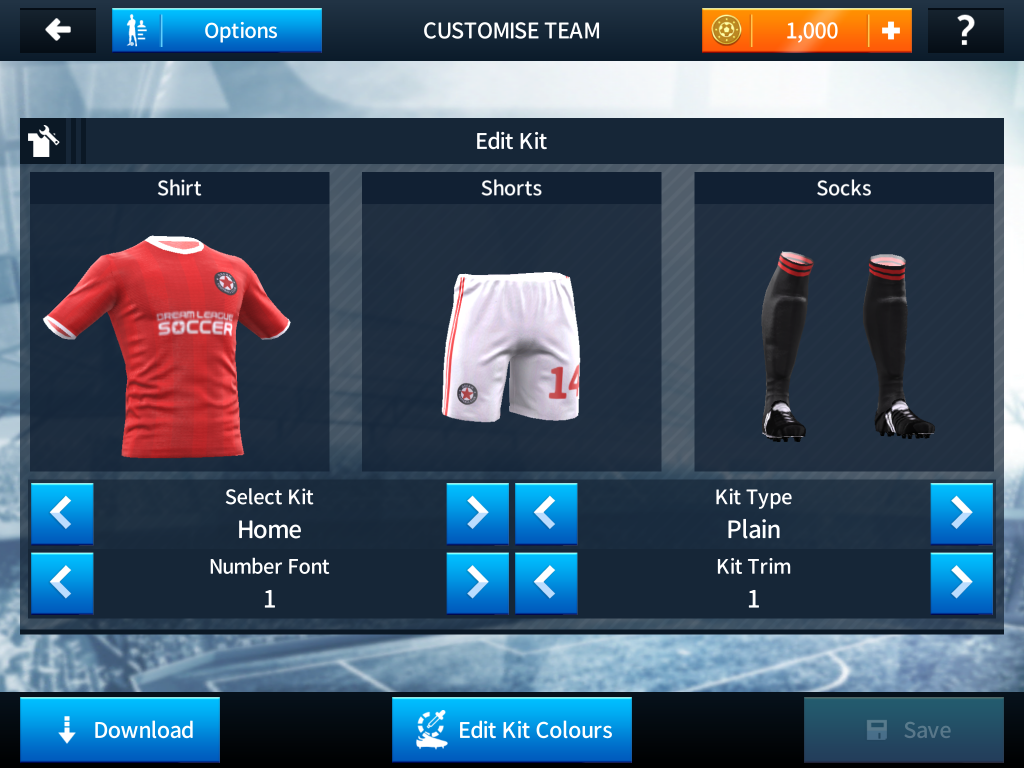 In Dream league soccer, go to the edit team and edit logo section and paste the link you have copied in the download tab. It is so short and simple. You can do this within a minute. After that save your kit.
Continue doing this until you finish downloading all the Home, Away and a Third kit. Also, do not forget to add the logo. Was this post helpful? Let me know if you have any question. I will try my best to reply to as soon as possible. Until then keep updating, Keep reading. Have a super season Best luck.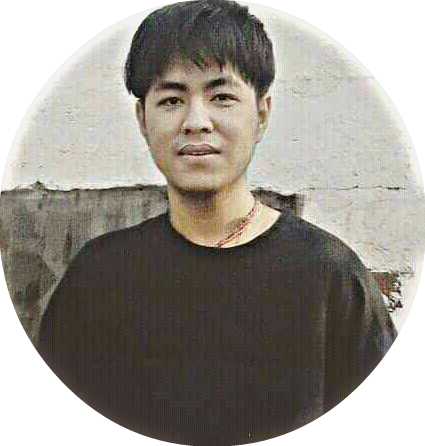 Nothing special about me. I am just a freelance writer who loves writing and updating all the latest information about IT, Blogging, Games and so on.