Fifa 20 and pes 20 is the leading football games that you can play right now on your desktop or on a mobile phone. As far I know these two games are the biggest competitor in this football gameplay. Fifa 20 is developed by EA i.e Electronic Arts and Pro evolution soccer is developed by a Japanese company Konami. Both FIFA and PES have a long history of Football games.
Fifa was first released in 1993. However, Pro evolution soccer released its first game after 2 years in 1995.
As you can see, to date Fifa and Pes have made a lot of progress in their gameplay, exciting features, realistic graphics and many more.
In this article, we are going to talk about PES 20 as I found PES 20 more interesting than the FIFA 20.
PES 20 Gameplay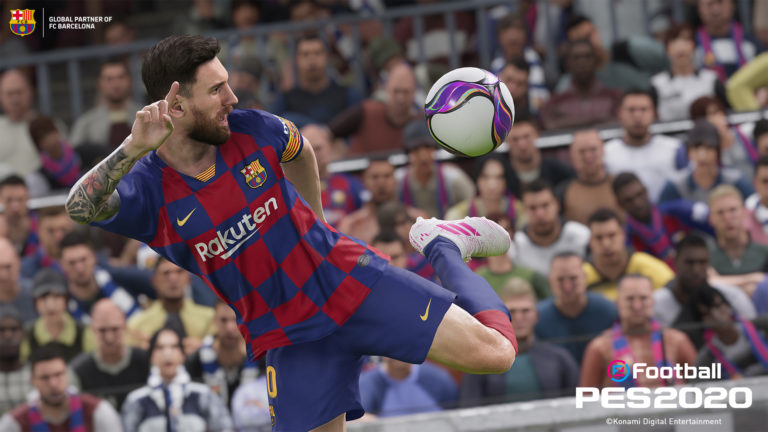 If we are going to talk about the best Gameplay then I will vote for an eFootball pro evolution soccer 20. The gameplay of PES 20 is more realistic than the Fifa 20. First, touch techniques, context-sensitive kick accuracy, improved ball physics as well as new skills & abilities features are added in PES 20. You can also use the intentional foul feature to defend your team.
Licensed Stadium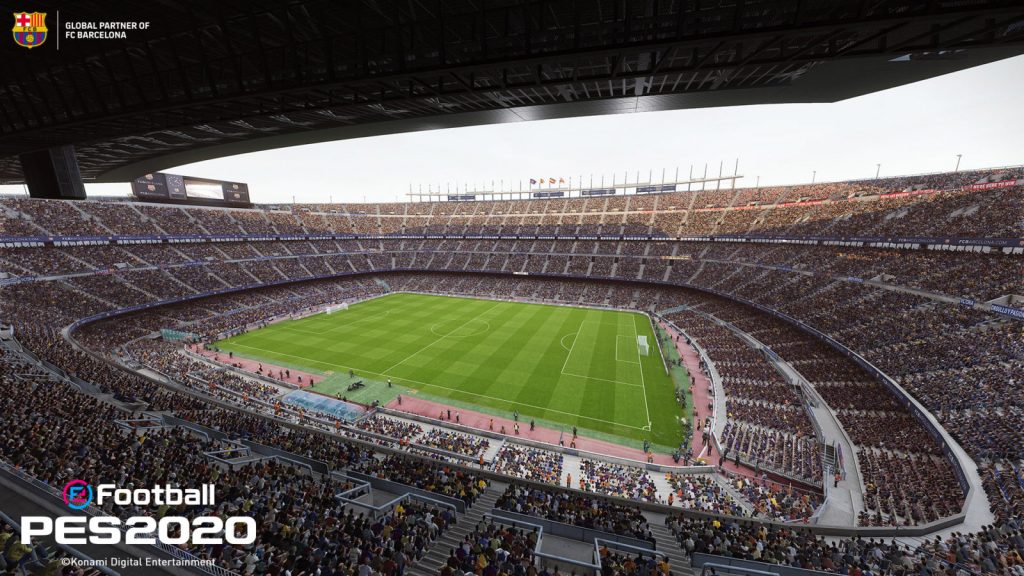 Here is the list of a licensed stadium that you can see in an eFootball pro evolution soccer.
Licensed Stadium
La Bombonera (Boca Juniors)
El Monumental (River Plate)
Allianz Parque (Palmeiras)
Emirates Stadium (Arsenal)
Old Trafford (Manchester United)
Allianz Arena (Bayern Munich)
Camp Nou (Barcelona)
Allianz Stadium (Juventus)
Celtic Park (Celtic)
Ibrox (Rangers)
Stade Louis II (Monaco)
San Siro (AC Milan & Inter Milan)
PES 20 Conformed Legends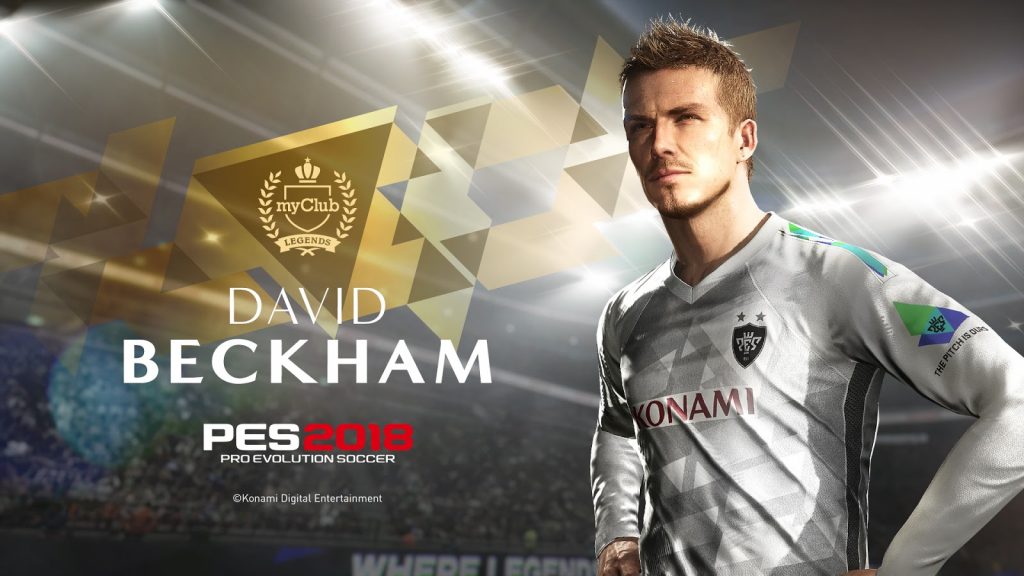 Make your team stronger with this conformed legend players in pro evolution soccer 20.
Diego Maradona
Johan Cruyff
Oliver Kahn
Hidetoshi Nakata
Park Ji-sung
Romario
David Beckham
Pavel Nedved
Patrick Vieira
Lothar Matthaus
Gabriel Batistuta
Ronaldinho
Francesco Totti
Andrey Arshavin
Licensed League
Konami has improved its licensed leagues' list in Pro evolution soccer 20 edition. In PES 20 you can find many new leagues added including Seria A.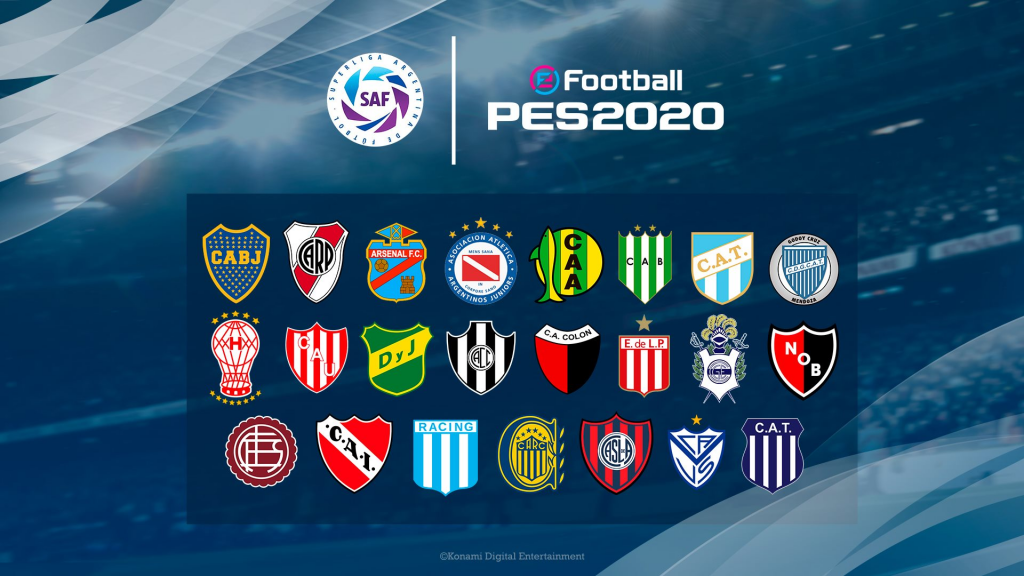 Italian Serie A
French Ligue 1
French Ligue 2
Brazilian Brasileirao Serie A
Brazilian Brasileirao Serie B
Russian Premier League
Belgian Pro League
Danish Superliga
Argentinian Superliga
Thai League 1
Though Pes 20 doesn't have a career mode feature like in Fifa. Still, pro evolution soccer 20 will catch the eye of many gamers. This article is all about Pes 20. In a very few days, we will cover an article about FIFA 20. Till then keep updating with us.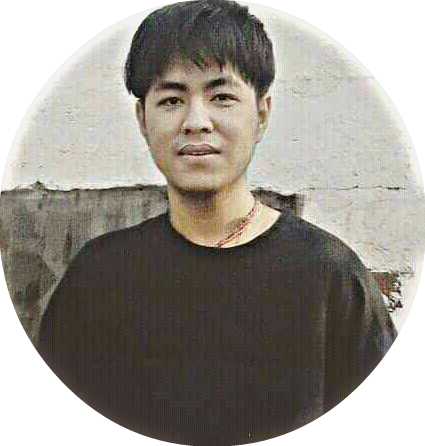 Nothing special about me. I am just a freelance writer who loves writing and updating all the latest information about IT, Blogging, Games and so on.