The concept of online shopping was made decades ago but its craze and uses have just been started in Nepal. More than dozens of online shopping websites in Nepal are running their services all over Nepal. However, the positive reviews are seen lesser than the negative reviews because of some scam websites.
The first secure retail transaction over the Web was either by NetMarket or Internet Shopping Network in 1994. Immediately after, Amazon.com launched its online shopping site in 1995 and eBay was also introduced in 1995. Alibaba's sites Taobao and Tmall were launched in 2003 and 2008, respectively – Wikipedia
Due to people's tight schedules and the cheapest product prizes many users these days prefer online shopping as an option.
Let's talk about a few international online shopping websites that are dominating the online shopping world. Among thousands of websites, Amazon still remains at the top. Some popular e-commerce websites like eBay, Alibaba, Flipkart and many more are following the path of Amazon.
The use of online shopping in Nepal is growing states. Due to some scamming websites, people here are in fear and we can see the lack of trust in people.
A common problem of all the online shopping users, they order something good product, but they receive differently. The internet is full of such memes. People are complaining about such problems from time to time but as we can see the stats of such problems are still the same.
To overcome such a problem or to be aware of such an issue here in this article we are mentioning a few of the best online shopping websites that are operating in Nepal.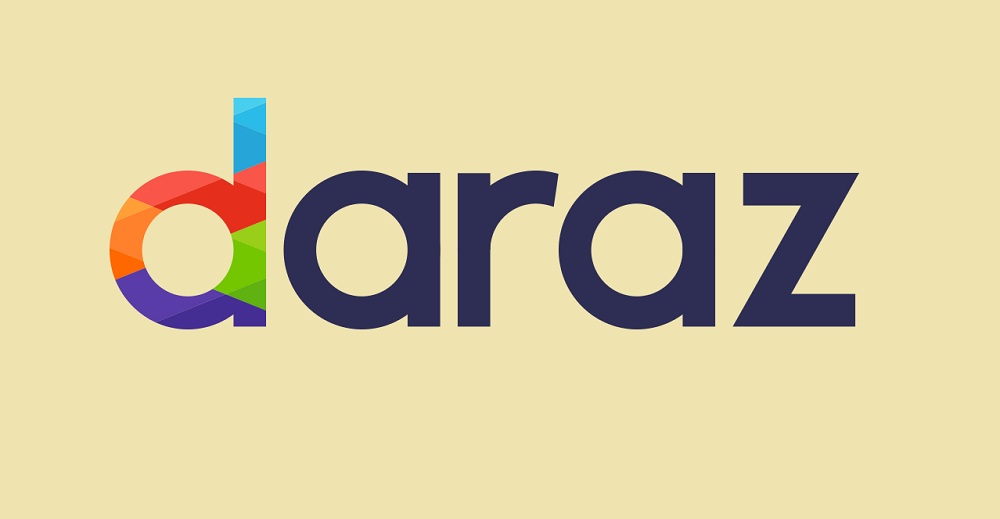 Daraz is considered as one of the most trending online shopping websites in Nepal. Along with Nepal, Daraz is also operated in Pakistan, Bangladesh, Nepal, Sri Lanka, and Myanmar. Over millions of products are listed on the website and the products are updated daily with the new offers and discounts.
As we already mentioned, Daraz covers millions of products from clothing products to electronic products. Some of the trending product categories on Daraz are -:
Electronic devices
Electronic Accessories
TV & Home Appliances
Health & Beauty
Babies & Toys
Groceries & Pets
Home & Lifestyle
Women's Fashion
Men's Fashion
Watches & Accessories
Sports & Outdoor
The payment method adopted by Daraz is visa, MasterCard and cash on delivery. The app version of Daraz is available on both android and ios.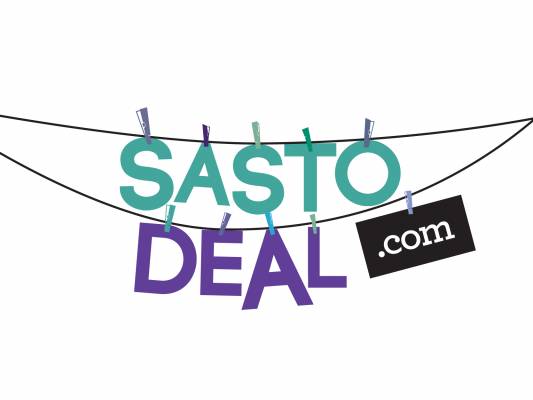 Sastodeal is Nepal's biggest online shopping website right now in Nepal. A huge number of products are being sold on Sastodeal. The name itself shows that you can purchase any product here at a cheap rate.
Sastodeal covers a large list of categories for kids to adults. You can get anything on sastodeal. From books to clothing, electronic, cakes, watches and many more.
You can install the app of sastodeal from the play store and app store. Currently, sastodeal is dealing with thousands of customers from all over Nepal. Some products are also offering free shipping services for its buyers.
Now you can purchase anything just by sitting in your home with the help of a mobile phone and the internet.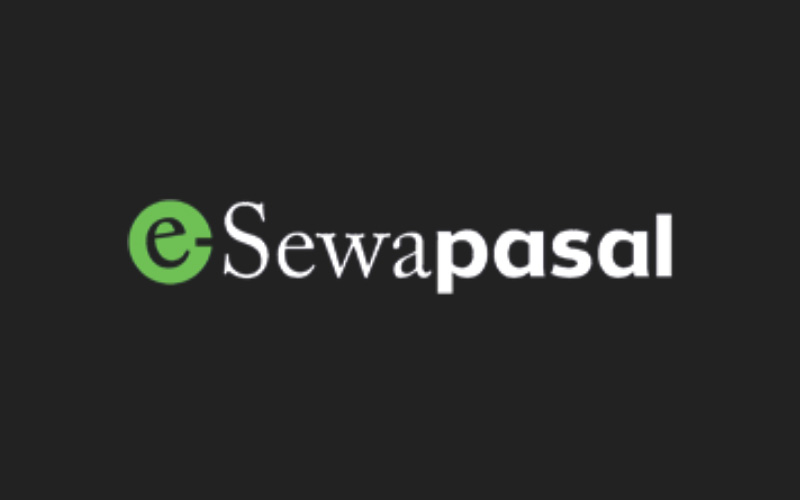 Esewapasal is operated by the esewa team. As you can see the great services of the esewa. Now they have launched their own e-commerce store to help their users to do safe online shopping. Esewapasal is 100% legit and safe for doing purchases.
Just lie in sastodeal, esewapasal also has a large range of product categories including bags, watches, pets, and accessories.
Clothing, shoe, and accessories
electronic and office
cakes and gifts
home and kitchen appliance
sports, fitness and outdoor
cars and motorcycles
You can pay directly from your esewa account. Do not forget to catch interesting offers and discounts during festivals and special days.
Last word
There are many other e-commerce websites in Nepal like hamrobazar, muncha, nepbay, etc. Many Facebook pages and Instagram pages are also providing online shopping services in their areas. Some of them offer free shipping services all over the country.
At last, what I would like to say is before purchasing any product from online make sure to check their review provided by old buyers and also check if the website is trustworthy or not.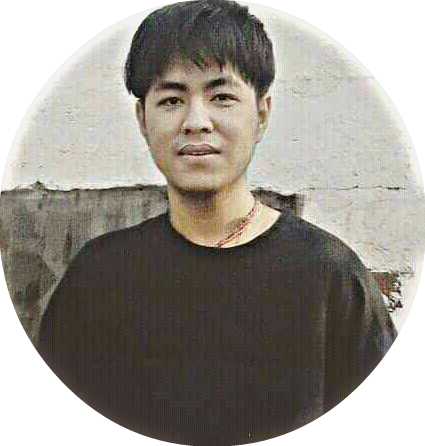 Nothing special about me. I am just a freelance writer who loves writing and updating all the latest information about IT, Blogging, Games and so on.