Esewa is an online payment gateway service where you can send or receive money with the help of a mobile phone or pc and internet. The uses of esewa are growing in a large number in Nepal however it is quite difficult to adjust with an esewa app if you do not have an internet connection.
Before we move ahead here you can read how you can create and verify your esewa account just in a day.
As we already discussed, esewa is an online payment gateway app for transferring money from one destination to another destination with the help of the internet. Not only online, but you can also enjoy some services of esewa without turning on your data connection.
This feature will be shocking helpful for those who are in a low network area or to those whose mobile balance is null.
Esewa offline is free to use. They won't charge you a single penny. It may create a different situation if you have a ncell sim. However, SMS services for NTC users are completely free.
How to use the esewa app offline?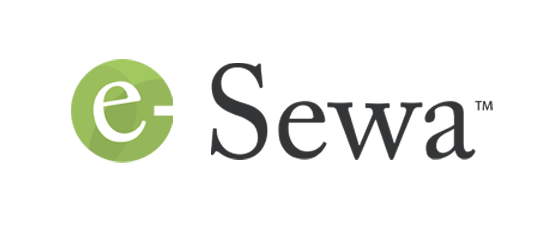 Here we will show how you can top-up your balance without using the internet. Before we start you need to install an official app from the play store or from an app store.
Step 1 – Open your esewa app and click on the Top-up option from the home screen.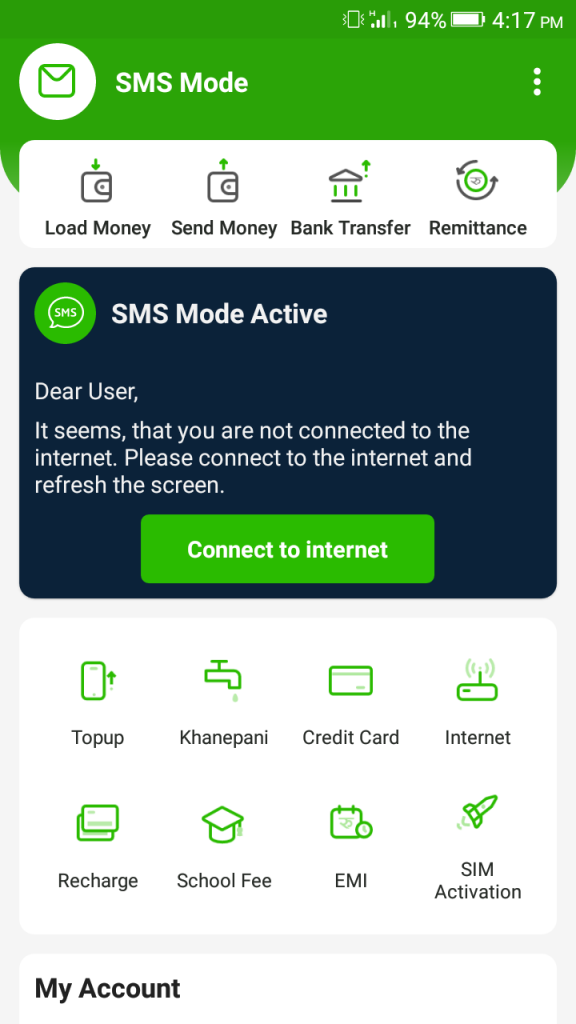 Step 2 – After that fill the receiver mobile number and the amount. You need to be careful in this step. A single wrong number will lose your balance. Click on proceed if you have done it carefully.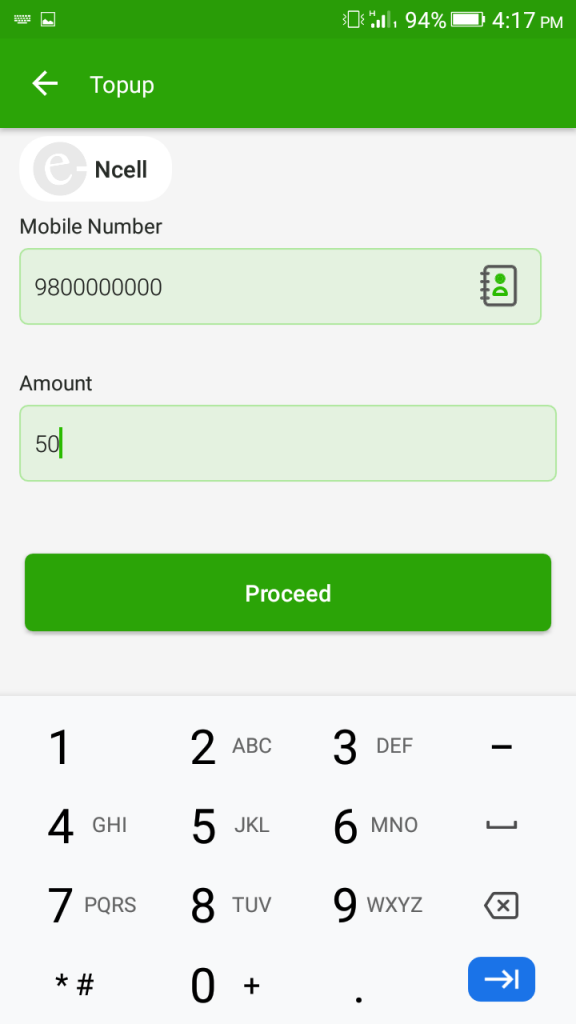 Step 3 – This step is just to re-check all the information that you have entered in step 2. Press on confirm if everything is clean as crystal.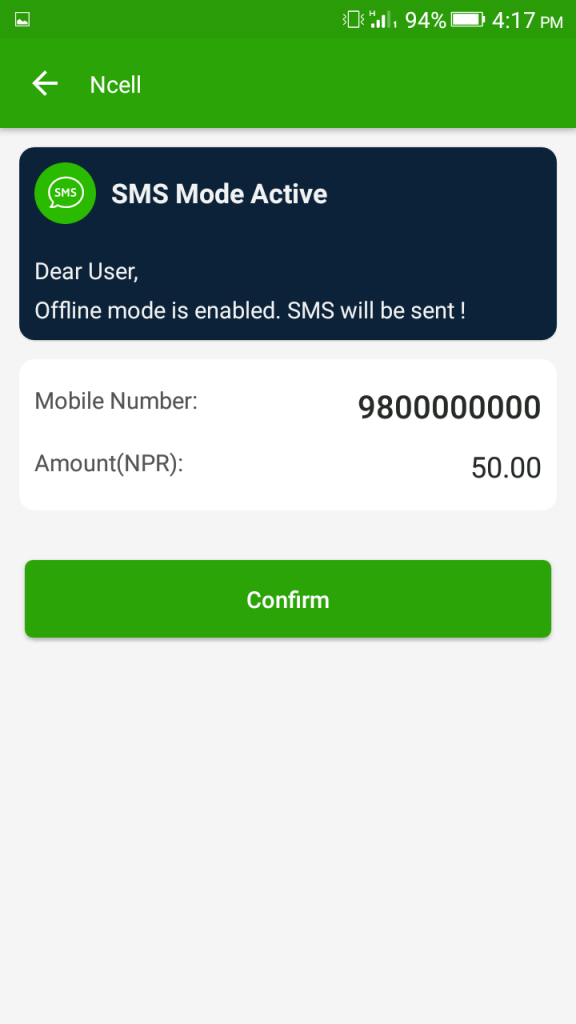 Step 4 – This step is very important to protect your esewa account from scammer or hacker. After completing all those steps, now you need to enter your private four digits mpin number.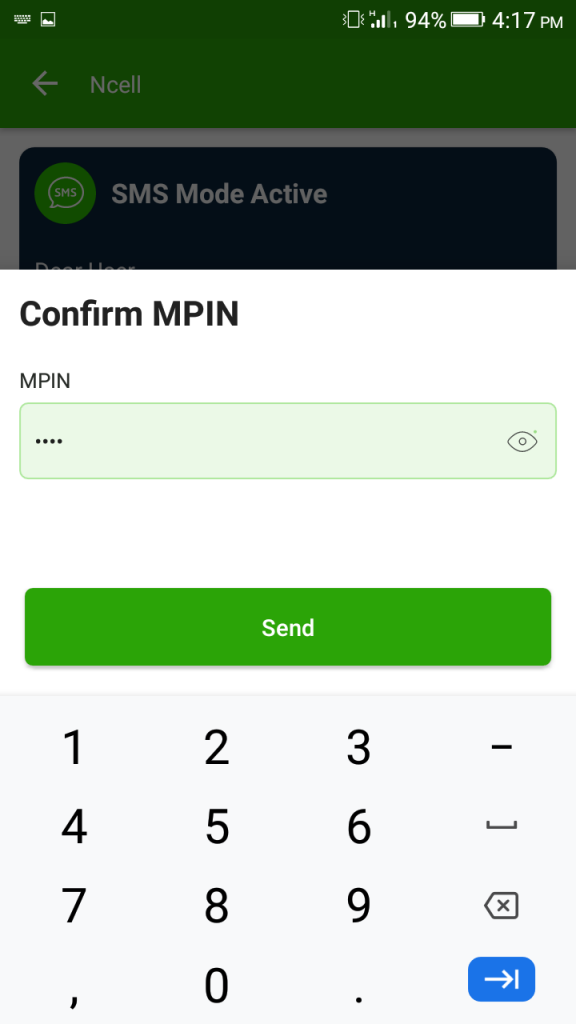 Step 5 – It will redirect you to the SMS app after you hit the send button. Finally, at last, you just need to do a simple task of sending and SMS.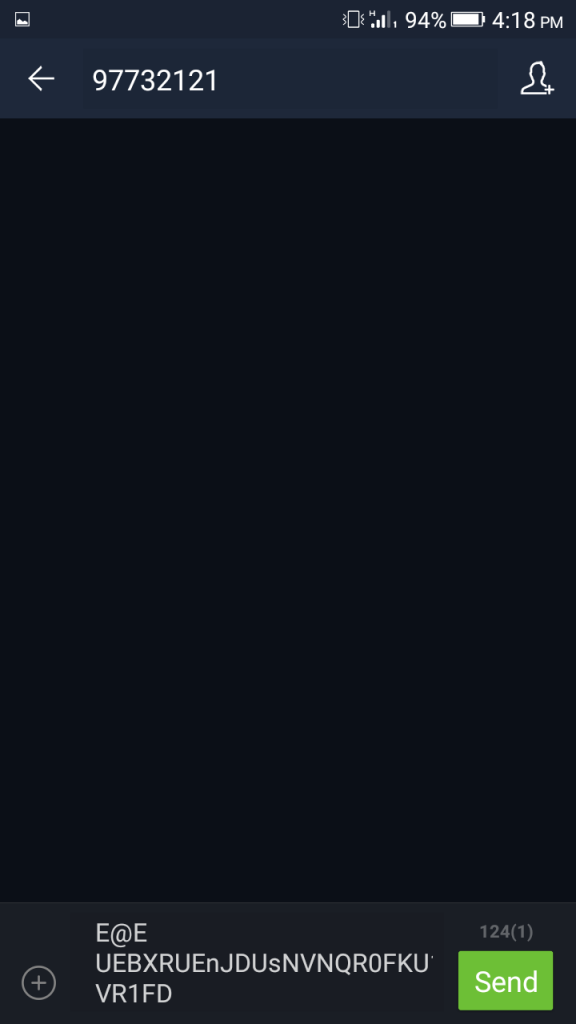 That is how you can top up your balance using the esewa app offline. Not all the services that you can use in online mode are available in SMS mode.
Some of the services that can be used in SMS mode are -:
Mobile top-up (Ncell, Ntc or Smart cell)
Khanepani bill payment (Around a dozen counters including damauli, lekhnath, kushma, balkot, pragatinagar and many more)
Internet bill payment (Net max, Subisu, and Hons)
School fee payment (Around a dozen of schools are available)
Recharge card (Dish home, NT recharge, Broadlink, Net tv, and UTL)
EMI services
DishHome
Sim Tv
Fone pay
That's all for today. If you have some confusion related to this article then you can comment on your query below or you can directly contact us.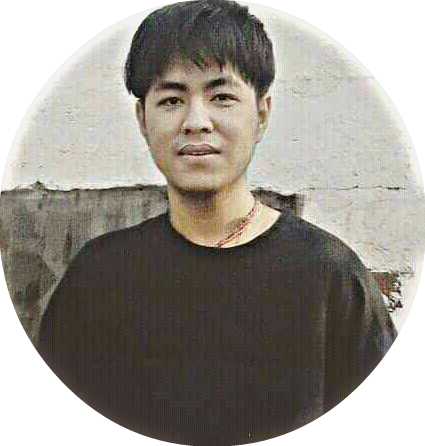 Nothing special about me. I am just a freelance writer who loves writing and updating all the latest information about IT, Blogging, Games and so on.