Tencent gaming buddy is the official Android emulator for PUBG Mobile. This emulator is considered as one of the best android emulators so far. In this article, we are going to talk about the minimum system requirements of Tencent gaming buddy.
You will learn all the information like the CPU and GPU requirements, RAM and hard disk requirements and so on.
Playing games on your mobile phone is fun. You can play whenever you like. You can play whatever you want. More than millions of games are available on the play store and App store.
Most of the games are free to play and easy to complete the level. However, playing games on mobile phones sometimes can be a headache. Overheating phones while playing games is one of the most irritating problems of mobile gamers.
Not only over-heating, mobile charge problems, games lagging, unavailable games, but small mobile screens are also some of the major problems.
Due to this many people are not satisfied with their gameplay. To overcome such problems, many people are now using an android emulator to enjoy their games fully.
We all are familiar with the mobile requirements of PUBG Mobile. Not all the phones you own will support pubg mobile. This is why many gamers are now upgrading their gameplay toward pc.
Features of Tencent gaming buddy
Tencent gaming buddy is made for those who want smooth gameplay, easy controls and many more. Some of the features of Tencent gaming buddy are -:
Smooth gameplay
Easy controls
High graphics
Free to use
Dozen of high-quality games
Low pc requirements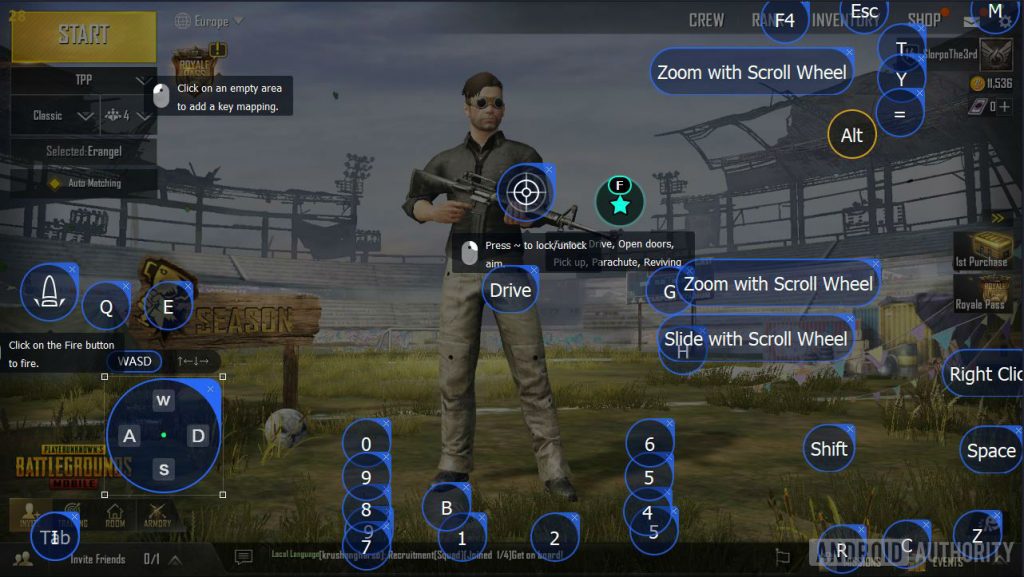 List of the games available
Here is the list of the games that are available in Tencent gaming buddy.
PUBG Mobile
Call of duty mobile
Arena of valor
Mobile legend
Crossfire legends
Honor of kings
Minimum system requirements
Like we mentioned above. Tencent's gaming buddy does not require a high system to run. A computer with 2GB RAM can enjoy the gameplay of Tencent. Still, I will suggest you use the following computer systems to enjoy the full gameplay without a single lag.
CPU – Dual-core processor from either AMD or Intel running at 1.8 GHz.
GPU – Nvidia 8600 GT/ 9600 GT, AMD HD 2600/ 3600 and Intel HD 3000/ 4000
RAM – At least 3GB
Let me know if you have any questions related to this article. Our team will reply to your questions as soon as possible.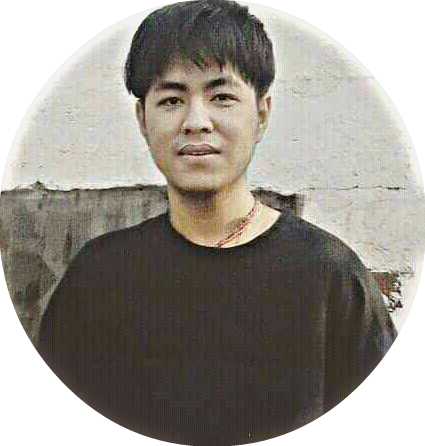 Nothing special about me. I am just a freelance writer who loves writing and updating all the latest information about IT, Blogging, Games and so on.