Football the most loved and played game all over the globe. I bet most of you have played football at least once in a lifetime. All those childhood days are passed playing football. As we grew older, playing soccer became a hobby for some people. The other people took football as a career. Some became players and some became the football manager.
Playing soccer does not require any age limits. You can play soccer as long as you have a spirit and stamina. After that, you can advance your football career to the manager mode.
Managing the football club is not the same as playing soccer on the field. You have to make a bunch of tactics, sign potential players, and of course, you have to win the title.
Doesn't it sound interesting? Now you can check your football club managing skills through various football manager games. You will get a lot of managing ideas while you join such games. For me, I have learned a few things about the role of a football manager, how to handle the press and how to negotiate a player.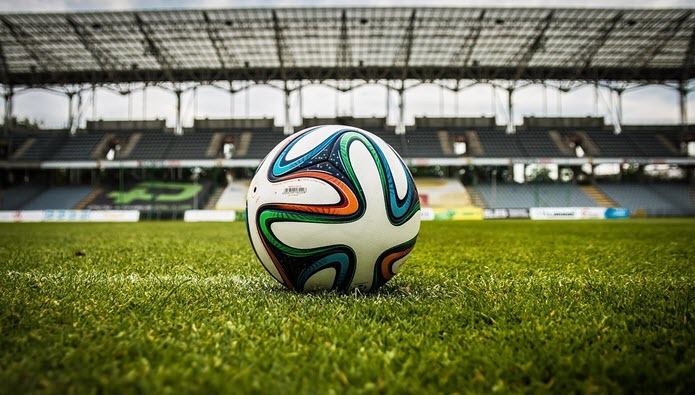 In this article, you will learn about our best 5 football manager games for the 2020 edition.
Football Manager 2020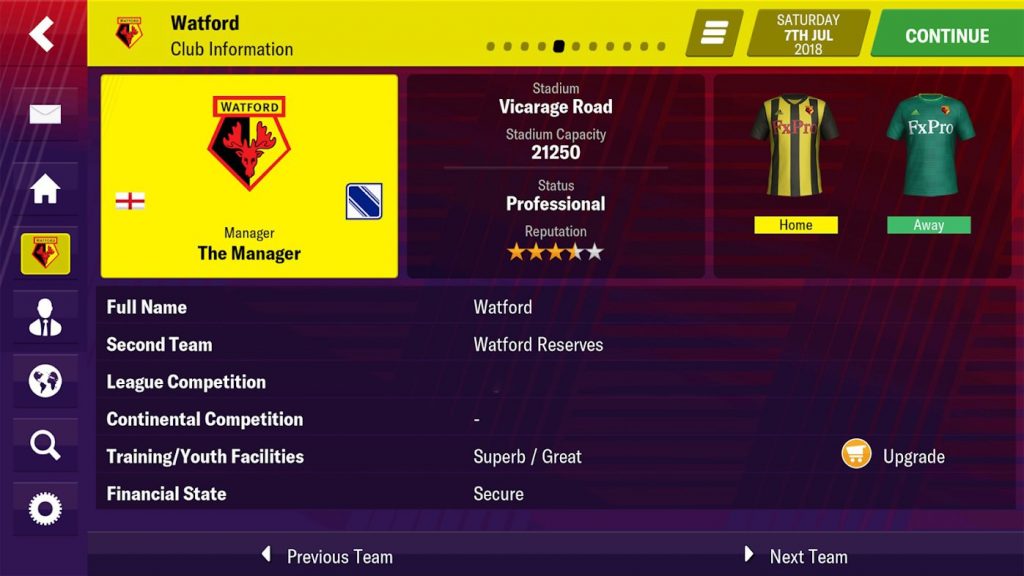 The production of SEGA, football manager 20 got the first spot of our article. Let me give you a piece of advice before I move ahead. Football Manager 20 is a very addictive game which you haven't played yet. Make sure you have plenty of time to play this game.
In football manager 20 you will need to manage a real football club including the real players, staff, competition and many more.
It's like managing the real football club.
You will get a transfer budget to sign a potential player for your club. Not only that, you can sell the player which haven't performed well or loaned him out further development.
The board will sack you if you do not meet their board season expectation. Therefore, you must be careful and do your best to grab the title for your club.
Soccer Manager 2020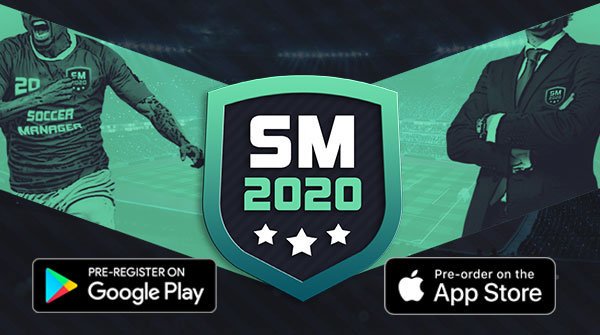 Soccer Manager is just like a football manager 20. You can choose from over 800 clubs from 33 countries around the globe. You'll have the chance to manage and build your dream squad.
As the football manager, you can control all the aspects of your club. Planning training sessions, developing club's facilities, transfers, squad selection, assigning squad numbers and building unbeatable team tactics.
With all these features, soccer manager 20 can be the top competitor of football manager 20.
Pes club manager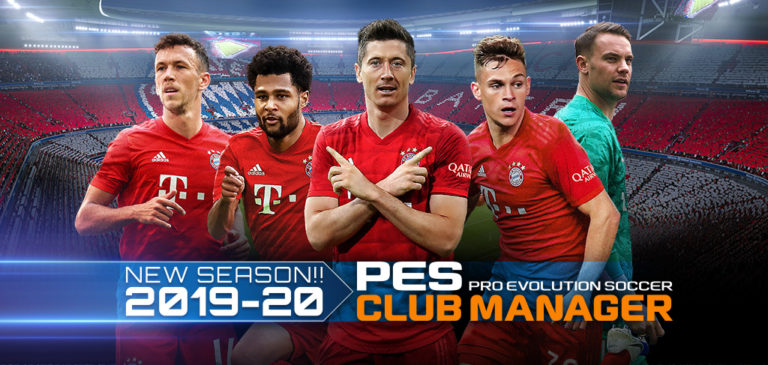 From the developers of PES Mobile, the PES club manager is in the 3rd place of our list.
PES CLUB MANAGER is a heroic entry in the Pro Evolution Soccer series that will examine your tactical skills and managerial skills like no other soccer manager game available.
Join over 30 million managers around the world, and see if you really can be the real football manager.
Top Eleven be the manager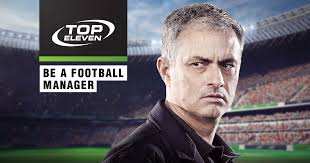 Join over 200 million players worldwide to become the legendary soccer manager and experience the unbeatable excitement of Top Eleven be a manager. Here, you have to build your club from scratch and control every field of your team.
Create your own tactics and formations and take on Jose Mourinho, your mates and millions of other Top Eleven managers.
Dream league soccer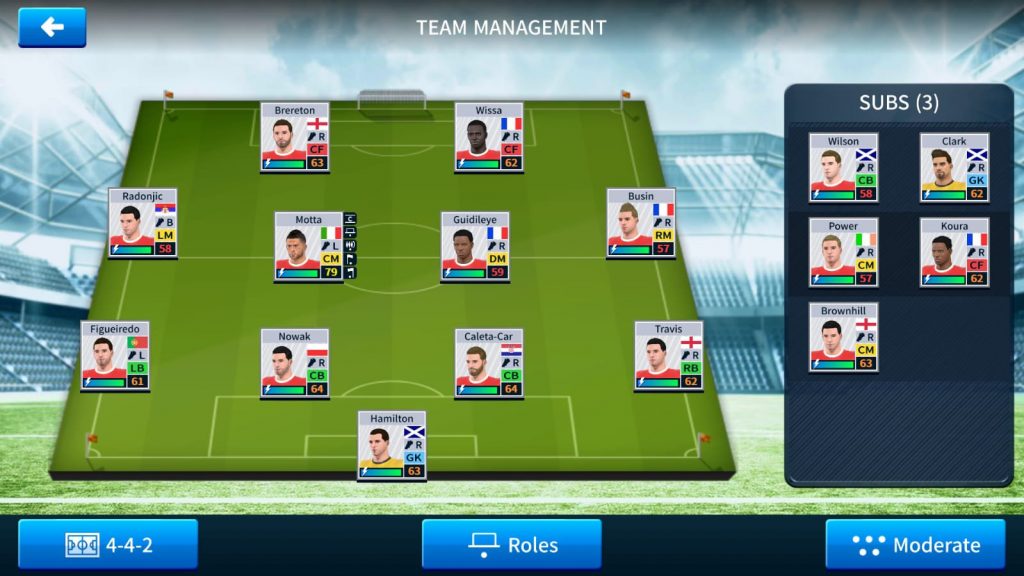 In the fifth place, we have a dream league soccer. I know dream league soccer is not a football manager game. However, it is more than just a football game. In the dream league, you can do all the things that are available in soccer manager games.
Sign a player, sell a player, build your stadium and train your players. It is just like a soccer manager game.
Dream league soccer is an offline football game. The main thing that I like about dls is, you can have any kit you like for your team. Either you choose the Barcelona kit or the Ajax.
Here you can check all the kit for Dream league soccer 2020
That's all for today. Let us know if we have missed any of your favorite manager game for mobile phones.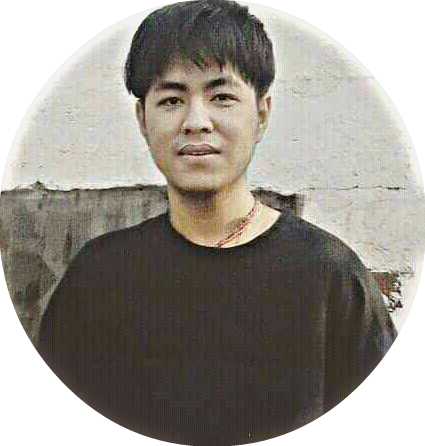 Nothing special about me. I am just a freelance writer who loves writing and updating all the latest information about IT, Blogging, Games and so on.