WordPress is one of the most used blogging platforms used by millions of users all over the world. You can see the popularity, features, and services of WordPress is no match with the other blogging platform. Among dozen of features of WordPress, installing WordPress plugins is also the one. This is also one of the reasons, why I have chosen WordPress.
What is the WordPress plugin?

In simple language, A plugin is a piece of software containing a group of functions that can add new features to your WordPress sites.  Plugins are written in the PHP programming language. This simple PHP software is much required for your WordPress website.
You can find thousands of WordPress plugin on its official website. Some other website are also providing such plugin for the wp users like you. In this article, we will cover some 10 must-have plugins for your WordPress sites.
How to select the best WordPress plugin?
Installing the plugin on your website is not enough. You have to analyze more things before you pick any plugin. To be honest not all the plugins you found on the internet are useful. Some may work like a gem and some will ruin your sites like an Earthquake.
Reviews – Before picking any plugins, make a habit to check all those reviews provided by the users.
Installs – The powerful and effective plugins will always have the highest installs.
Required one – Always install those plugins, which are required for your sites.
Features – Check the available features. Some plugins provide free and paid features.
5 Must-Have WordPress Plugins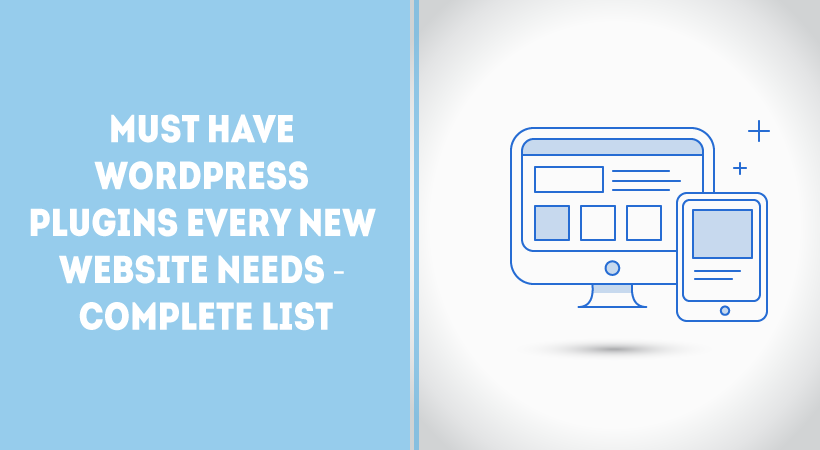 Here is the list of 5 Must-Have WordPress Plugins every new website must needs. The following list are based on our personal experience. We would like to apologize in advance if we have missed any of your favorite plugins on the list.
Yoast SEO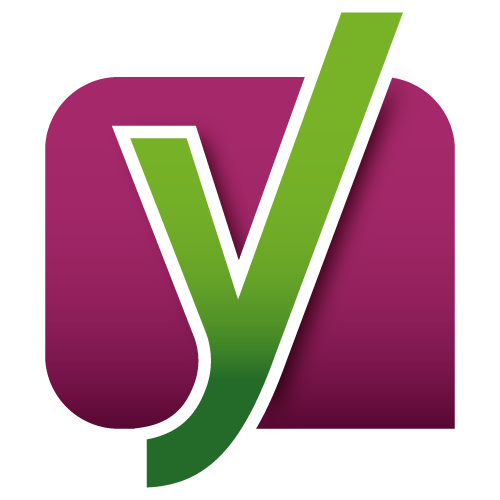 With over 5 million installs Yoast SEO managed to grab the first spot of our article. Yoast SEO helped millions of users to rank their websites on the various search engines like Google, Yahoo or Bing. This plugin will help you in your search engine optimization. Yoast SEO is the most popular plugin all over the world.
A tech website or the travel blog, you can say Yoast SEO is favorable on any kind of website. Let me give you a piece of advice. Yoast SEO is full of 5 stars rating. This is enough for you to believe, this plugin is extremely worthy and useful.
Features of Yoast SEO
Generate XML Sitemap
Automatically Submits XML Sitemaps to the webmaster tool
Allows you To Create Custom Meta Header/ Description
Check Focus or targeted Keywords
Redirects Easily
Add Breadcrumbs
Allows  To Change Permalinks
Auto Remove Stop Words From Slugs
Yoast SEO plugin details
Version: 12.5
Author: Team Yoast
Requires WordPress Version: 5.2 or higher
compatible up to 5.3
Requires PHP Version: 5.6.20 or higher
Active Installations: 5+ Million
Akismet Anti-Spam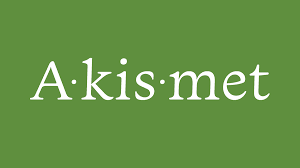 Akismet checks your comments and contact form submissions against the global database of spam to prevent your website from publishing malicious content. As you know the internet world is full of a spammer. To prevent your website from such spammer Akismet is highly recommended for you.
With over 5 million installs Akismet is counted as the must-have plugin for your WordPress website. It is free to use as long as you want. We are also using this plugin on our website to prevent spam comments and messages. This plugin has blocked more than 20 thousand spam comments to date on our website.
Features of Akismet Anti-Spam
Automatically checks all comments and filters out the spam one.
Each comment has a status history
URLs are shown in the comment body to see the spam links
The team can see the number of approved comments for each user.
Jetpack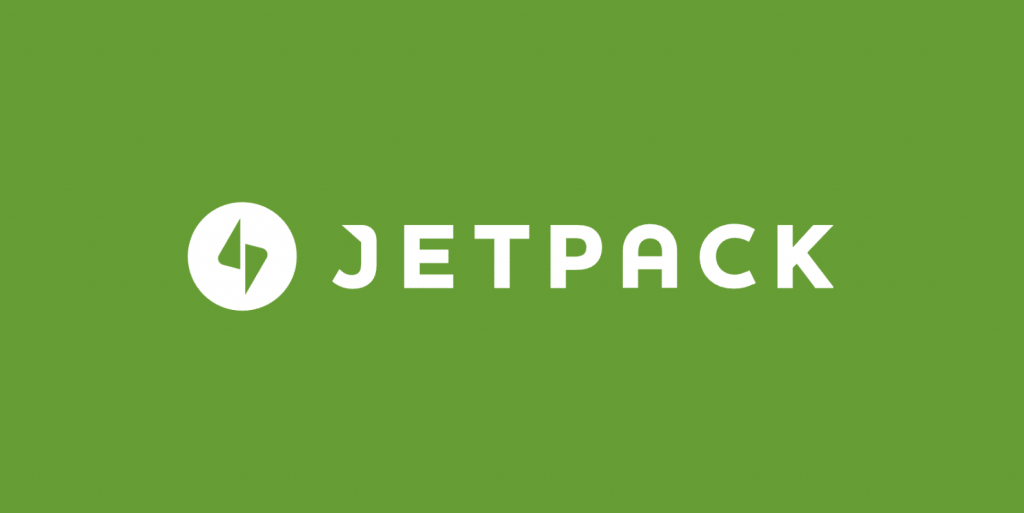 Jetpack is a useful multipurpose plugin suitable for every website. This multi-purpose plugin is trusted by millions of users. Currently, it has reached over 5 million installs. As you can see how much people want from this single plugin.
Jetpack is full of features. From SEO to website security, it is perfect in every aspect.
It offers few useful gadgets like related articles, social media post sharing, contact form and many more. They also notify you when the new version of your WordPress or theme or plugins are available on the market. Excluding this, you can backup your website using jetpack. All the information about your website stats is available here. You can check detailed traffic status from the dashboard easily.
Really Simple SSL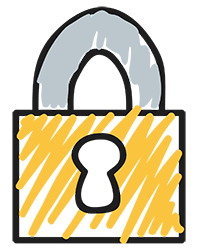 Really Simple SSL will automatically detect your website settings and configures your site to run over https. To keep it simple, the options are kept to a minimum. The entire site will move to SSL. It means your site will run in https ( Hypertext Transfer Protocol Secure).
This plugin can be used to protect your website from the attackers. It will help your users to protect their privacy like name, address, email, credit/debit card info and many more. Your website must be secure so that your visitors can trust you.
Three simple steps for setup:
Get an SSL certificate.
Activate this plugin
Enable SSL with one click
Classic Editor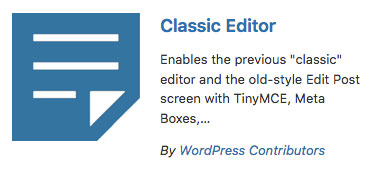 Classic Editor is an official plugin of WordPress. This plugin is made especially for the blogger like you and me. You can edit your article like a professional writer with the help of a classic editor. As you can see it has bought all the features in one place.
Admin can select the default editor for all users.
Admin can allow users to change their default editor.
When allowed, the users can choose which editor to use for each post.
Advanced post-editing option
That's all for today. We will be back again with the latest article to help you in your blogging career. Let us know if you have any useful plugin in your bucket list. We will try our best to add them in our next article.
You can find all the types of articles on our blog. If you want to learn something new, you can directly contact us through our contact page.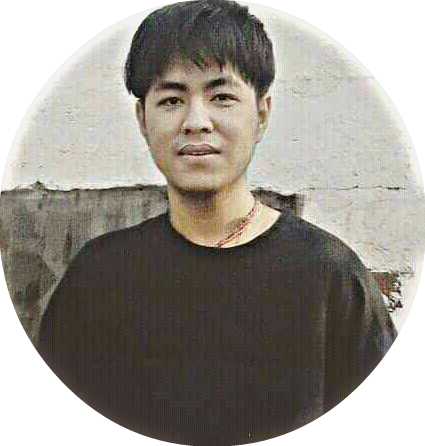 Nothing special about me. I am just a freelance writer who loves writing and updating all the latest information about IT, Blogging, Games and so on.