So, you are worried about your channel verification? I guess so. Not only you, but many YouTubers all around the world are also now curious about the new youtube policy. This shocking policy is about to ruin your mood and also your channel.
Last month Youtube dropped a new verification policy for all the youtube channels. Youtube channel with a verification badge, here is sad news for you.
New youtube channel verification policy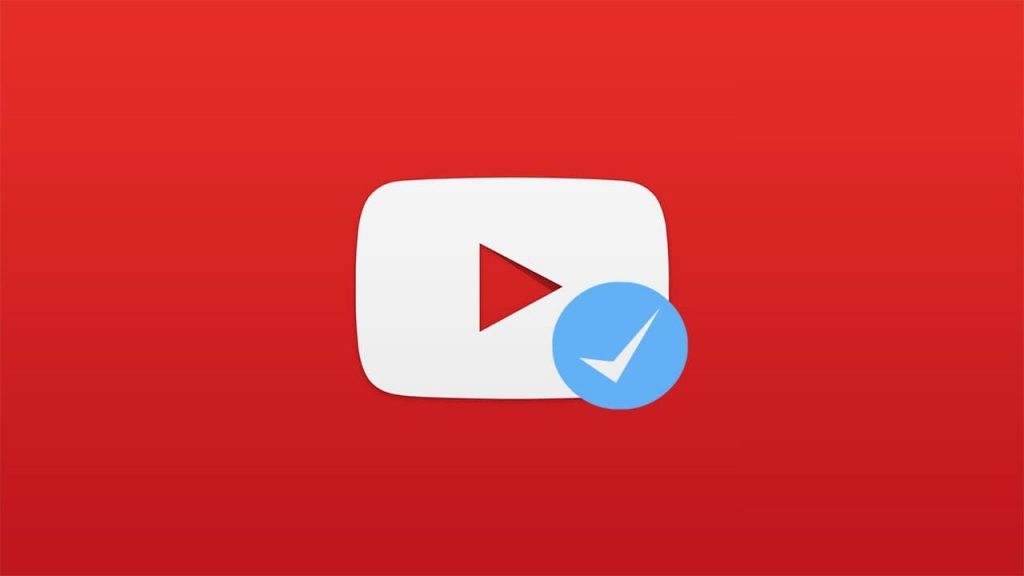 Have you ever noticed the blue tick mark on the youtube channel? Yes, that is a verified channel. You can see that blue tick mark only on the verified channel. Having a verified badge is most important to build the trust of people. They can trust your ideas or videos or whatever. You can count them as a trustworthy zone.
Not a very long ago, verifying youtube channel was easy and simple. Youtube channel with 100K subscribers was able to apply for the verification process. Due to this many garbage channel was classified as the verified brand. A channel with a blue tick mark but the contents are poor.
There are a lot of channels that are verified but their contents are nothing but garbage. This became the reason for the headache. Many real and quality creators are willing to know the value of the verified badge. Now Youtube is ready to take action against such garbage channels. This is why they recently dropped such a heart thrilling policy.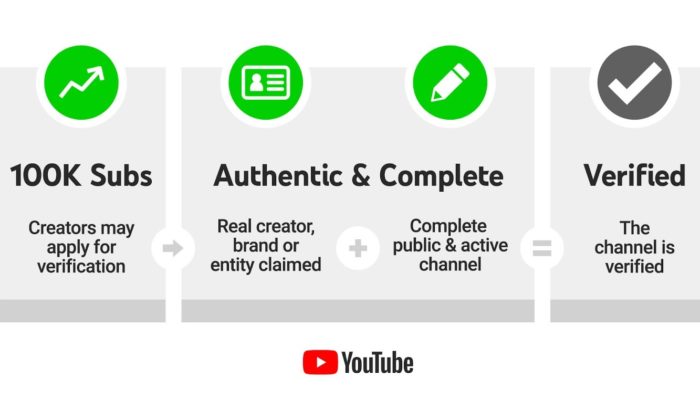 According to the new verification policy, Youtube will remove all those verification badges from all the verified channels. From now on youtube will provide verification badge based on their popularity and youtube content. Youtube will decide all these things by themself. None of you will be able to handle your verification process.
This policy was bought to take a step against such a scam channel. Now a quality channel will also be able to get a verified badge without reaching 100K subscribers. All those qualityless channels need to improve their content from starting today.
The new rule
Within a day Youtube has canceled this new verification policy. I don't know the reasons behind it but I'm pretty sure that they have got a lot of criticism from their creators. Let me make sure that the new policy will not be applied for now.
The verification process will be the same as before. I mean the verification process is all old and it hasn't changed. You can still apply for the verification process after you hit 100K subscribers. We will let you inform you if they change this policy again in the future. For now, you don't have to worry about this issue.
My last words
Youtube is the best video streaming platform to share your ideas and creativity. You can focus on many youtube video niches such as vlogging, cover songs or videos, reviews, funny videos, short movies and so on. We all need to work together to make youtube garbage free. Instead of making such misleading content, why don't you start making your own original content?
When you open youtube, a huge number of videos can be seen which covers a misleading thumbnail. Also the video. Do people make such videos only for the views or money? Though youtube is already taking an action against such a channel. However, its uses are still the same.
The new policy was super for such scammers. Along with that we people also have to think about the honest channels too. They work their soul off just to make real content. I hope one day youtube will be free of such garbage channels.
That's all for today. If you have any questions regarding to this article then you can freely contact us or comment below. We will try our best to reply you as soon as possible.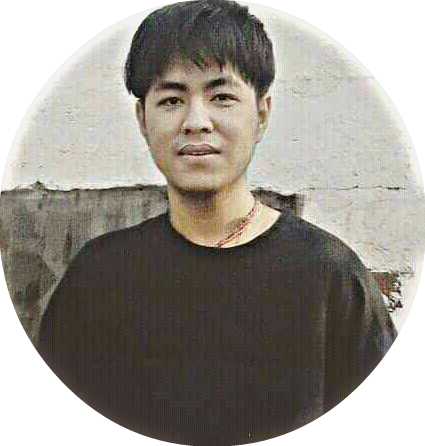 Nothing special about me. I am just a freelance writer who loves writing and updating all the latest information about IT, Blogging, Games and so on.