Hello Blogger! How is days going on? Blogger just lunched new set of blogs, you can choose different themes and all themes are available in verity of colors, fully customize able. These themes are great in looks and automatically adjust to any screen and load quickly. Blogger is blog publishing survice. Here multi users can blog. It was initially developed by Pyra Labs, Which was bought by Google in 2003. Blogs on blogger ar generally hosted by google at blogspot.com subdomain. However users can also use their own custom domain. Blogger cannot be installed on a web server. One has to use DNS facilities to redirect a custom URL to a blogspot domain. A user can have up to 100 blogs per account. Blogger Blogspot With New Great themes
Blogger allows its users to choose from various templates and then customize them. Users may also choose to create their own templates. The new design template, known as "Dynamic View", was introduced on 31 August 2011. In April 2013, Blogger updated its HTML template editor that has some improvements to make it easy for the users to edit the blog's source code. The editor was updated with syntax highlight, number line and jump-to-widget button for ease of editing the code.
On March 20 2017 Blogger Updates Few more Blogger themes with more style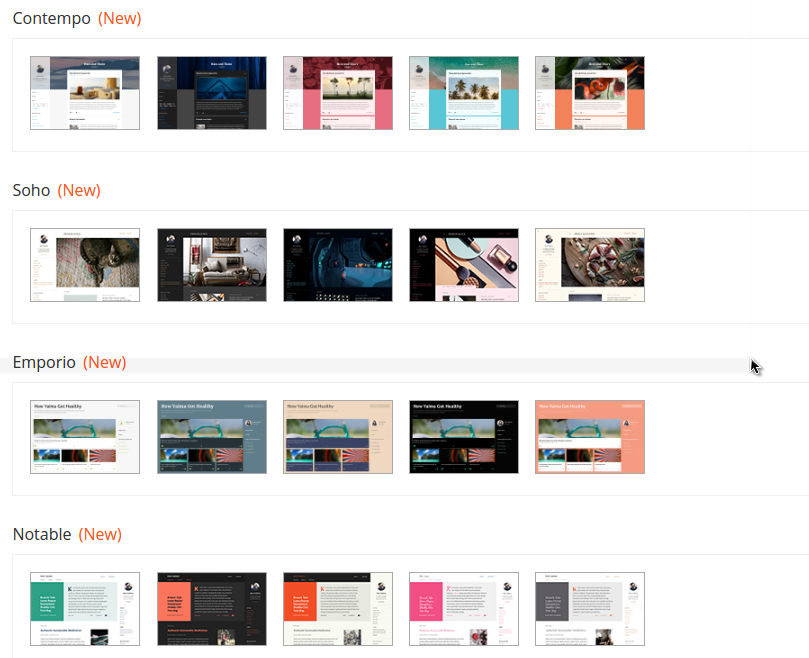 Contempo:-  Light, Dark, Pink, Aqua, Flamingo
Soho:- , Light, Dark, Neon, Pink, Red
Emporio:- Porcelain, Toolbox, Apron, Technica, Flamingo
Notable:- Light, Coral, Dracula, Pink, Antique
New themes are really cool and good looking, Mobile friendly, fast. You can create up to 100 blogs so. you can give a try to these themes just by creating a new theme. Or Always keep back up of your old theme.
You can Use these themes in you blog just in a click for that just visit blogger.com and click in themes. We are using blogger in our blog computerit.timeandupdate.com If you want to use custom domain with blogger follow this process. Set custom domain for blogger blog. Here is video tutorial to set custom domain Here we register domain with freenom :
Domains from freenom are free of cost and blogger is also free Start your blog For Free today with blogger new themes. Blogger Blogspot With New Great themes Have good day!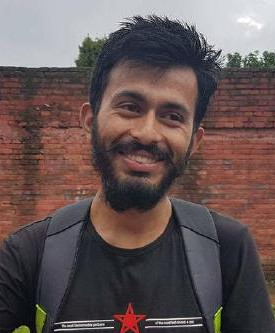 This is Sagar Devkota Co-Founder of Time and Update. I write about Online Earning, Blogging, Web Hosting, Domain Registration, local technical news and some time about Cryptography. I also write about Git, Database, Java, Android, Linux (ubuntu). Studying Bachelor of Software Engineering.