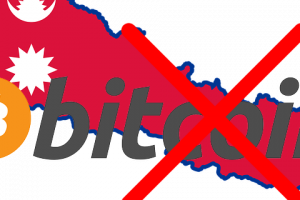 Crypto-currencies and bitcoin are the hot topics in the world of finance right now but they are failed to impress the Nepal's Central Bank, Nepal Rastra Bank. Nepal Rastar bank had announced on...
Read more »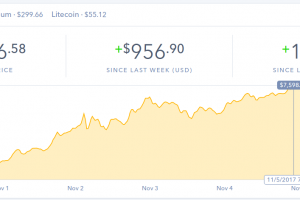 Bitcoin is a Cryptocurrency, a form of money , a Digital Currency. It was introduced in 2009 as open-source software developed by some unknown known under named "Satoshi Nakamoto". Satoshi The smallest unit of...
Read more »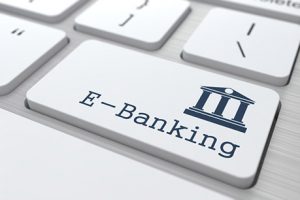 E-banking is the process of transactions of money electronically. This payment process involves use of computer network and the internet. Its is a process of buying and selling of goods and services where the...
Read more »