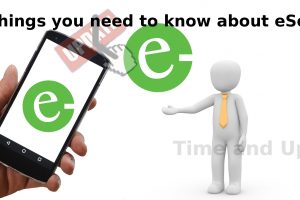 eSewa is a Digital Payment Portal of Nepal. eSewa was established as a first Digital Payment system in Nepal on January 2009. You can pay offline or online via eSewa. eSewa can...
Read more »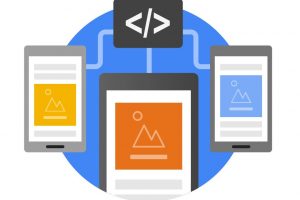 Google Adsense launched new type of ads, which use machine learning which will decide itself where to place the ads at optimal times. Which will improve the revenue earning and with good...
Read more »
Today is Facebook Birthday! So today Facebook allow users to share their Think about their friends. Facebook will create a video for your friend and will and it to his/her profile(Timeline) or Private...
Read more »