PlayerUnknown's Battlegrounds is one of the most trending video game right now in this gaming world, because of their addictive gameplay and lots of exciting features. In a very short period of time, PUBG is loved by millions of people all over the globe. The number of PUBG gamers are increasing day by day. You can find the craze of this addictive game in almost all countries. For those who have a habit of playing games on the phone, they can find PUBG in any application store. I mean Playstore or an Appstore but, what if you loved playing games on your PC? Here we have listed best 3 pubg emulators for a low-end PC.
Also, read – Best 5 games like fortnite
The pc version of PUBG is still not available on the market. There was a news about PUBG beta for pc. The game developers are working hard to launch the pc version of your favorite game. Sooner or later it will be available but for now, what are you going to do?
How to play PUBG on PC?
In this article, we are going to discuss about some the best emulator which are best and suitable to play PUBG. Before installing emulator, make sure that your pc match the requirements of the emulator that are listed below.
Tencent Gaming Buddy (best pubg emulator)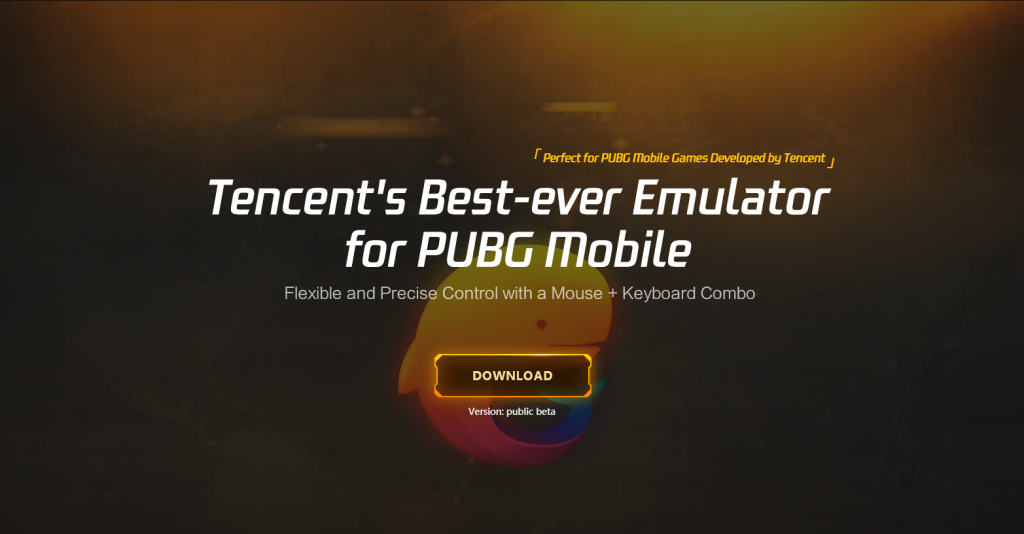 Tencent gaming buddy is an official emulator for PUBG mobile. Tencent gaming buddy is one of the best emulators for PC. If you want to play pubg smoothly without lag then you guys need to try this awesome emulator once. It has a user-friendly setting, cool graphics, and many more features.
CPU: Dual-core from Intel or AMD at 1.8 GHz.
GPU: NVIDIA GeForce 8600/ 9600GT, ATI/ AMD Radeon HD2600/3600.
Memory: at least 3 GB of RAM.
OS: Windows 10, 8.1, 8 or 7.
DirectX: Version 9.0 c.
Storage: 1 GB of free storage.
Bluestacks (best PUBG emulator)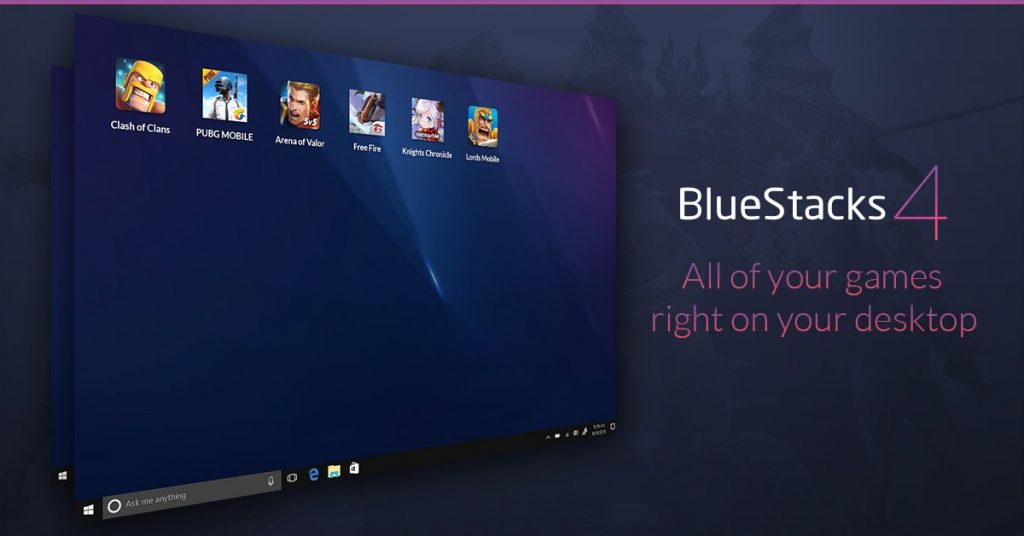 You can call Bluestacks as the home of mobile games and applications. Not only PUBG mobile, bluestacks provides you an excellent feature to play and run almost all applications and games that you can find in an Appstore, isn't it interesting? As far as I remember, many peoples are complaining about the laggy gameplay of bluestacks. Therefore here I suggest you, to check the minimum system requirements of bluestacks.
OS: Windows 7, 8, or 10
Processor: Intel or AMD.
RAM: At least 2GB of RAM. ( I suggest you, to have a 4 or 8GB Ram)
HDD: 4GB Free Disk Space.
You must be an Administrator on your PC.
Latest graphics driver
meMU Player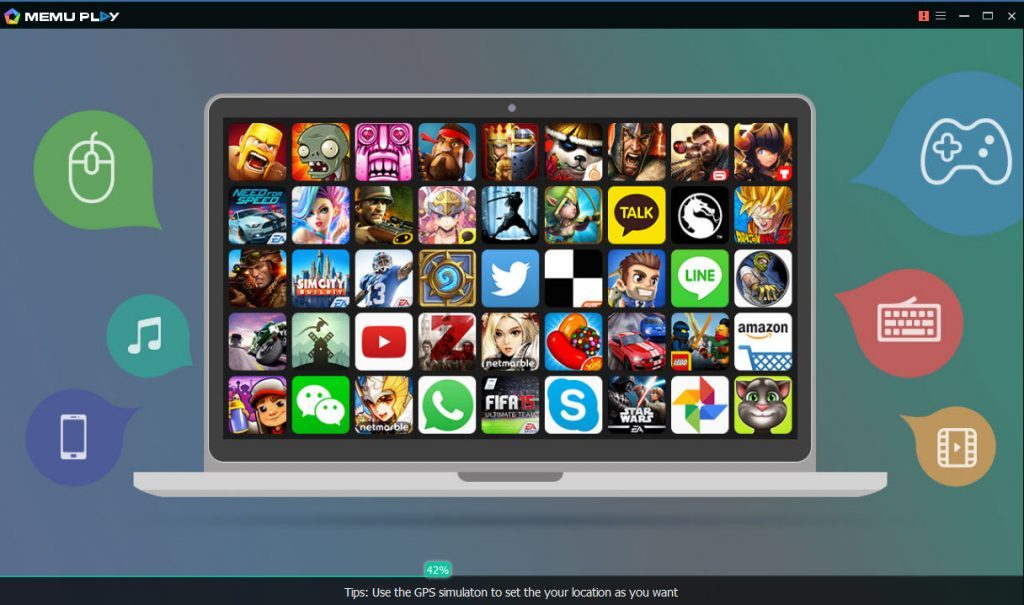 If you have a low-end pc then memu player can be a great choice for you. Just like in bluestacks, memu player also contains a huge list of apps and games that can be used. High graphics or high Ram is not that much required in memu players. I mean you can play PUBG smoothly in this emulator. You can find memu player emulator is their official website.x86/ x64Processor (Intel or AMD)
Window 7, 8 or 10DirectX 11 / Graphics driver with OpenGL 2.0.
Minimum 2GB of RAM
Minimum 2GB of hard disk free space.
These are the best 3 emulators to play pubg mobile on pc. All the emulators are tested by our team and it is working fine. If you have any question then you can comment below. We will try our best to reply you as soon as possible.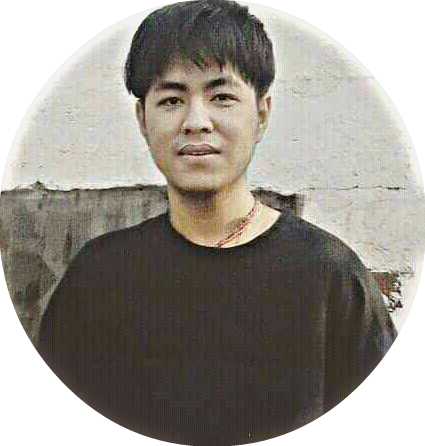 Nothing special about me. I am just a freelance writer who loves writing and updating all the latest information about IT, Blogging, Games and so on.