PlayerUnknown's Battlegrounds (PUBG) is an online multiplayer game developed by  PUBG Corporation. In a very short period of time PlayerUnknown's Battlegrounds succeed to win the heart of many gamers. To date, the number of PUBG gamers reached to 100 Million plus. Due to its craze and much esport competition, it is believed that the number of PlayerUnknown's Battlegrounds gamer will increase rapidly in the coming days.
Also, read – Best PC emulator for PlayerUnknown's Battlegrounds Mobile
Though PUBG mobile is free to install and play. However, you will need PUBG UC (which is like a credit to purchase various items in PlayerUnknown's Battlegrounds gameplay) to buy royale pass and also to unlock premium features of a PUBG Mobile.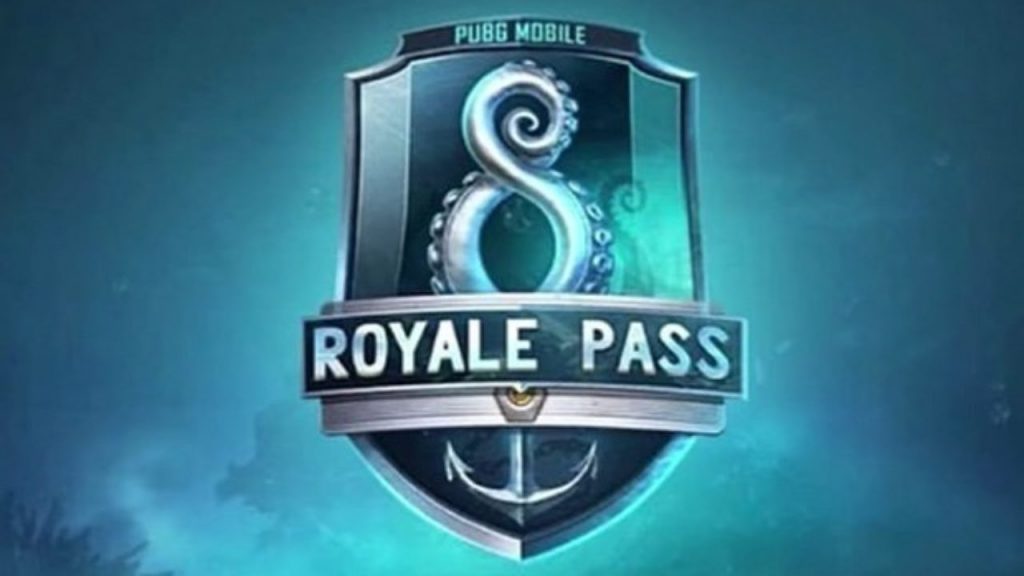 Therefore, you will need to have some PlayerUnknown's Battlegrounds UC in your account to enjoy all the premium features in PlayerUnknown's Battlegrounds Mobile.
How to buy PUBG UC in Nepal?
The main problem that you will face while buying PUBG UC is How can gamers from Nepal can purchase a UC? This is the world of Information and technology where you can do a maximum of your work just by sitting in front of your PC screen. All of you need money to survive but you cannot be 100% sure that all the human being in this world do a decent job.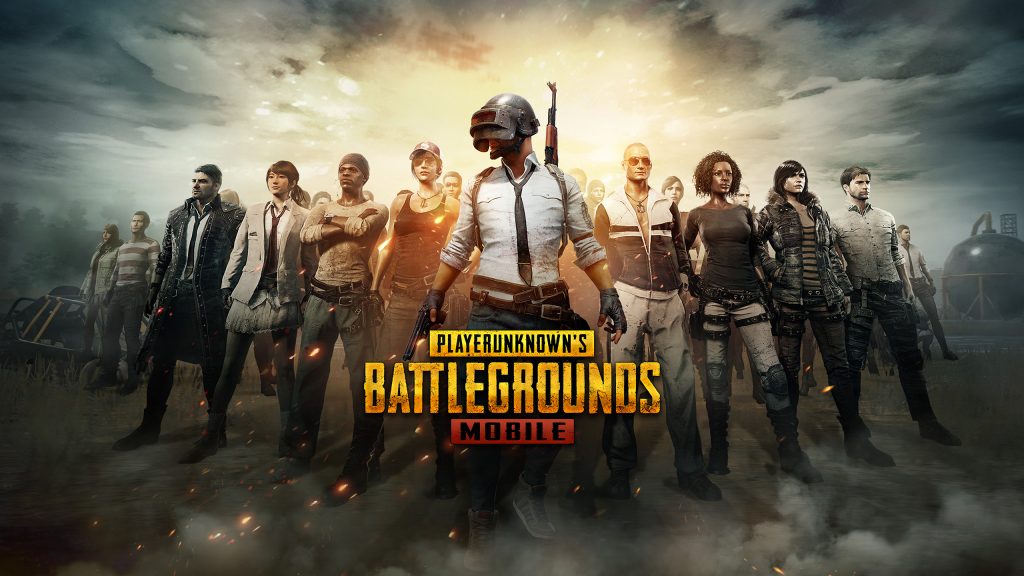 These days the number of PUBG scammers are increasing swiftly. You need to be very careful while purchasing PlayerUnknown's Battlegrounds UC online. Before trusting any dealer make sure to check all the review dropped by their clients.
PUBG Mobile UC rates
I don't have much knowledge about the present rates of PlayerUnknown's Battlegrounds UC. However, you can find some UC rates which is listed below.
70 + 4 UC – Rs. 200
210 + 11 UC – Rs. 500
700 + 70 UC – Rs. 1450
1750 + 263 UC – Rs. 3500
3500 + 700 UC – Rs. 7000
7000 + 1750 UC – Rs. 13800
PlayerUnknown's Battlegrounds trusted dealers
In the present context, we do not have any list of trusted dealers. We will update our article shortly with a huge list of trusted dealers.
If you want to know more about PlayerUnknown's Battlegrounds UC then you can drop your question in our comment section. Till then keep updating with us. Many more UC's updates are on the way.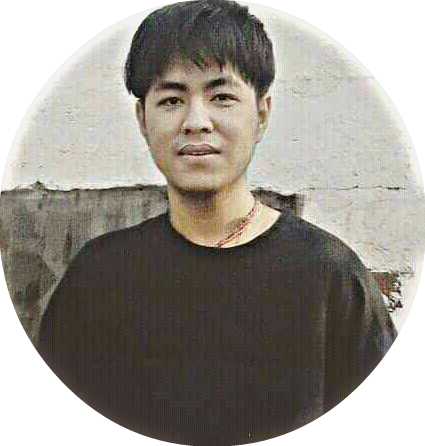 Nothing special about me. I am just a freelance writer who loves writing and updating all the latest information about IT, Blogging, Games and so on.