Today now we live in 2019 where information technology is dominating the world. The world is becoming more closer and smaller due to advance information technology. You can do most of the things just by sitting in your home.
There was a time when people used to go market to buy something or to pay the bill for the services that they have used.
But now the world has changed into the new information technology era. Now you can shop anything online, pay the bill online and many more.
The uses of the internet are very high. You can use it to learn, to earn, to do something or to harm.
In December 1998 the online payment service was first launched. Paypal got its popularity all over the over. Paypal is now known as one of the safest ways to transfer and receive money online. But in Nepal, doing online payment was still a dream. I also used to think the same. After the launch of esewa (Nepal first online payment gateway) all those dreams started to turn into a reality.
3 Best Online Payment Apps In Nepal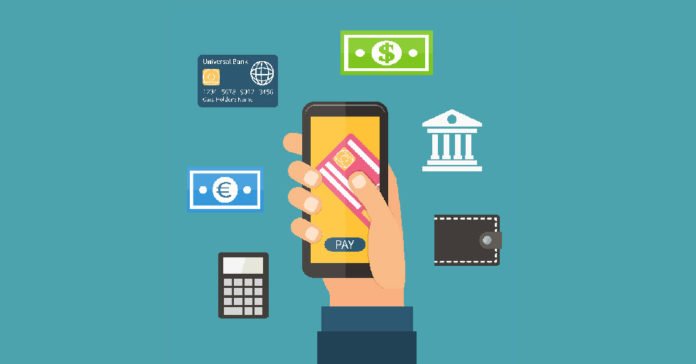 Now people of Nepal can use the online payment services as they want. After the success of esewa, Many Nepali developers started to develop a few more online payment apps. The 3 best online payment apps are listed in this article.
Esewa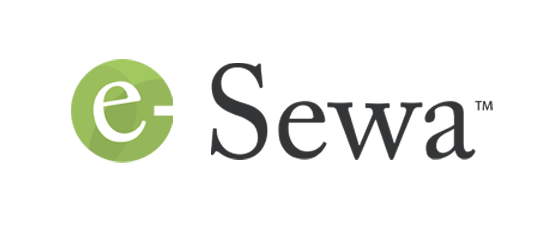 Nepal's first online payment gateway esewa was established in 2008. It was developed by the F1soft group. To date esewa successfully won the heart of many Nepalese people. After the launch of esewa, the online payment in Nepal started to get easier.
Now esewa offers dozens of features. Some of the highly trending services launched by esewa are -:
Electricity bill Payment
Mobile recharge or Top-up
Internet bill payment
Tv subscription payment
Khanepani bill payment
Air ticket
Movie ticket
School, college fee payment
Online shopping
Mobile banking and many more.
If you haven't signed up for esewa yet then you can read here how to create and verify esewa account.
Not only that, esewa has grown the list of partner banks as well. More than two dozens banks are currently listed on the book of partner banks.
Khalti online digital wallet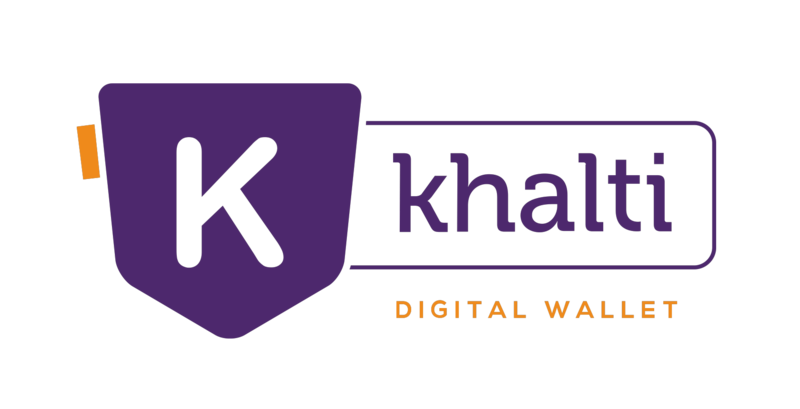 One of the emerging online payment app 'Khalti digital wallet' was launched in January 2017. It is owned and operated by Sparrow Pay Pvt. Ltd. Khalti was heating the market as soon as it was launched due to its refer and earn program. I still remember the day when khalti paid me Rs 30 per referral.
The marketing policy of Khalti was praised by many of the Nepali teenagers. Today we can count khalti as the top competitor of esewa.
All the features of khalti are as similar as esewa.
| | | |
| --- | --- | --- |
| Services | eSewa | Khalti |
| Mobile Top-Up and Recharge Cards | Yes | Yes |
| Landline Bill | Yes | Yes |
| TV Bill | Yes | Yes |
| Internet Bill | Yes | Yes |
| Insurance Payment | Yes | Yes |
| Movie Tickets | Yes | Yes |
| Flight Tickets | From 15 Places | From 13 Places |
| Hotel Bookings | Yes | Yes |
| Khanepani Bill | 18 and more counters | 13 and more counters |
| Electricity Bill | 115+ counters from Mechi to Mahakali | 130+ counters from Mechi to Mahakali |
| Other services | School fees, College fees, Montessori fees, Credit Card Payment, EMI and Finance, Esewapasal, online shopping, food and hospitality, bus Sewa, sim registration, etc | Midas Payment, Kaspersky Antivirus Payment |
As you can see Khalti digital wallet is doing their best to win the race against esewa. Khalti always launches a lot of special offers for its users on the occasion of various festivals and special days.
IME Pay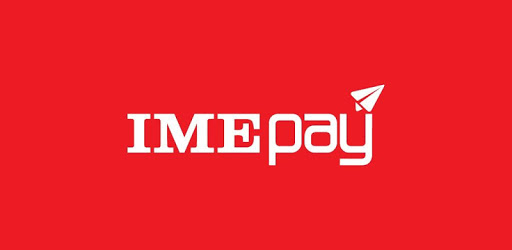 In the 3rd spot of this article, we have IME Pay. IME Pay is Nepal's online payment mobile application licensed by Nepal Rastra Bank (NRB) and powered by IME Remit. The features of IME Pay is similar to the above two mentioned names.
In IME Pay you can -:
Send money from one IME Pay to another IME Pay.
Receive money on one IME Pay from another IME Pay.
Pay utility bills – Internet, TV, electricity, telephone, water.
Pay shopping bills.
Pay restaurant bills.
Buy Chandragiri Hill cable car tickets.
Buy tickets – bus, airway, movies; and many more.
The partners of IME Pay is not that high like esewa and khalti. Hope in future it will win the race in this digital payment world.
The last word
You can use any of these apps for online transactions. The only thing you need to do is create an account and fill the KYC form (Know your customer). After the approval of your form, you can now enjoy the full features of these apps.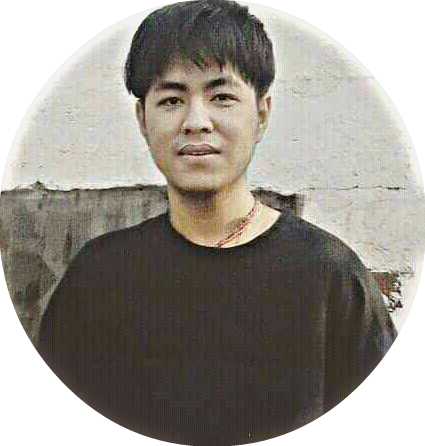 Nothing special about me. I am just a freelance writer who loves writing and updating all the latest information about IT, Blogging, Games and so on.