Google adsense is the king of all the online advertisement networks. As you can see, many bloggers and the Youtubers are earning a lot of money from Google adsense. You can also boost your adsense revenue if you follow this article seriously.
Among the thousands of Google adsense publishers, only a few of them are managing to earn a decent amount. Some small publishers like you and I are struggling to boost adsense revenue.
Due to the lack of adsense knowledge and a low-quality website, you are not getting enough money as you dreamed. Therefore before we start our article I would like to recommend this A-Z google adsense guide for you. This guide covers all the information about how you can protect your adsense account and many more.
7 Proven Ways To Boost Your Adsense Revenue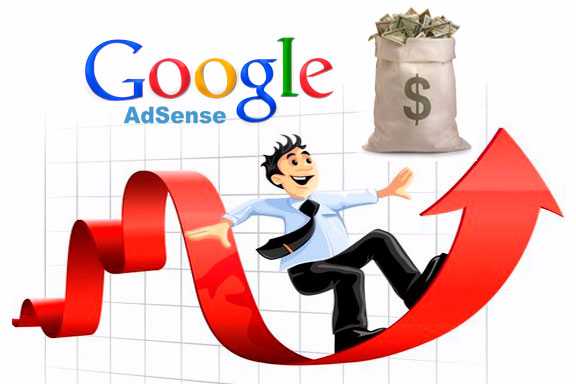 Here we go. All the mentioned tips are based on our personal experience. These proven tips are working like a gem for us. I hope it will work perfectly for you as well.
Keyword research
Believe me or not, keyword research is very necessary to boost your adsense revenue. Not all the keywords you see will cost a huge amount. Therefore you have to do simple research on such keywords which value will be higher than the others.
There are many free sites that provide free keyword research features. If you are looking for a trustworthy website then you can simply use Google's official website here.
The list of top 10 most expensive keywords is surely going to blow up your mind.
Business Services: $58.64
Bail Bonds: $58.48
Casino: $55.48
Lawyer: $54.86
Asset Management: $49.86
Insurance: $48.41
Cash Services and Loans: $48.18
Cleanup and Restoration Services: $47.61
Degree: $47.36
Medical Coding Services: $46.84
This list is enough for you to understand why keyword research is necessary to boost your adsense revenue.
Organic Traffic
Organic traffic is necessary for all bloggers. The organic traffic is considered as the top quality blog traffic. If you want to earn a decent amount of revenue from adsense then you must focus on SEO. Here is the full guide on SEO. This guide covers all the detailed information about Search Engine Optimization (SEO).
To get a lot of organic traffic, you must focus on writing a top-class article. An article with researched keywords. Never try to copy article from other's blogs. It will just harm your blog from SEO ranking.
Ad placement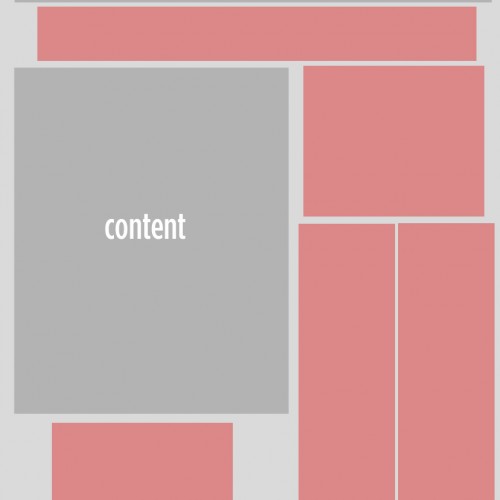 A blog that has a messy ad placement will never generate decent revenue from Google adsense. Google adsense works on CPM and CPC module which means to generate revenue your blog visitor must view or click an ad displayed on your blog.
The image above clearly described where you should display an advertisement. The revenue of the leaderboard, below the article title and sidebar, is pretty higher than the others.
Nowadays adsense is providing the feature like auto ads so you don't have to worry about ad placement. Auto ads will automatically display the advertisement on your blog.
Niche selection
Do you know? A tech blog earns more than the lifestyle blog. Yes offcourse the adsense revenue is also connected with the niche selection. Try using a single high-profit niche for your blog.
Tech Blogs
2. Personal Finance
3. Health and Fitness
4. Personal Development
5. Make Money Online/ Internet Marketing
6. Beauty and Fashion
7. Food
8. Travel
9. Lifestyle
10. Home Decor
11. Parenting
12. Arts and Entertainment
13. Education and Learning
14. Amazon Niche Blogs
You can select any niche for your blog. The main thing you will need is Passion. You know, working without passion is totally useless. Therefore, follow your passion and create a new path of your life.
Low paying ads
I maybe sound like a selfish here but removing all the low paying advertisers will somehow help you to boost your adsense revenue. This option is also risky in some view. If you block all those low paying advertisers, your blog may face ads shortage.
Multiple blogs or youtube channel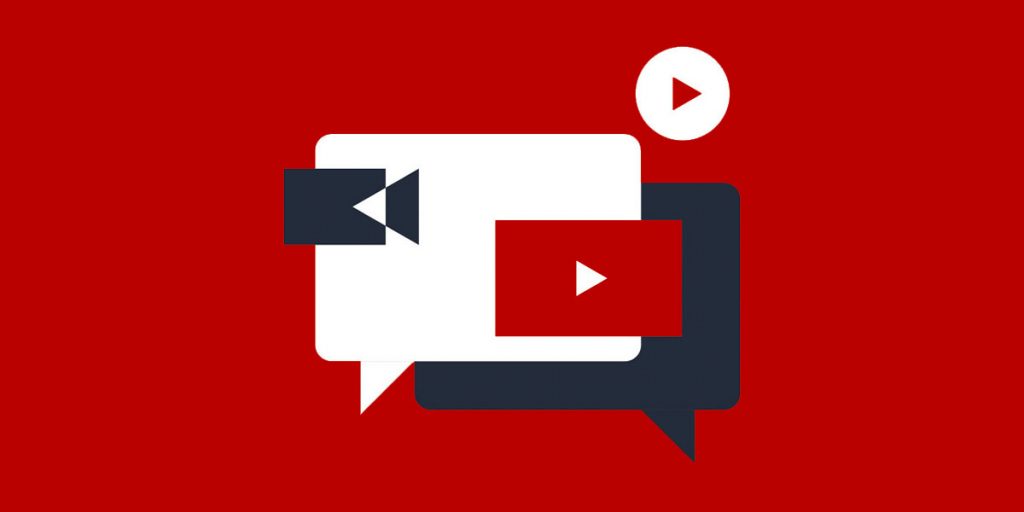 Using multiple blogs will increase your adsense revenue. Make sure to create a different niche blog so that you can focus on your blogs properly. If you own multiple same niches blogs then I'm sure your article will match and you will not get enough new ideas for your articles.
Also, you can create a youtube channel to make extra dollars. If you are a new user in our blog then do not miss this awesome A-Z guide about youtube monetization. The guide will help you to create a fully monetized youtube channel for free.
Follow adsense rules and policies
At last, always follow the rules and policies of Google adsense. Let me make sure that Google frequently changes its policies. It will be better for you if you stay in touch with the google adsense newsletter. You can read here all the Google adsense program policies.
That's all for today. I hope this article will help you to boost your adsense revenue as I promised.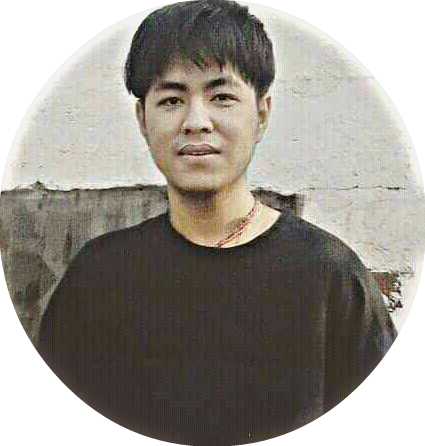 Nothing special about me. I am just a freelance writer who loves writing and updating all the latest information about IT, Blogging, Games and so on.