When it comes to making money online, most of the bloggers dream about having an approved google adsense account. It may sound pretty easy but in reality, you will have to do a lot of work to get an approved adsense account. Not only that, you will need to save your account even after your adsense account approval.
In this article, we are going to discuss, about the google adsense account. Before starting you should know about Google Adsense.
What is Google Adsense?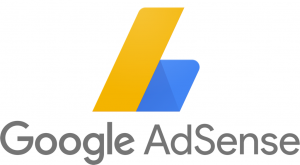 Google adsense is an online advertising network developed by Google. It was officially released on July 18, 2003. To date, the power of Google adsense is still the same. Google adsense is literally known as the King of all the online advertising network.
Google AdSense is a program run by Google through which website publishers in the Google Network of content sites serve text, images, video, or interactive media advertisements that are targeted to the site content and audience. These advertisements are administered, sorted, and maintained by Google – Wikipedia
What are the types of Google adsense?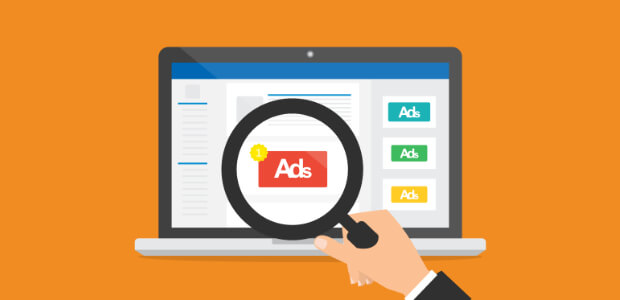 Google Adsense if full of the advertiser, therefore, Google is advancing its ads type from time to time. To learn more about adsense types you have to read the following points.
Content Ads
The content ads are a type of advertisement that basically works according to the content of a blog or a website. The targeting can be the cost per click (CPC) or the cost per milestone (CPM).
Google adsense is a contextual online advertising network. It means it will deliver ads according to your blog or website niche and also the content of your blog article.
You can use dozen of ad sizes to display advertisements on your website. I will recommend you to pick a responsive ad unit.
Search Ads
AdSense for search allows users to display ads relating to search terms on their website. For the demo of this ad type, you can visit our website. It will not affect your website. Adsense for search can be used to boost the publisher's revenue.
Video Ads
Adsense of video allows users to display advertisements on the video hosting sites. You can take YouTube as an example. Millions of Youtubers are earning revenue from their published videos on YouTube.
For the perfect example of this ad type, you can check some mobile games which gives gamers a few rewards by watching the advertisement video.
Links Ads
Links ads basically look like a permalink. It displays link ads according to the article. If an article is about the car and home loan then it will search the related link ads to display on your site. It will generate revenue only when your visitors click on the displayed link ads.
You may also like – A complete Affiliate Marketing guide
Things To Do Before Applying For Google Adsense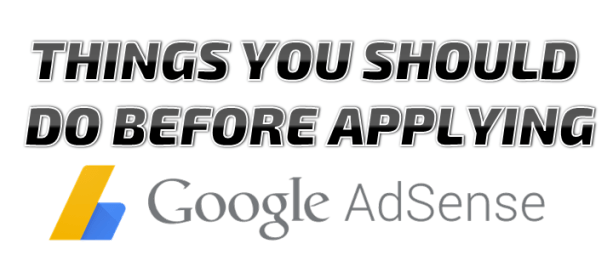 You have to be fully ready before applying for an adsense account. A simple mistake can lead your application toward rejection. Therefore you have to be careful in each and every step.
High-level domain
A high-level domain is required before you apply for an AdSense account. A high-level domain includes dot com, dot net, dot org and many more. There are many benefits of a high-level domain. Among them, brand and quality are the ones.
Many years ago I got an approved adsense account using a dot tk domain, which is completely free to use. Later on, it started to create some problem so I quit using that domain.
You can also use the free domain or the Blogspot subdomain if you want or if you don't have enough money to purchase domain and hosting. To be safe from the future problem I will always recommend you to use a high-level domain for your website.
Eye-catching website design
What it will look like if your website is full of unwanted layout, gadget, and awkward web design? Will, it attracts your visitors? Absolutely not. It will only ruin the beauty of your website.
Therefore always use the important layout on your website. Those unwanted gadgets and messy design must be removed before applying for an adsense account.
Organic Traffic
Do not ever apply for an adsense account if your blog lacks organic traffic. The most important thing that you must notice is the quality of your blog traffic.
If you are thinking about buying blog traffic from online then you need to stop that right now. Google loves real and quality traffic. If their system finds any suspicious traffic coming to your blog then they will surely reject your adsense application.
The only way to get organic blog traffic is to follow the rule of SEO. Here you can a complete guide about SEO. If you follow all the information given there then I am sure that your blog will start to get organic traffic slowly.
The number of articles
Thinking about applying for an adsense account after you reach 10 articles or fewer or you are just copying an article from other websites to increase the number of your blog articles? If you are thinking the same then I have to say sorry to you.
Make sure your blog to have around 20 high-quality articles before applying for an adsense account. All the articles must reach 500 words and above. Also, your articles must be plagiarism-free.
Domain Age
The domain age of your newly made website must be 1 month older. Never apply for an adsense account as soon as you launch your website. It will be the first step of your application rejection.
During that period you can follow the information that is mentioned above. Learn more about SEO, index your website and articles on google search. Make some useful strategies for the future plan and never quit updating quality content.
Ads Free
Before applying for an adsense account you must remove all the ads unit that you imported from other advertising networks. It will not only reject your application. Google will ban your account permanently. Therefore, your website must be clean and ads free. You need to be patient and wait for the right time.
What to do after applying for an adsense account?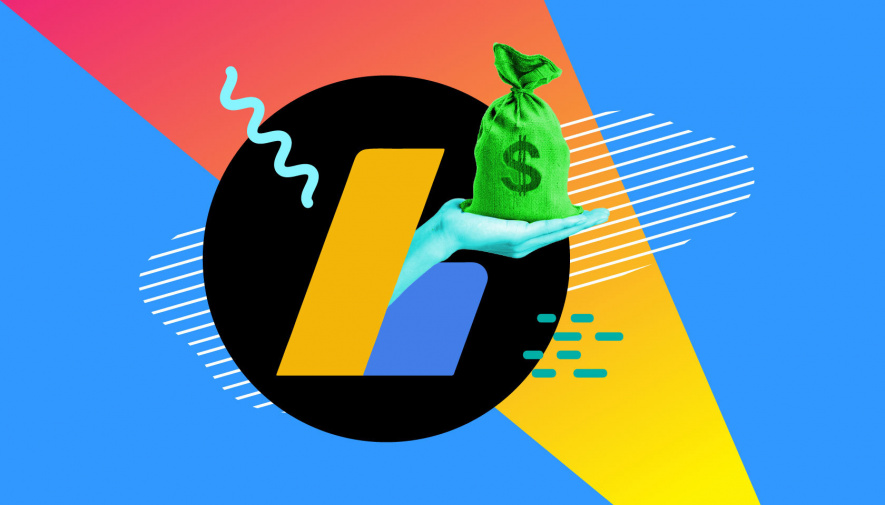 If you have followed all the steps above then you don't have to worried about the adsense approval. You can simply apply for an adsense account. To create an account you can visit their official website here.
After that just be relax and wait for the email. I know many of you will be excited to get the result but in adsense, it will take a maximum of 7 days to verify your application. You will get the mail as soon as the application verification process is done.
During this period you have to be very careful. Do not stop updating your website with a quality article. Your article must be plagiarism free and of around 500 words.
Not only that, your website must be ads-free. Adding another advertisement is very risky in this process. Therefore make your website looks clean and user-friendly.
At last, you should never remove the ad code of an adsense. It may delay your application verification process.
That's all you need to follow after applying for an adsense account.
Google adsense verification in Nepal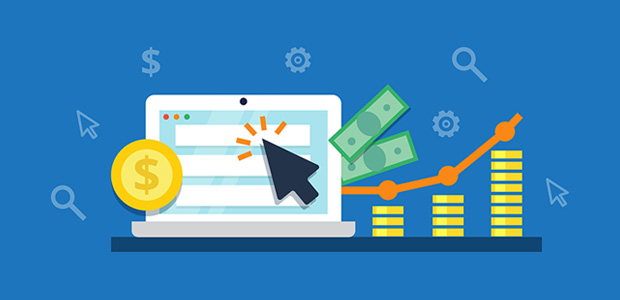 Your blog will now start displaying advertisements from Google. Your revenue will also grow higher smoothly. As soon as you earn $10 from Google adsense, you will have to do an adsense verification. This verification is the most important thing for adsense publishers.
If you do not verify your adsense account, Google will stop serving ads on your blog. As a result, your revenue will be at the bottom. It may also lead you toward account removal. If this happens, your website will never be able to use Google advertisement again.
Adsense identity verification
This is the new verification process Google has launched recently. Here you have to verify your identity. You need to provide Government issued citizen card, passport or a license document. Your adsense address must match with the government document.
Many publishers from Nepal are facing this problem. To verify your identity you can use a passport document or you need to provide a full citizenship scan.
If you are facing such issue then you can contact us directly or you can comment on your issue below.
Adsense pin verification
After completing identity verification, Google will now send you the pin code in your mentioned address. You will receive mail in your nearest post box office.
This step is the last process that you need to complete to fully verify your adsense account.
How to protect your adsense account?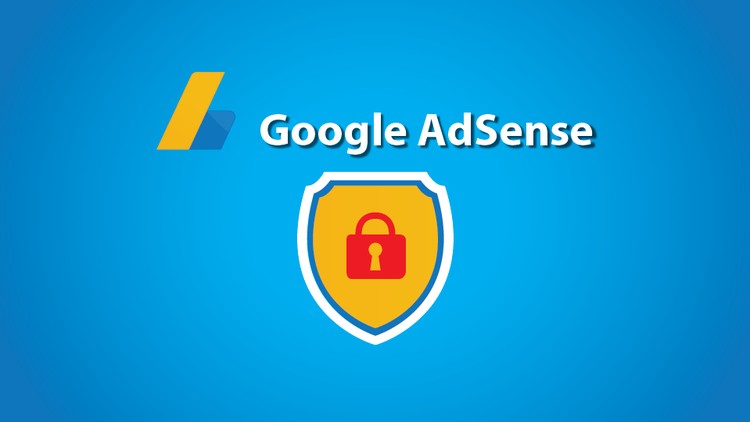 Getting an approved adsense account and verifying your pin is not only the thing that you need to do. Protecting your account is more difficult than getting an approved account. Here you will learn how you can protect your adsense account.
Invalid clicks
You should never ask your friends to click the ads that are displaying on your website. Not only that, clicking own ads is strictly prohibited by Google. You must prevent getting all those invalid clicks.
Allowed languages
Not all languages are supported by adsense. Before implementing ad codes on your website, first, you must check the list of available languages.
Arabic
Bengali
Bulgarian
Catalan
Chinese (simplified)
Chinese (traditional)
Croatian
Czech
Danish
Dutch
English
Estonian *
Filipino
Finnish
French
German
Greek
Hebrew
Hindi
Hungarian
Indonesian
Italian
Japanese
You can read the list of all approved languages here.
Original content
Copying other's content is what Google hates the most. Never copy articles from another website. You have to make your website plagiarism free no matter what.
Paid traffic
If you are planning to buy paid traffic to boost your adsense revenue then I'm against it. Purchasing paid traffic is not good for your website. Google will easily detect all those paid traffic that you have bought from online.
You will never get high organic traffic in your starting days. If you follow all those SEO tips then it may help you to gain organic traffic from search engines and social media.
You can read all the adsense policies here.
Adsense payment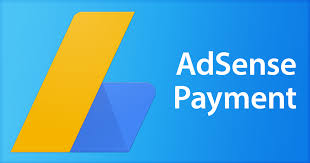 You will receive payment from adsense after you reach $100 revenue on your account. Google adsense is a 100% legit and trustworthy advertising network. You will always receive your payment on time.
Publisher's Share of Revenue: 68%.
Payment Methods Available: Check, EFT, Western Union, Rapida.
Payment Terms: Net-30.
Payout Threshold: $100.
Hosted and non-hosted adsense account
It sounds similar but it can be so confusing for the new adsense publisher. A hosted account can only be made from the Google partner sites like YouTube, blogger, and HubPages. The feature of a hosted account is limited. You can use this account only on the approved sites like blogger and youtube.
For example, you can use adsense for Youtube only on youtube videos. Similarly, you cannot use adsense for bloggers on a youtube video.
Like that, a non-hosted account is a type of account that is applied using a custom domain name like dot com, dot net, dot org and so on. The feature of this account is very vast than the hosted account. You can use this account on multiple websites.
Converting hosting accounts into a non-hosting account is possible. For that, you need to verify your adsense account after earning $10 from google advertisement.
My final words
Google Adsense is the oldest and legit advertising network as far in this online world. The CPC and CPM rates of adsense are also high in comparison to other adsense alternatives. To use and to earn without any obstacles you need to follow all the information that I have provided you in this adsense guide. Hope this will help you all. Good luck.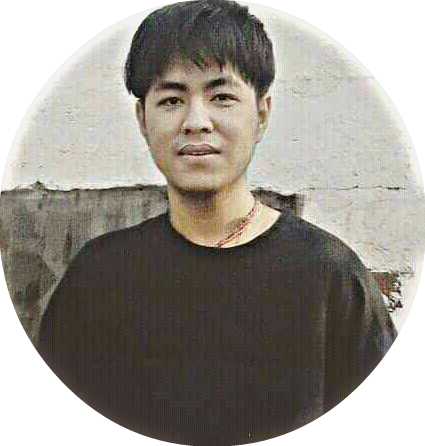 Nothing special about me. I am just a freelance writer who loves writing and updating all the latest information about IT, Blogging, Games and so on.