We all are familiar with Google Adsense and its alternatives. Many people still believe that Google Adsense is only the way to earn money online. Due to the high earnings module and trustworthy ad network, Google Adsense can be called the King of all the ad networks. Let me make you sure that there are thousands of way to earn money online. Some of them are direct advertising and some of them are in direct advertising.
For the blogger like you or for the blogger who wants to earn a few more extra money from their blog, Affiliate Marketing can be a perfect choice. Today in this article we are going to describe an Affiliate Marketing.
What is Affiliate Marketing?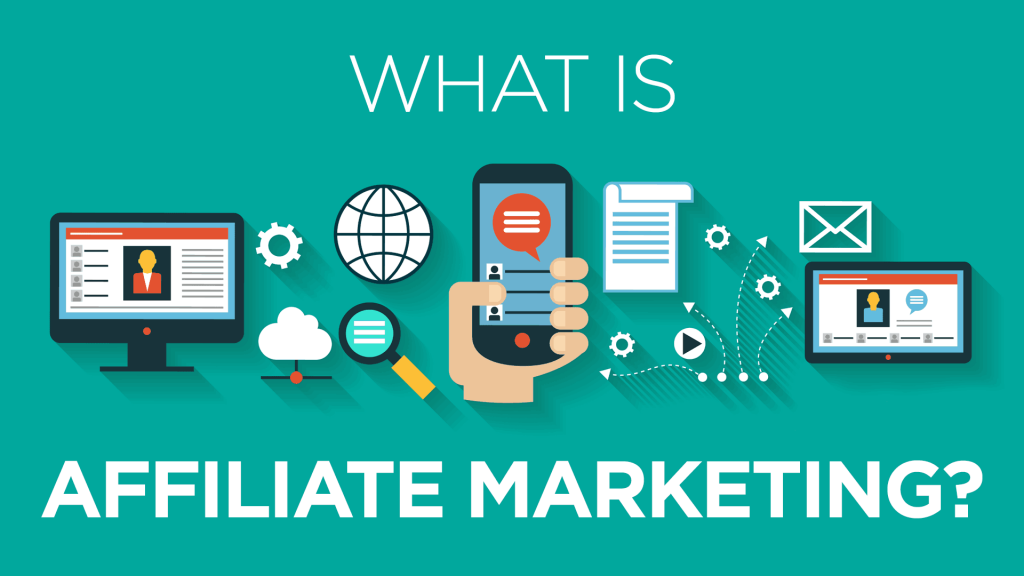 According to Wikipedia Affiliate marketing is a type of performance-based marketing in which a business rewards one or more affiliates for each visitor or customer brought by the affiliate's own marketing efforts.
In short Affiliate Marketing is a market place where people get rewards or commission by selling the product or services to the customer.
How does it work?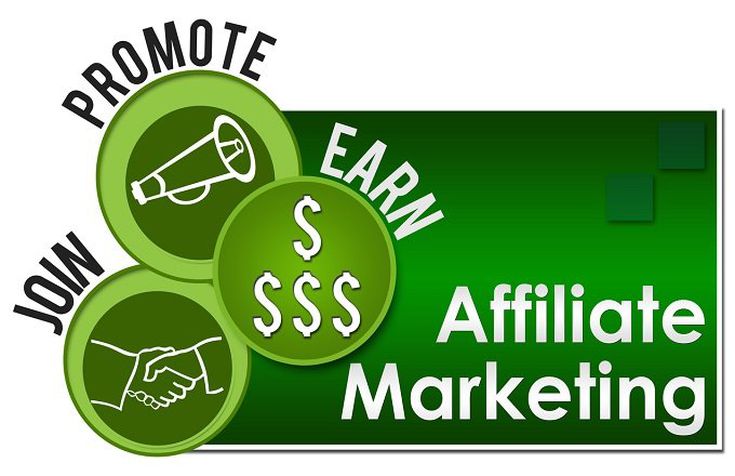 As we already explained above. You will get commission or rewards by selling the services or products to the customers. Let's say you are working for the Amazon affiliate program. During your period you have sold 5 iPhones to the customers. Each iPhone you sold will provide you a commission of $10. Then in total, you will get the commission of $50 for the 5 iPhones you sold so far.
Just guess, if you manage to sell 5 iPhones in a day. If it goes the same way, you will sell 150 iPhones in a month. Each iPhone provides you a commission of $10. For 150 iPhones you will earn a commission $1500 in a month. Isn't it interesting?
Types of Affiliate Marketing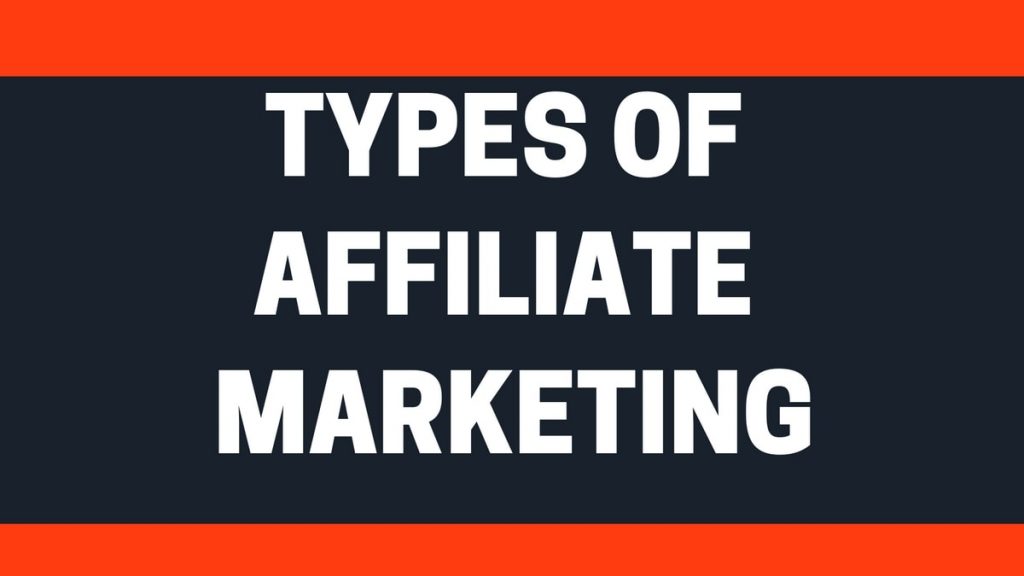 Affiliate Marketing mainly focuses on the Cost Per Sale (CPS) model. It means you will only receive a commission only after the valid purchase done by your customer. Not all the sales you have done will be listed as valid sales. Therefore you have to be careful while dealing with the high commission's products.
Along with CPS (Cost Per Sale) model, you can find some more types of Affiliate Marketing. A few of them are explained below.
CPA (Cost Per Action) – CPA model is the best model in comparison to the CPS model. In this model, you don't need to sell the product to your customers. A simple action like Downloading, installing, online survey, website register etc is enough to generate some commission.
CPL (Cost Per Lead) -: This type of affiliate network mainly focuses on email/ zip submit like website registration.
CPI (Cost Per Install) – This type of affiliate network mainly focuses on downloading and installing, which may be games or apps or sometimes it will give you offers like Downloading web browser extension.
CPC (Cost Per Click) – This type of affiliate network only focuses on the clicks. But it is very hard to find the CPC affiliate network. Only very few affiliate networks like viglink provide these types of services.
Why Affiliate Marketing Is Best For Nepali Blogger?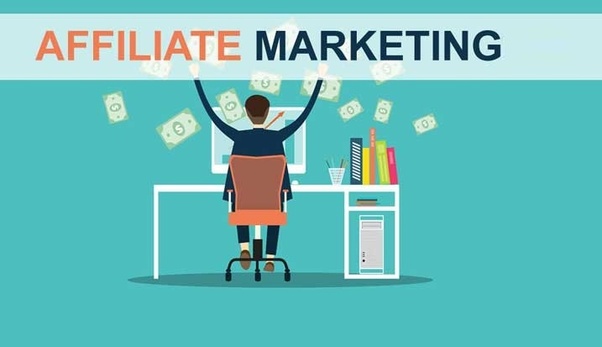 In the online world, Nepal lies in a third-tier country. It means the CPC (Cost Per Click) or CPM (Cost Per Milestone) rates are very low in Nepal. To earn a handsome revenue you need to have millions of website views in a month.
It is not possible for the new bloggers who just started their blog or website. Therefore you need to attract website visitors from the first tier countries like USA, UK, Australia, Canada and many more. The CPC and CPM rates of First-tier Countries are very high in comparison to Nepal.
A few clicks and some thousands of views will generate upto $10 in first-tier countries. But in Nepal, you will not get more than $0.05-$0.30.
Having a lot of visitors is awesome. You do not have to worry about earnings if your blog hits more than 100000 views a month. For a new blogger, you can read here the 3 best SEO tips to generate organic blog traffic.
If you already have an approved adsense account then you can use it as far as you can. You just focus on SEO to increase your blog traffic. The CPC and CPM rates of google adsense are much higher than the other google adsense alternatives. You can earn enough pocket money from your blog with google adsense. If you want to earn extra money from your blog or by doing in-direct advertising then Affiliate Marketing can be your best choice.
We have already described above how affiliate marketing works. If you have forgotten to read that then you can read here.
Let's say you are working for the Amazon affiliate program. During your period you have sold 5 iPhones to the customers. Each iPhone you sold will provide you a commission of $10. Then in total, you will get the commission of $50 for the 5 iPhones you sold so far.
In affiliate marketing, you will not get paid for CPC and CPM. Let say you are generating 5000 blog traffic a day and you are promoting a web hosting platform that offers $50 per sale. If one of your blog visitors purchases that hosting package then you will earn $50 a day. If you manage to sell 5 webs hosting a day then you will earn $50*5 = $250 just in 24 hours.
Therefore affiliate marketing is best for the Nepali Bloggers who are getting very few CPC and CPM rates although they are having high web traffic.
Benefits Of Affiliate Marketing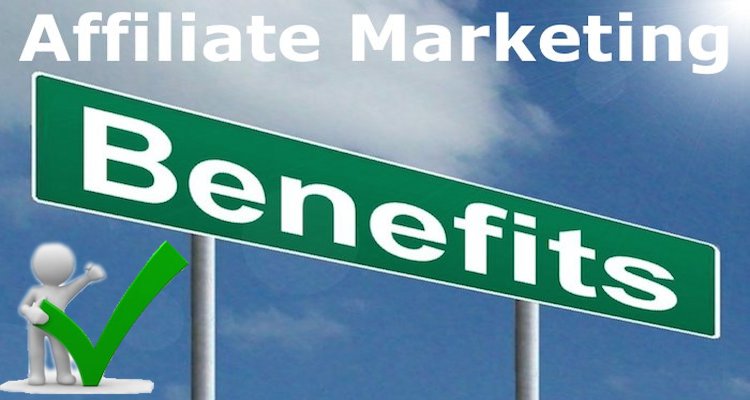 Affiliate Marketing is full of scope. Though it may be hard while starting but afterward you will love being an affiliate marketer.
Easy to use
Before starting you need to know the main mantra of affiliate marketing. Join, Promote and Earn. It is more easy to use than you have thought. Affiliate marketing does not require you to learn coding, editing or whatever. The main thing you will need in this field is skills.
No investment
It may sound surprising, isn't it? How can a project run without an investment? Well, to be honest, affiliate marketing is totally free to use.
You do not have to invest your money in it. You can promote your affiliate product on your very own website or blog. Also, you can promote it in your social network as well.
High Commission
Affiliate Marketing is a powerhouse of commission. You will get a maximum of $1 per download or install. Like that the commission of web hosting and domain is upto $50 per sale. The commission of digital products like M=mobile phones, laptop etc are even higher.
Many products
Many ad networks including Google adsense have a fixed number of the advertiser. They will display random advertisements on your blog or website also sometimes ads will not match your blog niche. Due to this, it will affect your CTR rates.
But in affiliate marketing, you will have thousands of options or products to promote. If your blog is about gadget then you can promote digital products like mobile phones and cameras. Like that you can also promote domain and web hosting packages, house rental, cars, loans, and many more.
The drawback of Affiliate Marketing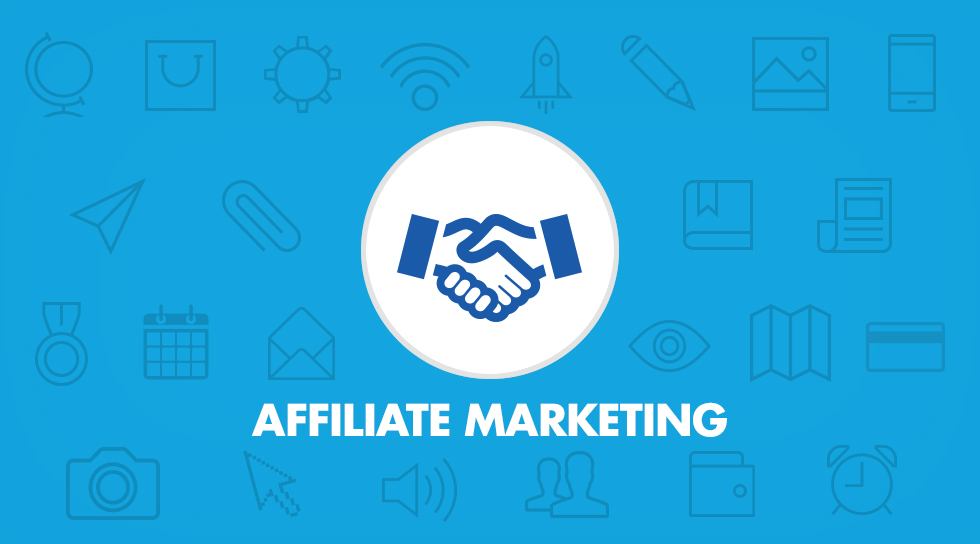 Although affiliate marketing is full of scope and opportunities it has some drawback that you need to focus on.
A number of sales
Nobody can guarantee the number of sales you will make in a month. Sometimes your sales rates can be so high and sometimes it will hit the bottom of the chart. On a bad day, you may not even generate a single sale. Therefore you have to be more careful in your strategies.
Sales Count
While checking many forums and articles, I can guarantee that the number of sales depends upon various factors. Not all the sales you have done will count as valid sales. It will be so frustrating if you lose a large number of sales count from your account. Therefore you have to keep an open eye in your affiliate marketing account.
Few Customers
The era of online shopping and online payments have been just started in Nepal. It will take a lot of time to be user-friendly all over the country. I bet many people in Nepal is still unknown about online shopping or they are not willing to do online transaction.
Due to this the number of customers can be very low. To increase the sales you have to attract international traffic. For international traffic, you have to run a global niche website. It may be difficult in the starting days. Everything will go easy according to the time and situation.
Affiliate Marketing Tips for beginners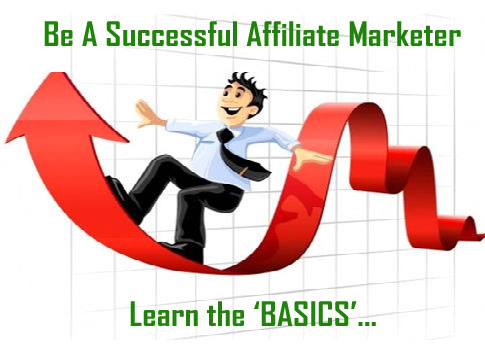 Here we have updated some helpful affiliate marketing tips for the beginner marketer like you. Hope this will help you in your long journey.
Niche Selection
Niche selection is the most important thing that you must take care of before starting your affiliate marketing journey. Let say, your blog is about a mobile phone but you are promoting web hosting products. Will it increase your sales? Absolutely not.
Always choose the best products or services related to your niche. It is a hidden secret to boost your earnings without losing your visitors.
Payment and payout
We live in a country where Paypal is still unavailable. Payoneer MasterCard is only the way to receive payment in Nepal. Some marketplaces accept wire transfer too. This is not the problem here. The real problem is that the payment threshold for PayPal is very low in comparison to Payoneer and wire transfer.
You will need to earn a lot of money to receive it in your bank account. Otherwise, you will lose your all money. Not only money, but you will also lose your all hard works too. Therefore before choosing marketplaces make sure to check their payment method and payment threshold.
Use Of Affiliate Network
Have you ever thought about it? how your website will look like if you use a lot of affiliate products in it. It will be a complete mess. Your website will look like trash full of advertisement. To prevent this you have to stop overusing affiliate products. Never promote more than 2 or 3 products at a time. Make your website clean and user-friendly.
Grab the offers
This is another technique to grab more sales. People love discounts and offers. Make a habit of giving some discounts to your customers or visitors. It will not affect your earnings completely. However, some amount of commission will be deducted from your sales.
That's all for today. Hope this article will help you with your affiliate journey. If you have any problem or queries related to affiliate marketing then let us know. We will try our best to solve your problem as soon as possible.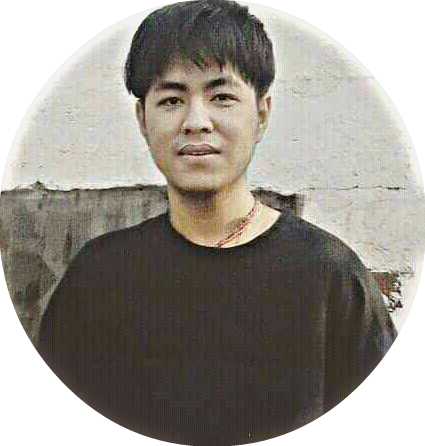 Nothing special about me. I am just a freelance writer who loves writing and updating all the latest information about IT, Blogging, Games and so on.