Bluestacks is the most powerful and globally used android emulator for pc or a laptop. Most of the people are attached to mobile phone games. However, playing games on phone may create a serious problem with your phone. Some of the major problems are overheating, graphics problems, small screen and many more.
To overcome such issues, the idea of the emulator emerged. Today you can see dozens of android emulators on the market.
Among them, Bluestacks is the one. It allows you to play thousands of different games on your pc. Not only the games, but they also support apps features. Along with your favorite game, you will also be able to use many more apps in this powerful emulator.
Also, read – 3 best android emulators for pubg mobile
Currently, bluestacks is available in 212 countries and territories. With over 370 million users, It is leading the chart of the android emulator.
The world's trending game PUBG MOBILE runs smoothly on bluestacks. Mobile legend, clash of a clan are also trending among the bluestacks users.
The new version of bluestacks is featured as 8 times faster than the bluestacks 3. You can manage all the key control with the new Game control feature. It allows you to play multiple games from multiple Google Play accounts at the same time. You can also download the original BlueStacks Rooted Version.
The new features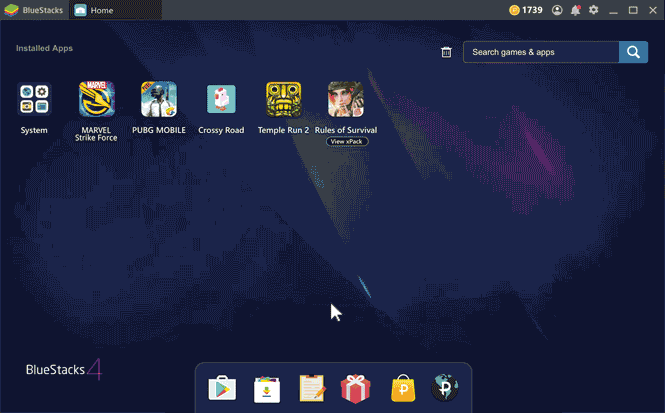 Some of the features of bluestacks are as follows -:
A powerful Android emulator for pc
It allows you to play thousands of games on your PC
Has improved greatly compared to its predecessors and it is 8 times faster than the old version
The user interface of BlueStacks is very simple
Can customized key controls
It allows you to play multiple games from multiple Google Play accounts at the same time
Supports both games and apps
Minimum System Requirements For BlueStacks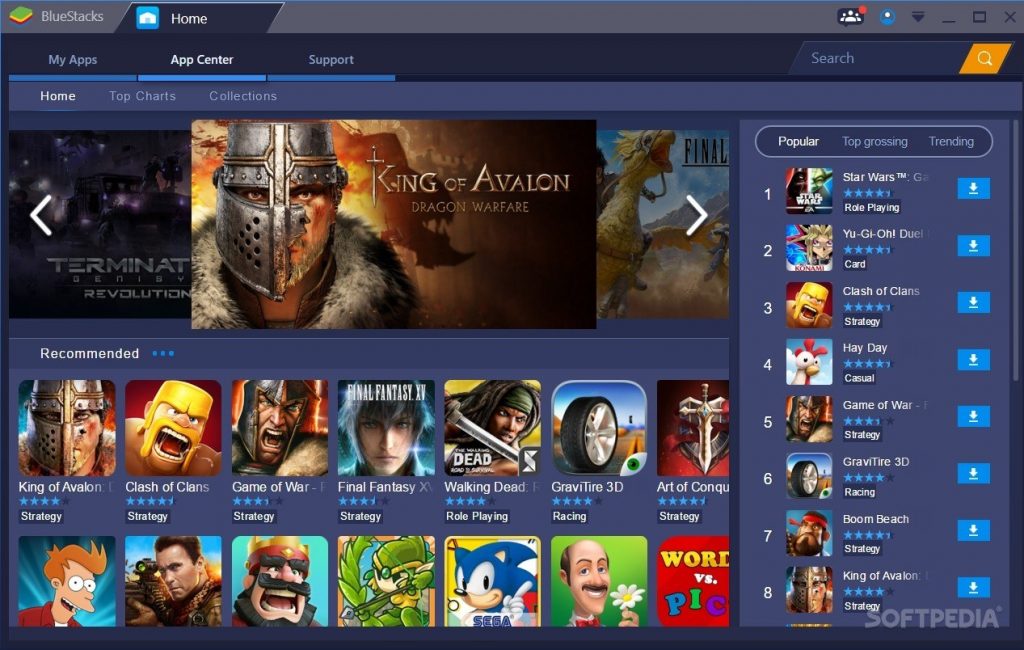 Operating system – Window 7, 8 and above
Processor – AMD or Intel processor
RAM – Minimum of 2GB RAM but I will recommend you to use at least 4GB RAM.
Hard disk – At least 10GB free disk space
And, with the latest graphics driver
That's all for today. We will add some more lists of the android emulator in our coming days. Till then stay in touch with us.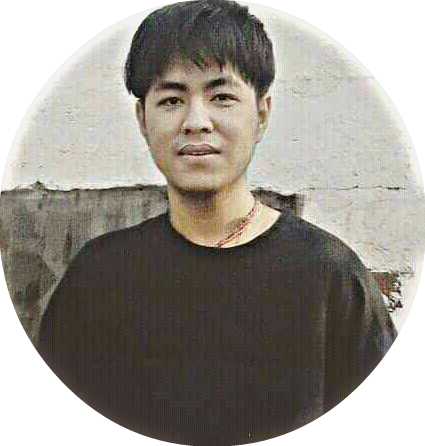 Nothing special about me. I am just a freelance writer who loves writing and updating all the latest information about IT, Blogging, Games and so on.