Google Adsense alternatives, the words itself speaks about our article's topic. As we know Google adsense is the king of all the online advertising networks. Not only about the trust but also the revenue they provide for their publishers are simply higher than you think.
If you are a beginner in Google adsense then you can read this complete beginner guide. The guide contains all the information about how you can protect your publisher's account, ho to get a verified account and much much.
7 Best Google Adsense Alternatives | 2020 Edition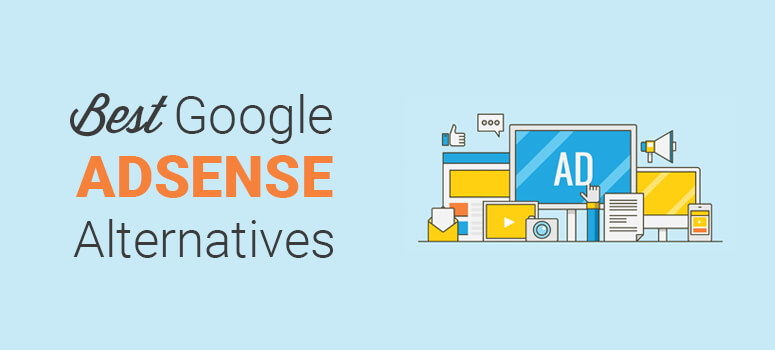 When people search about the google adsense alternatives, you can easily guess its 3 reasons. A disapproved account, banned from adsense and planning to earn even more revenue.
I don't know what was your reason behind it but, I'm pretty sure that I will try my best to give you all the information. Therefore, read our article carefully from the start to the end.
The following list is based on our personal experiment. I would like to apologize in advance if I have missed an of your favorite alternatives on the list.
Media.Net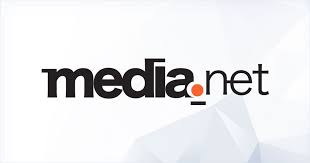 Just like Google adsense, Media.net is also the leading contextual online advertising network. The network operated by \the Yahoo and Bing can be considered as the top competitor of Google adsense.
Media.net works on CPM and CPC models. It means you will get paid by both clicks and ads impression.
However, getting an approved media.net account is difficult than the other alternatives.
A blog that has the most organic traffic from the first-tier countries, high-level domain, have the English language will only get the approved account.
The terms and conditions and privacy policies of media.net are also very strict. Your account will be suspended if you violate any of their conditions. The most irony thing is, after the suspension you can never get your account back.
Payment methods – Wire Transfer or PayPal
Minimum threshold – $100
Propeller Ads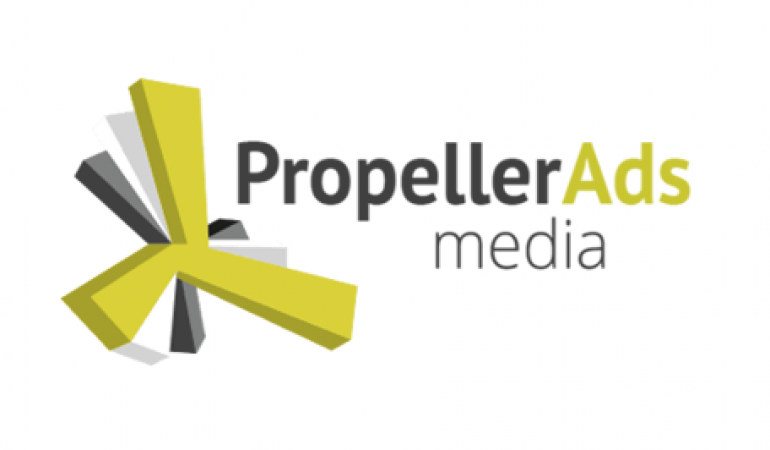 Within a very short period of time propeller ads have managed to win the trust of many publishers all around the globe. The propeller ad is known as one of the best online advertising networks.
You will receive your earnings on the time. Propeller ads are mostly famous for pop-unders ads and Interstitial mobile ads. Some of the various ads types provided by propeller ads are -:
PopUnder
Native Direct Ads
Interstitial mobile ads
Dialogue ads/Push up ads for mobile
Banner ads
Push notification ads
Payment methods -: Credit card, Payoneer, Bank transfer, PayPal, Webmoney, and E-payment
Amazon Native Shopping Ads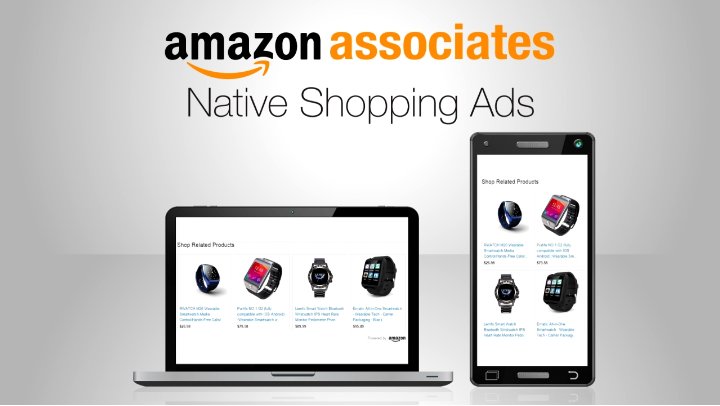 Many bloggers and website owners have been using the Amazon affiliate program to earn extra income from their blogs. Amazon's affiliate program is the evergreen that runs for a long period of time. However, you can earn even more revenue by joining Amazon Native Shopping Ads.
In Amazon Native Shopping Ads, you don't have to sell the product via your affiliate link. It works on CPM and CPC models. It means you can earn much by just placing amazon native ads on your blog.
Amazon Native Shopping Ads is suitable for those who have a niche blog. You can display an advertisement according to your blog niche. This way the chances of growing your revenue rates will be high.
Adversal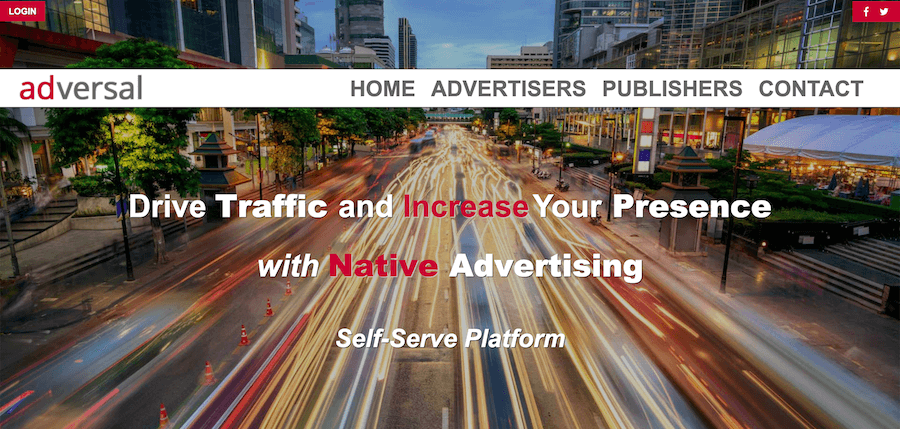 Adversal is also a trustworthy online advertising network. It is an auto-served advertising platform. You can set up your ads in just a minute.
The minimum requirements for Adversal are very high. Your site must have its top-level domain name, have at least 50,000 page views per month, and shouldn't be restricted by a login.
High-quality articles, organic traffic, great blog design are also important to be an Adversal publisher.
Payment methods – Paypal, check and wire transfer
Skimlinks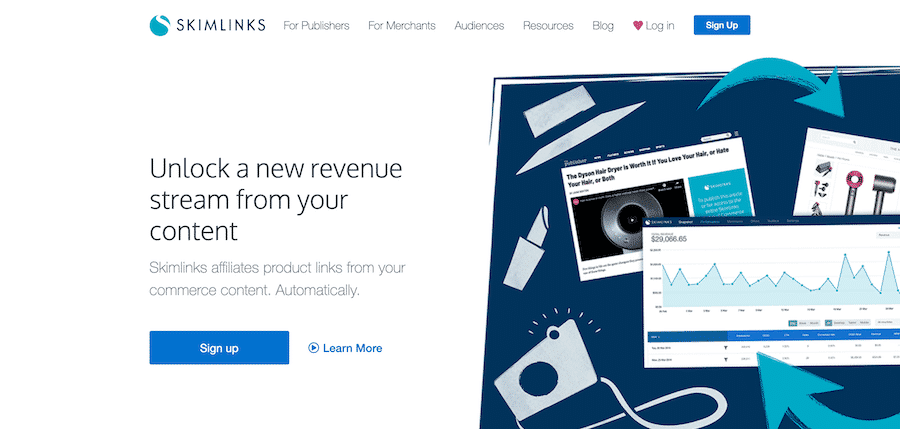 Multi-purpose online advertising network Skimlinks can be your number one option.
This automatic affiliate network doesn't only generate revenue by doing some sales. They also count each and every cent from the impressions and clicks.
Skimlinks does not have any requirements. You can start playing ads code on your blog instantly. Their algorithm will automatically display suitable ads for your blog.
A niche blog has a high chance of earning the most from this sweet and simple affiliate network.
Infolinks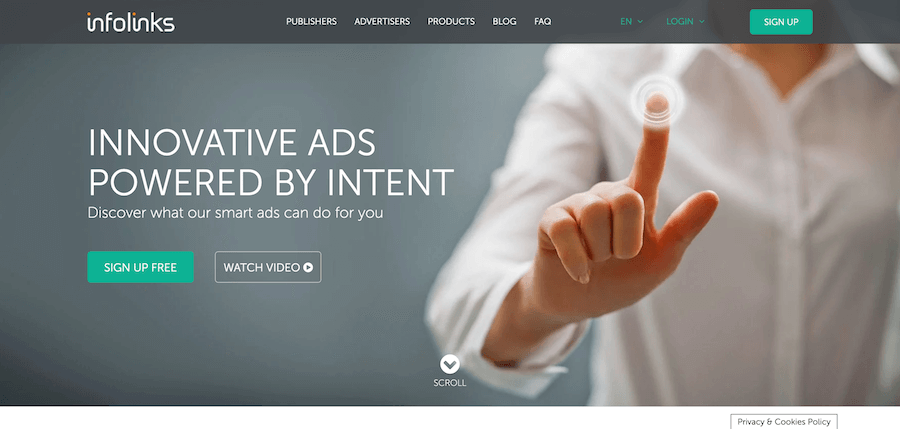 Some of my friends have been using Infolinks for a very long long time. They are earning a decent amount from infolinks, and I can say they are happy with it.
The ads of infolinks are fully customizable. It provides a unique placement to increase your click-through rates.
Neat and clean ads are the main plus points of infolinks. The ads types provide by infolinks are -:
InFold
InScreen
InText
InArticle
InFrame
InTag
Payment method – Paypal, Payoneer, Wire transfer
RevContent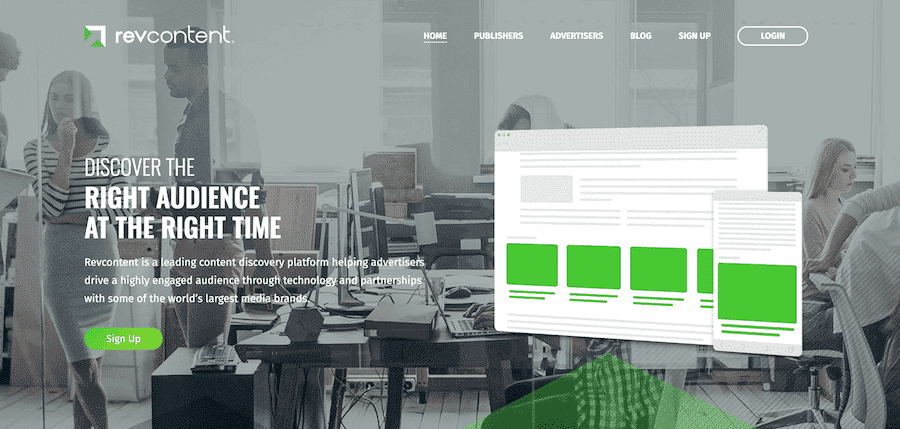 RevContent helps advertisers to reach a highly engaged audience through advanced technology and partnerships with some of the world's popular media brands.
It's a Native Advertising Network, offering some of the highest quality ads and approval processes, so make sure that your traffic is high quality and engaged. The ads just look like related articles. It will always display at the end of your article.
They offer a great pay rate for quality clicks, and you can also get benefit from their referral program. In fact, if you signed up with their referral link, chances of getting approved will be higher.
That's all for today. Let us know if you have any suitable advertising networks for our next article. We will try our best to pick all the recommended names that you have submitted.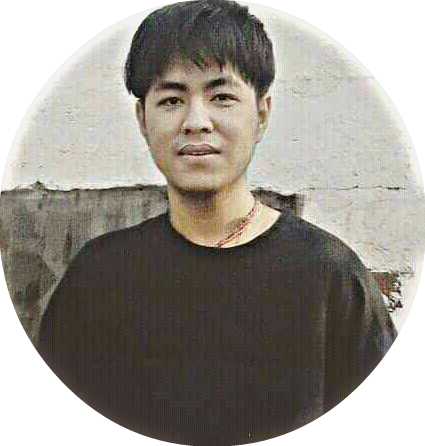 Nothing special about me. I am just a freelance writer who loves writing and updating all the latest information about IT, Blogging, Games and so on.