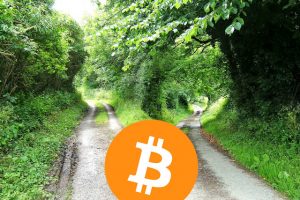 We are been hearing about a fork (or split) in the Bitcoin network. On August 1st, 2017, precisely 12:20 UTC, there is a event to make changes to the bitcoin software which will use...
Read more »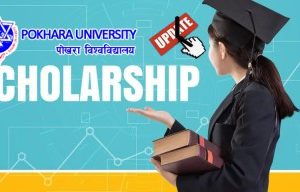 Pokhara University (PU or PoU ) was established in 1996 as Nepal's fifth university. PU was formed as part of the government's policy for improved access to higher education. The prime minister is...
Read more »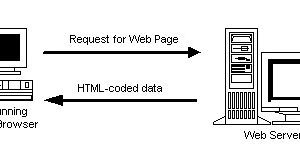 We will talk about the web and the internet in this particular post. We will be posting about the web technology as a series of this article which will cover all topic...
Read more »