Youtube monetized channel with less than 4,000 hours of watchtime within the past 12 months and 1,000 subscribers will no longer be monetization by February 20th, 2018. Starting from January 9, 2018 for monetization of a channel, channel need 4,000 hours of watchtime within the past 12 months and 1,000 subscribers.  On April of 2017 youtube had updated the eligibility requirement of 10,000 lifetime views. Currently monetized channels will lose access to all monetization tools and features associated with the YouTube Partner Program on February 20, 2018 unless the channel surpass this threshold of 1,000 subscribers 4,000 hours of watchtime within the past 12 months in the next 30 days starting January 9. Youtube channels Monetized channels which doesn't meet the new threshold got the email titled "Important updates to the YouTube Partner Program"informing them about this new rules. Change on YouTube Partner Program Monetization Rules
Youtube 2017
It continued to extend its dominance as the world's biggest video platform, In June it announced that 1.5 billion people now log in each month. Earning of top ten youtube channels increase by 80% from the year before with $127 million in 2017. YouTube cancelled the series of platform's biggest star, PewDiePie, after a Wall Street Journal report about his use of Nazi imagery and anti-semitic humor. Also after a month youtube face a full-scale advertising boycott over hate speech, racist and offensive videos on advertisement.
Youtube new Monetization Rules
According to youtube to this update is protecting creator ecosystem and ensuring that the  revenue is more stable. Starting from today (January 9) to apply for monetization the channels should meet the minimum requirement of 4,000 hours of watchtime within the past 12 months and 1,000 subscribers.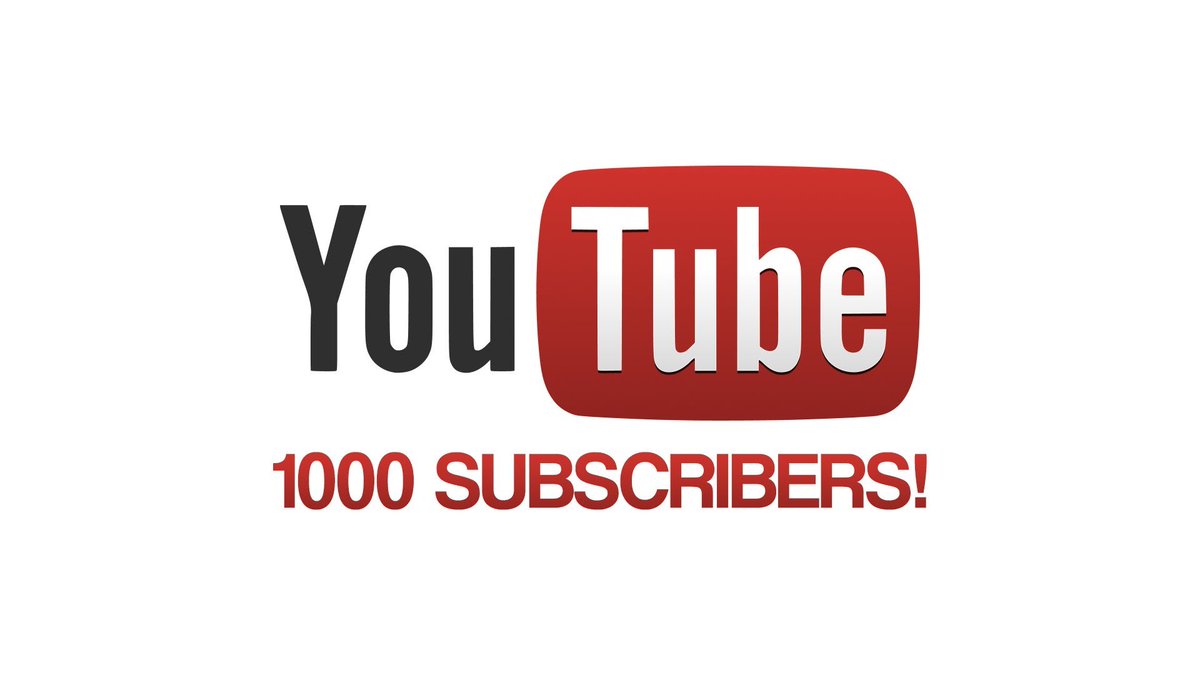 On February 20th, 2018, this new rule will be applied to existing monetized channel allowing 30 day grace period. On that date, channels with fewer than 1,000 subs or 4,000 watch hours will no longer be able to earn money on YouTube.
Whenever the channels meet those minimal requirement of 1,000 subs and 4,000 watch hours they will be automatically re-evaluated under strict criteria to ensure they comply with youtube policies.
How to get monetization approved?
To get approved in youtube partner program with new Monetization Rules and start earning your channel should have:
1,000 subscribers
Minimum of 4,000 hours of watchtime within the past 12 months
Comply with Youtube policies
Important updates to the YouTube Partner Program
Here is the email:-
What's Changing
Under the new eligibility requirements announced today, your YouTube channel, Time and Update, is no longer eligible for monetization because it doesn't meet the new threshold of 4,000 hours of watchtime within the past 12 months and 1,000 subscribers. As a result, your channel will lose access to all monetization tools and features associated with the YouTube Partner Program on February 20, 2018 unless you surpass this threshold in the next 30 days. Accordingly, this email serves as 30 days notice that your YouTube Partner Program terms are terminated.
One of YouTube's core values is to provide anyone the opportunity to earn money from a thriving channel. Creators who haven't yet reached this new threshold can continue to benefit from our Creator Academy, our Help Center, and all the resources on the Creator Site to grow their channels. Once your channel reaches the new threshold, it will be reviewed to make sure it adheres to our policies and guidelines, and if so, monetization will be re-enabled.
According to the Youtube "Though these changes will affect a significant number of channels, 99% of those affected were making less than $100 per year in the last year, with 90% earning less than $2.50 in the last month."
Check:- Gmail Tricks Every One Should Know.
 Your channel is currently no longer eligible for monetization.
It's already 20th of February, If you channel did not reaches 4,000 watch hours in the previous 12 months and 1,000 subscribers, Your Channel is no longer eligible for monetization. Youtube also display the information in the Dashboard.
As a result of changes to the YouTube Partner Program requirements, your channel is currently no longer eligible for monetization.

Conclusion
This change could control the large group of small channels, but youtube should work taking control of bad action of a single, large channel. This new change will be implemented for new account approval process rightnow and will be applied on existing monetized channel from 20th of February.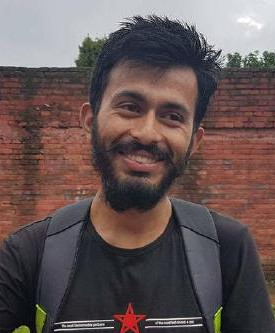 This is Sagar Devkota Co-Founder of Time and Update. I write about Online Earning, Blogging, Web Hosting, Domain Registration, local technical news and some time about Cryptography. I also write about Git, Database, Java, Android, Linux (ubuntu). Studying Bachelor of Software Engineering.