Hello there, today we are here with guide for esewa. Here we will learn how to make use of eSewa the most? How to Use eSewa and how to get started. eSewa is one of the popular online payment system in Nepal it was the very first digital payment system. By time new alternatives arises and goes down. eSewa is still the most used one. eSewa was established on January 2009. Online Payment system? well  eSewa is a digital payment system as it works offline via sms too. eSewa Nepal have linked up with as much as 45 banks in Nepal and also those banks provides exchange of moneys for free access between eSewa and those banks. Make use of eSewa
Create eSewa account
First thing first, as eSewa is a Payment system. we should have some account to store our funds. For that we should create esewa account. Creating eSewa account is easy as pie. You can register eSewa using your mobile device (SMS) or through web, the website of eSewa. You can simply follow How to Create eSewa Account Updated article to create your Very First esewa account.
By now your eSewa account is created, you need to verify to use fund more than 9999. You can simply verify your esewa account from the link above or follow the link to Create eSewa Account and Verify. You need to fill up the form, they will review and call you with some ideas to use it. We create eSewa now we Make use of eSewa
How to Load Fund in eSewa
Well there must be some find to spend on? where could we find the fund? How could we add fund to our eSewa account? eSewa provides easy options to create the account there could be easy options to add funds in your esewa account too. So there could be 3 Options to add money to your eSewa account.
Load Fund using Internet Banking
Load Fund using mobile Banking
Load Fund using Counter Deposit
Load Fund using Relatives and Friends
You can simply load your esewa account using Internet banking from any of these banks. Naming some banks includes, Global IME, NIC ASIA, Nabil and a lot more.
Check eSewa Partner Banks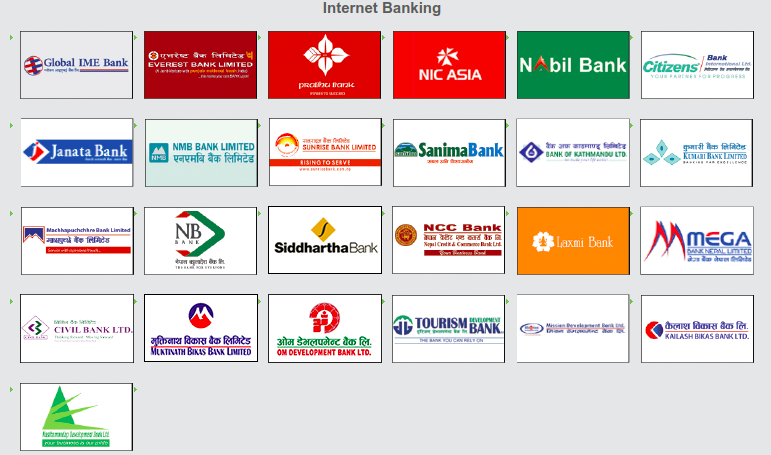 If you are using SMS banking feature only not to worry, You can use the SMS/Mobile banking to fund your eSewa account. There includes lots of banks with Mobile banking that supports eSewa.
Counter Deposit is the easiest of all of them You don't even need to have your account in these account to load your account. You can simply go to any of these banks and provide your esewa ID and the money you want to load in your account and that's all.

And we can load our eSewa using our relative and friends eSewa account, We pay them cash and they will send you eSewa fund. If you do have skills you can complete projects for other and get payment in eSewa.
Using the eSewa fund Making Payment
This is the moment we been waiting for We create our eSewa account, we loaded our esewa account from various options. Now its time to spent it all. But what services we could use to spent our finds on? You can make Payment for Mobile (Top up) Recharge, Telephone/ADSL Bill, Bus Ticket, Airlines Ticket,  Electricity and water Bills, Internet Bill, Motorcycle and vehicle Installment,  Movie Ticket, Bungy and Rafting Booking, Bank Deposit, School Fee, News paper Subscription and DMAT Account.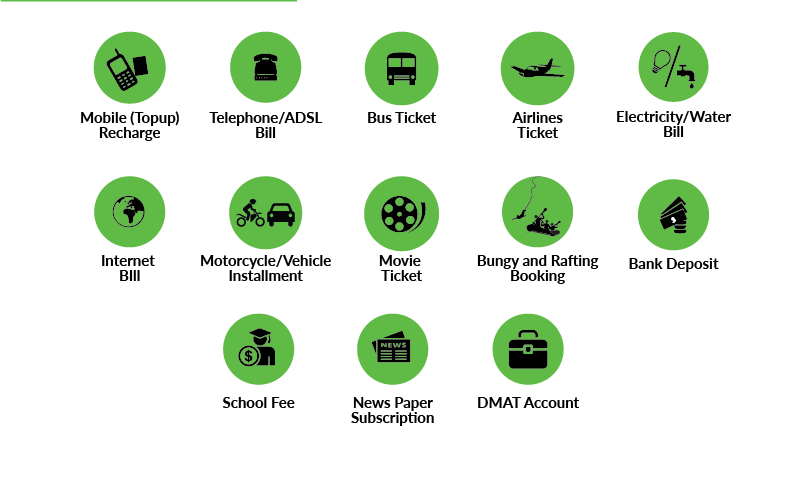 And That's all eSewa is about, eSewa is a digital payment system and you can pay for services digitally. What is there to expect other then this? This is all how you Make use of eSewa. Thank you, we hope you get How to use eSewa.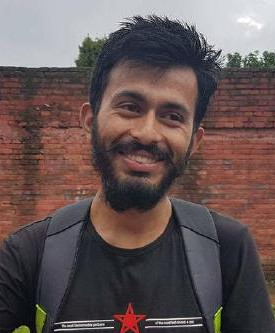 This is Sagar Devkota Co-Founder of Time and Update. I write about Online Earning, Blogging, Web Hosting, Domain Registration, local technical news and some time about Cryptography. I also write about Git, Database, Java, Android, Linux (ubuntu). Studying Bachelor of Software Engineering.