MEmu is the powerful android emulator for Pc. With memu, you can play many high graphics android games on your pc. The best thing is that it doesn't have a high system requirement for the smooth gameplay. You can play any games on your window without any lag and disturbance.
MEmu is full of features. The users of the memu can enjoy beautiful gameplay. If we talk about the controls, I bet nobody can win MEmu. It allows the best keyboard mapping customization making it easy for gaming control needs.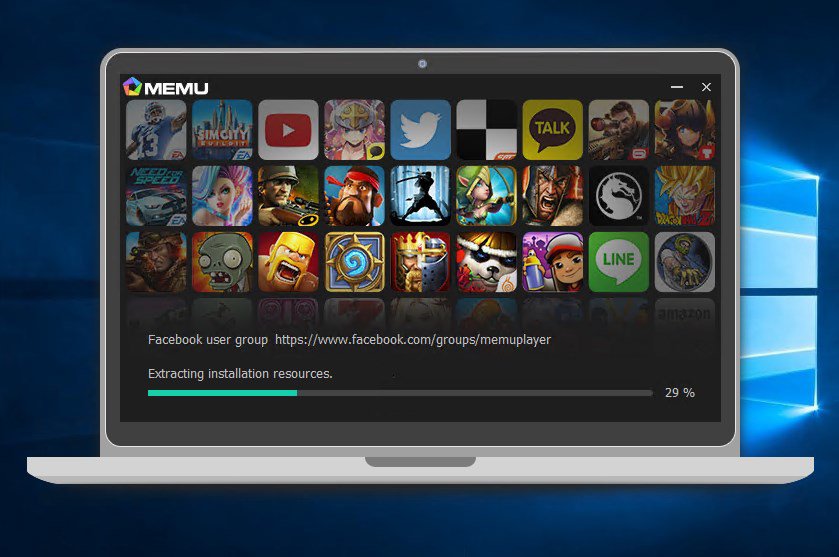 For the users of memu, you can manage the performance of your gameplay according to your pc specification. Those who have low-end pc, it will automatically adapt to minimum requirements. High requirements for the high-end pc. However, it will not affect your gameplay.
It is compatible with Nvidia. AMD and Intel-powered Windows.
This awesome emulator is preloaded with the Google play store. You can browse and install both games and apps in it. Also, you can install an apk file from your pc.
Features of MEmu android emulator
Some of the features are -:
A very handy application that will allow you to play the Android games on your PC.
Got all the functions of the original operating system which also includes quick-navigation options.
Provides a complete Android environment.
It provides a quick navigation system along with a lower options bar
Ability to rotate the display
Got a Shake function that can be used for simulating vibrations triggered when receiving a call like a one-button camera snapshot.
It can easily run the Android applications and the users can either browse for local APKs.
Prebuild Google play store
Download MEmu player for window
Minimum System Requirements
Intel, Nvidia or AMD CPU Processor
Windows XP/7/8 /8.1/10
Windows DirectX 11 or Graphics driver with OpenGL 2.0
Intel VT-x/AMD-V shall be enabled in BIOS
Minimum 2GB of system memory
Minimum 2GB of hard disk free space
Some of the best android emulator you must try.
That's all for today. A lot of information about your best android emulators are on the way. Let us know if you need any help from us. We will try our best to reply you as soon as possible.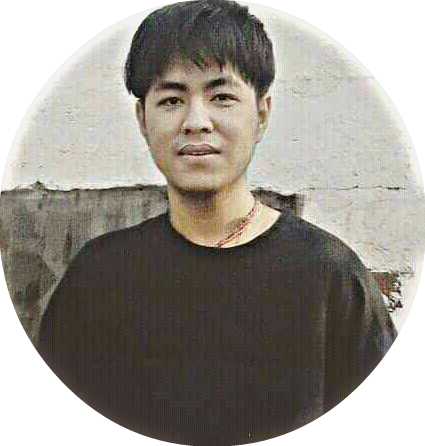 Nothing special about me. I am just a freelance writer who loves writing and updating all the latest information about IT, Blogging, Games and so on.