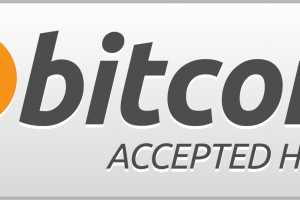 If you are the Beginner at Bitcoin and Crypto-Currency you finally reached out to the right place. Today I am here to inform you about Bitcoin and How to get started with...
Read more »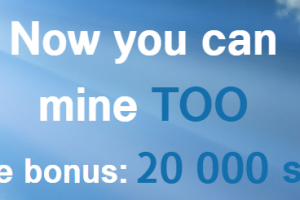 Hello all, Today I am Here to guide you to earn free Bitcoins without doing anything just a sign Up. I am on the crypto-currency world since 2015 and I am on Time...
Read more »
Prithivi Narayan (PN) campus, Pokhara with 50 Years of its history is the one of the oldest and largest campus of Tribhuwan University which was founded on 1 September 1960 (17 Bhadra...
Read more »