Facebook today lunched a new privacy settings named Privacy Basic. Facebook introduces this new update in Privacy as part of Data Privacy Day, held each year on January 28. Today we are here to share you with the basic idea about Privacy Basics. And how Privacy Basics make it easier for people to find tools for controlling their information on Facebook. According to the facebook Privacy Basics is based on users most frequently asked questions about privacy and security. Privacy Basics puts you in the driver's seat with 32 interactive guides available in 44 languages. Facebook With New Privacy Basics Settings 2017 Lets Began.
What is Privacy Basics?
Privacy Basics is Simply a tool in facebook that collects all the security and privacy features in one locations and gives users easy steps to protect their account. Here Included Top Topics Frequently asked questions about privacy. and All the privacy settings are cataloged in a place -Your Privacy -Stay Safe and Secure -Advertising -Working Together Here are all Privacy Settings in facebook you need to know And the most nice thing is that users can get step by step process. Here is How Facebook describe about Privacy Basic.
People share their most valued moments on Facebook, and we want to make tips and tools clear and accessible whenever you need them. Privacy Basics gives you tips for things like securing your account, understanding who can see posts and knowing what your profile looks like to others. This is part of Facebook's overall effort to make sure you have all the information you need to share what you want with only the people you want to see it.
Access Privacy Basic
So Now lets access Privacy Basic Settings of facebook to make your account more secure and more Private. You can go to the Privacy Basics from this link https://www.facebook.com/about/basics.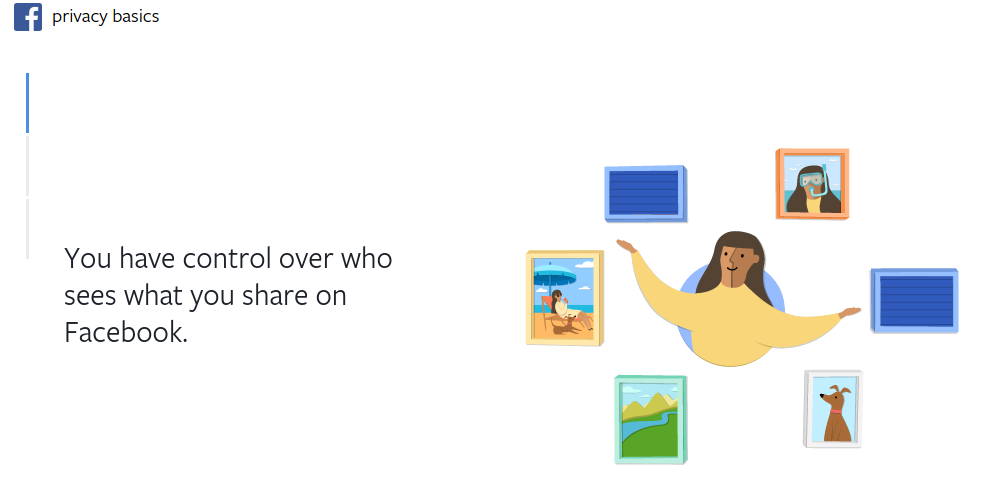 From There you can get all the Privacy settings and how to make your data more privates. How to set audience for your dates in your Facebook profile. You can select which privacy settings you want to manage if you are yourself not sure about what to be manage there are all the descriptions too and easy step by step guide.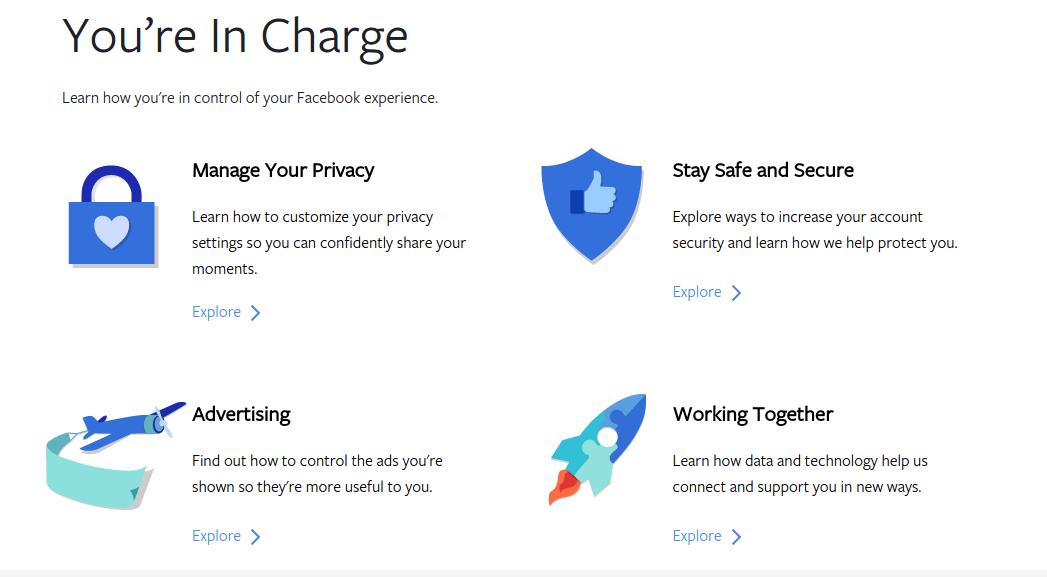 Now you can easily manage your Facebook privacy and security setting from one location. Which helps users to make their data on Facebook more secure among them. Facebook With New Privacy Basics Settings 2017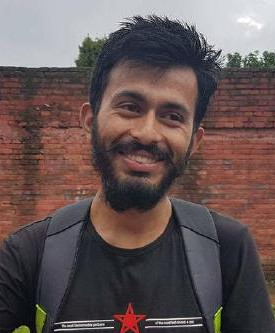 This is Sagar Devkota Co-Founder of Time and Update. I write about Online Earning, Blogging, Web Hosting, Domain Registration, local technical news and some time about Cryptography. I also write about Git, Database, Java, Android, Linux (ubuntu). Studying Bachelor of Software Engineering.