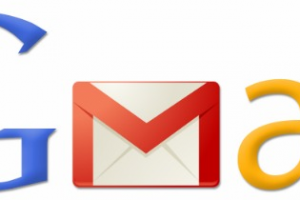 Hello all most of all users use gmail for email access. And most of all have google account. Google account is automatically created while you start using gmail. Gmail is a free...
Read more »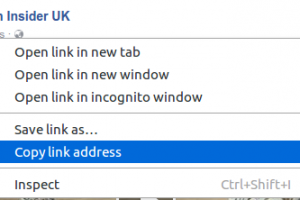 Video is one of the most engaging and immersive ways to share with peoples around world. Facebook also allow users to uploade their videos in Facebook and making it easy to share...
Read more »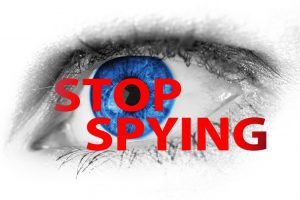 Google lunched encrypted search for over a years. encrypted search using protect searches from being snooped or intercepted while traversing the Internet. Search from encrypted are not seen by other ever the site who...
Read more »