Video is one of the most engaging and immersive ways to share with peoples around world. Facebook also allow users to uploade their videos in Facebook and making it easy to share too. On September 2014 facebook clam to have an average of more than 1 billion video views on Facebook every day. In August 2015 facebook announced that public figures can share live video with their fans via Mentions. facebook rolled out 360 video on Facebook in September that year. Now today's topic is Download Facebook Video in a click
A year ago I had posted a post Download Videos From Every Websites here you will get how to download videos from many site that that allow to upload videos and share videos. Today we will focus on downloading video from facebook. so lets begun.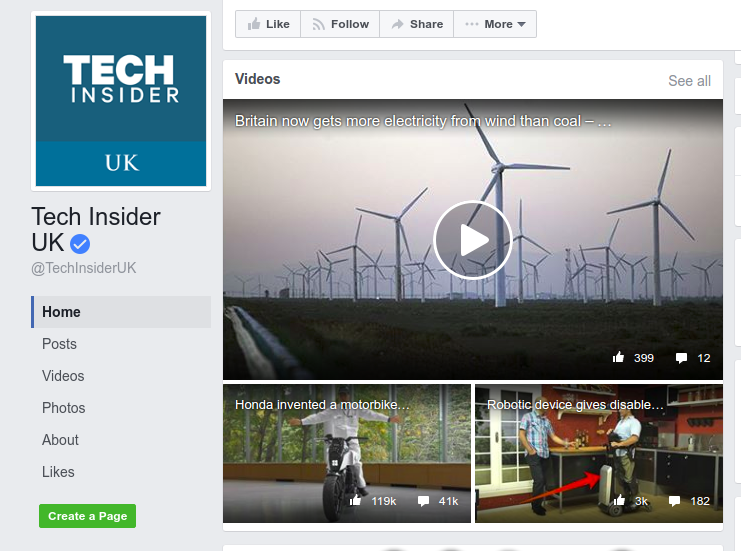 Facebook may have a significant advantage here: not only is it rapidly becoming the number one site in the world for watching video content daily, but they are also pitching to their clients the different video formats that don't need original content to be displayed.
Download facebook Video
This is section is the core of this post. To download facebook video just right click in the date that is just below the profile name link and copy that address. Remember it need no to be orginal video uploader If it is also shared by some one you can copy the link from that date (Or time like 15 hrs).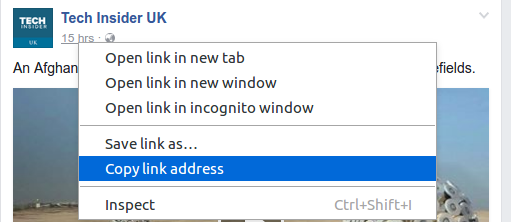 Now open en.savefrom.net on the browser and paste the link in the filed that is available.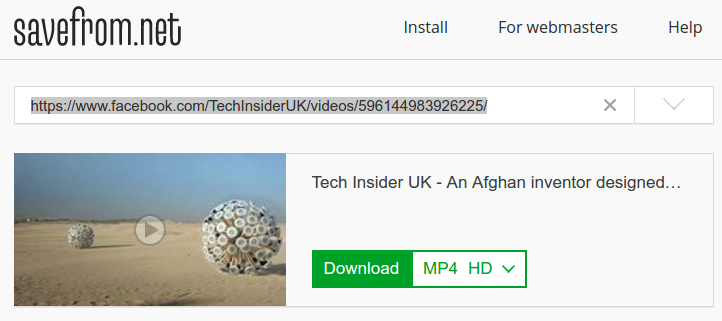 Then Select the required quality and download. You can check entire process here. And this video is on youtube dont forget to try a download geting help from this post Download Videos From Every Websites.
Enjoy the video sharing with friends and other offline. Download Facebook Video in a click Have good days