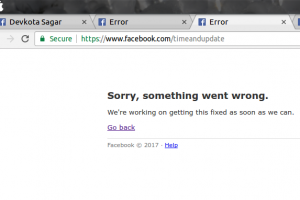 Every day every people browse around internet most of them use social networks. Facebook is the largest social networks till now. Facebook is making continuous improvements and updates in designed and uses....
Read more »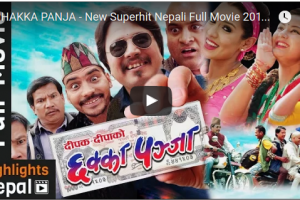 Chhakka Panja is a 2016 Super hit Nepalese comedy film which was directed and produced by Deepa Shree Niraula. The film is Niraula's directorial debut and features Priyanka Karki, Deepak Raj Giri,...
Read more »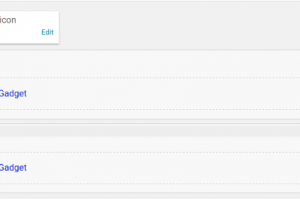 Hello all today I am here guiding you about how to create a page with your own html code in blogger. You can have full control over that html codes. You can...
Read more »