Just like Windows XP, Windows 7, Windows 8, Windows 10 and Mac OS X, Linux is an operating system. Linux is distributed under an open source license. An operating system is software that manages all of the hardware resources associated with your desktop or laptop. To put it simply – the operating system manages the communication between your software and your hardware. Linux is a great Operating System. Wine is a free and open source software that provides a compatibility layer for running Windows applications on Linux and MacOS (But Wine Is Not Emulator). Run Windows Software on Linux Wine 2.0 Released
Wine
Wine is a free and open source software that provides a compatibility layer for running application on Linux and MacOS. It is not a Emulator. How to run .exe in linux. If there's a Windows game or other app you can use Wine to run it right on your Linux OS. Wine is a work in progress, so it won't run every application perfectly — in fact, some applications may not run at all.
Installing Wine
If you are Ubuntu User you can download it from software center. Wine 2.0 is Lunched on January 24, 2017 . Wine 2.0 will be rolled out to official repositories of your Linux distribution eventually. Search wine in Ubuntu Software Center and install from it. You can update later.

You Will See Install button insist of Remove as I had already installed in my laptop.
If you want to install the latest version. There is an official PPA available that you can use. Open a terminal and use the commands below:
sudo add-apt-repository ppa:wine/wine-builds
sudo apt-get update 
sudo apt-get install wine-staging

You can also Download packages and install. Follow this link to download the packages and install it further.  https://www.winehq.org/download.
I Used Wine since 3-4 months. However I do prefer to use Linux native applications.
Wine 2.0 Features
Support Microsoft Office 2013
Improvement on Text and fonts
Graphics
User interface copy & paste of HTML text is also improved.
Direct3D More Direct3D 10 and 11 features are implemented
Support for 64-bit on MacOS
Support for Unicode 9.0
Running an Application
Once you've got Wine installed, you can download an application's EXE or MSI (Microsoft Installer) file Right click in it and click

Here is the Best typing Game. I used to use in Windows. Just Right click in it and go to Open With and Click Wine.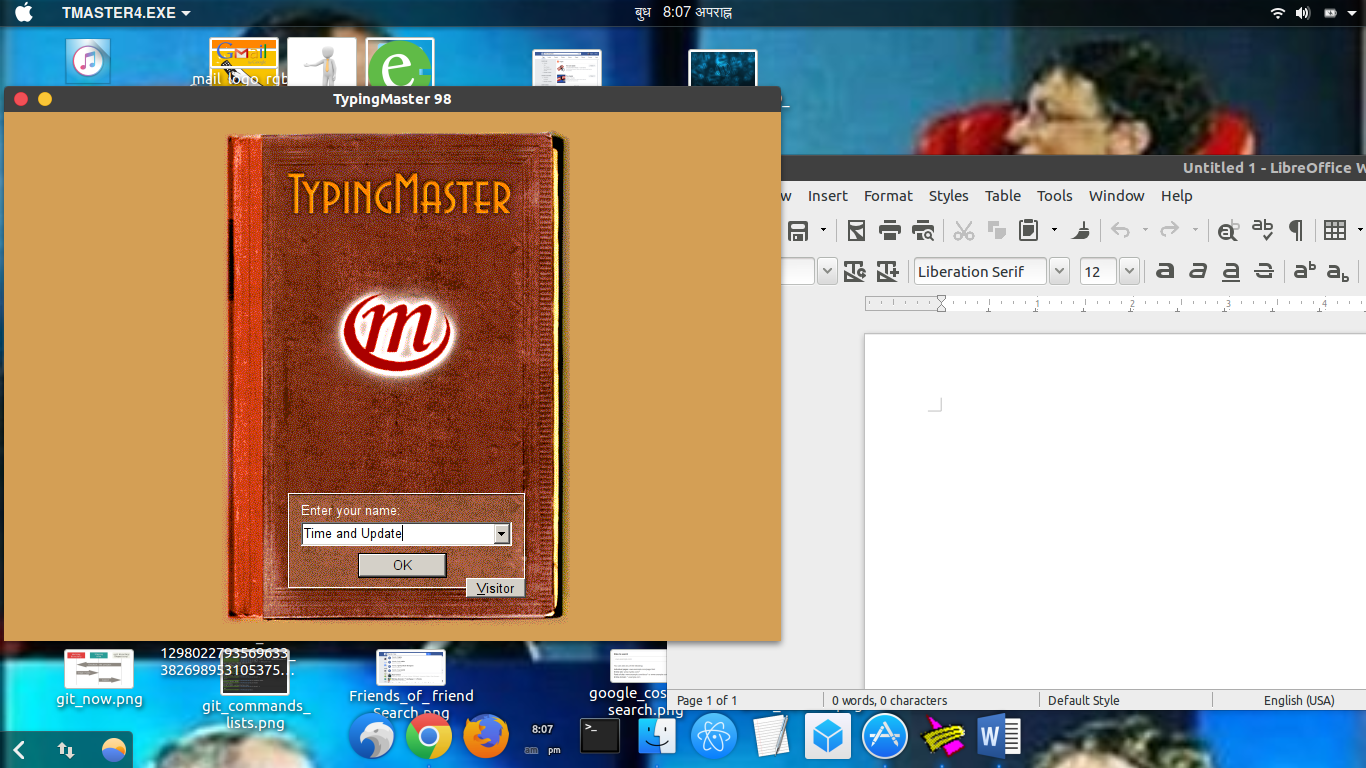 This is the image of Running Typing master in my Ubuntu 16.04 LTS Xenial Xerus Using Gnome theme.
Wine stands for "Wine is not a Windows emulator." It doesn't emulate Windows; it's an implementation of the Windows API for Linux, Mac OS X. Windows C is located in /home/timeandupdate/.wine/dosdevices/c: For my Device. Run Windows Software on Linux Wine 2.0 Released. How do you feel Wine 2.0 Please comment.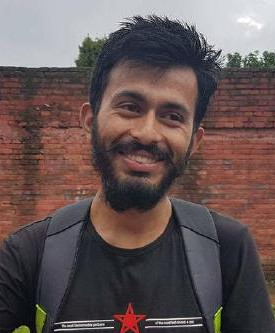 This is Sagar Devkota Co-Founder of Time and Update. I write about Online Earning, Blogging, Web Hosting, Domain Registration, local technical news and some time about Cryptography. I also write about Git, Database, Java, Android, Linux (ubuntu). Studying Bachelor of Software Engineering.