Nox player is the best Android emulator for both pc and mac. This emulator is designed mainly for gamers like you. You may not know, nox player can handle all the high fps games. You can enjoy your gameplay without any lag and graphics problem.
It supports all the controlling features of keypad, gamepad and scripts record. For the beginner, it may take some time to get along with the controls. After you learn all those controlling tricks, you will be able to play your games like a pro gamer.
Nox player is the best place to operate android apps and games on your mac or pc.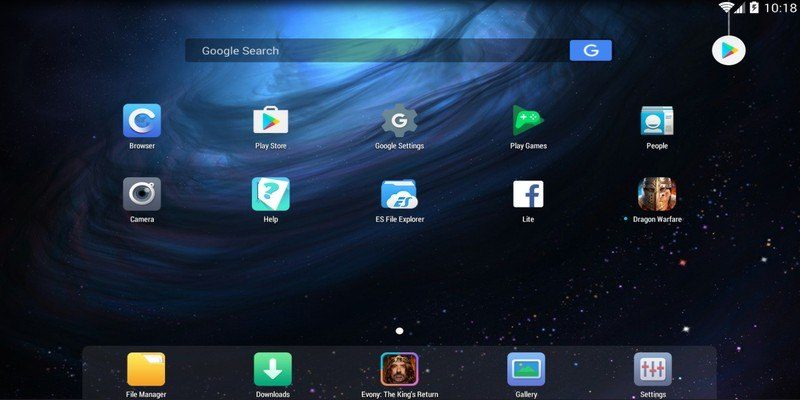 You will get an option to customize your controls in the setting. Choose an easy setting for your controls so that you can remember it easily.
Also, you can optimize the quality if your pc or mac does not support very high graphics. Do not worry if your graphics are low. You will still enjoy the best gameplay without a single lag.
One of the top features of the Nox player is, it comes with the rooted version of android. You will get a fully unlocked player. Now you will get a fully-features of an android. You can enjoy all those apps which require a rooted android phone.
Features of Nox player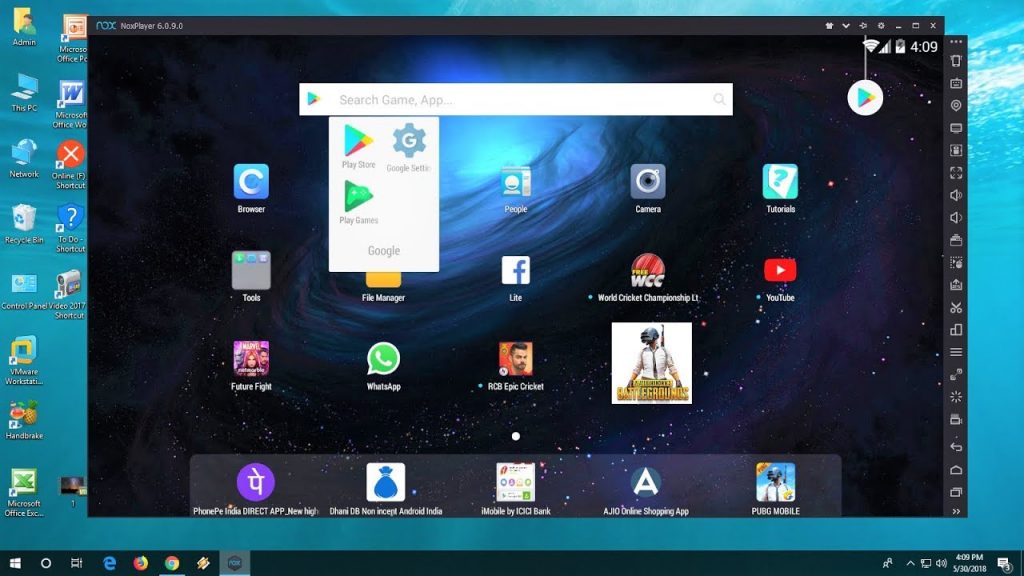 Easy to use and learn.
Fast and reliable.
Easily access files and transfer them.
Syncing to Google account is not necessary.
Intuitive user interface with clear navigation.
Standalone installer and freeware.
Optimized and optimal load on CPU.
Best for testing and developing the Android app.
Root access for detailed developing.
Minimum system requirements
Windows XP/ 7/ 8 /8.1/ 10 and DirectX 9
Dual-Core, AMD or Intel
OpenGL 2.0 or above
2GB RAM
2.5GB Free space on the hard disk
Download Nox | Windows and Mac
That's all for today. Let us know if you need any help from us. We will try our best to reply to all your comments and messages as soon as possible.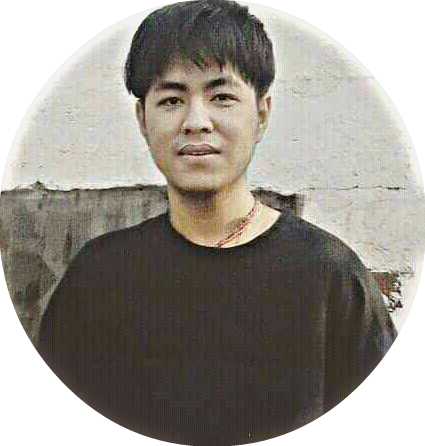 Nothing special about me. I am just a freelance writer who loves writing and updating all the latest information about IT, Blogging, Games and so on.