Today you can see a lot of development in the IT sector of Nepal. A lot of Nepali developers are working hard to bring new innovation to the market. There were those days in the past, where we were unable to enjoy the services of the internet. A very few Nepali apps were listed on the play store. You can say, the use of apps was very low in those days.
But, now the time has changed from bottom to the top. Today Nepali apps are also getting millions of users. Some of the apps have bought new services that are still counted as the most useful Nepali apps right now in the country.
In this article, we are going to drop the names of the top 5 useful Nepali apps. I would like to apologize if I have missed any of your best app on the list.
Esewa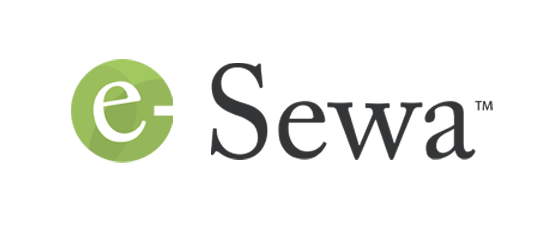 Nepal's first online payment gateway service esewa launched its services in 2009. Today esewa is the most popular app in Nepal. As you can see, they have crossed over 1 Million installs in Playstore and the app average rating is 4.2.
Esewa is mainly used for online transactions. Some of the services that are offered by esewa are -:
Electricity bill Payment
Mobile recharge or Top-up
Internet bill payment
Tv subscription payment
Khanepani bill payment
Air ticket
Movie ticket
School, college fee payment
Online shopping
Mobile banking and many more
Also, read -:
This multi-purpose app was developed by F1soft. Till now the usage of esewa hasn't dropped even by a single level. If they grow like this, they will soon be the number one app in Nepal. Along with esewa, Khalti digital wallet, IME pay and fone pay are also the trending online payment apps in Nepal.
Hamro Patro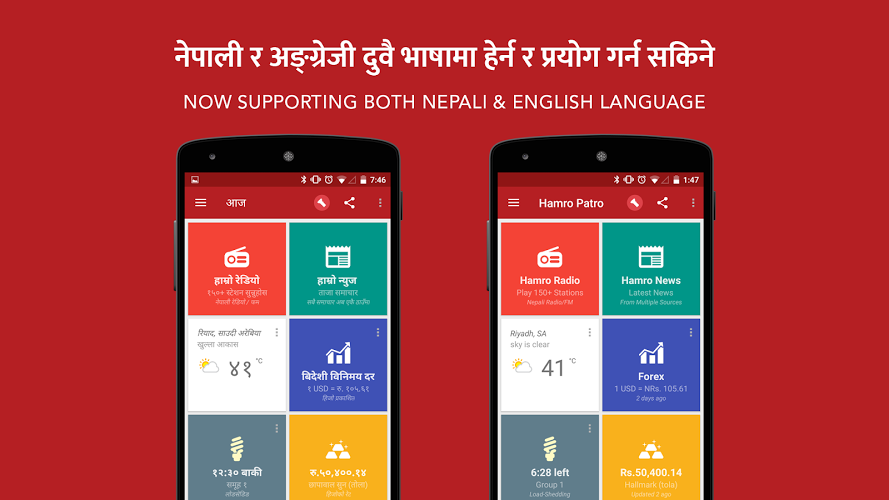 Hamro Patro is the first app to reach 5 million installs in Nepal. It has an average rating of 4.6 on the Google play store. The rating itself speaks about the legendary services provided by this app.
Hamro Patro is a calendar app developed by the Hamro app developer. In 2012 it was released on Google play store for the very first time. Hamro Patro is also known as the multi-purpose app in Nepal. This app is full of surprises.
Some of the features of Hamro Patro are -:
Nepali calendar
NEPALI FM RADIOS
NEWS UPDATE
HAMRO AUDIO
FOREIGN EXCHANGE RATE
GOLD & SILVER PRICE
HOROSCOPES | ZODIAC
BLOG LITERATURE
APP WIDGETS
This is why Hamro Patro is trending in Nepal. You can get most of the services just in one single app.
Hamro Keyboard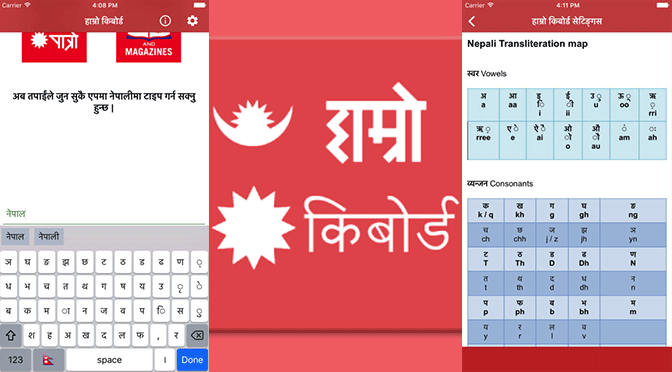 In the past, typing in the Nepali language was too difficult. Those who have PC and typing knowledge was only able to do Nepali typing. In the mobile phone, it was only a dream to write in Nepali. At that time, only the Hindi language was available on most of the mobile phones.
After the release of Hamro Keyboard, all those dreams started to turn into reality. Now we can easily type in the Nepali language. With Hamro Nepali Keyboard, you can type Nepali directly to any app. It supports three keyboard layouts, Unicode Transliteration, MPP based Romanized layout, and traditional layout.
Along with this, Hamro Keyboard is full of chat emoticons and stickers. To date, Hamro Patro has reached over 5 million installs on Google play store. Hamro Keyboard is developed by the same team of Hamro Patro.
Also, read – 3 best online shopping websites in Nepal
Daraz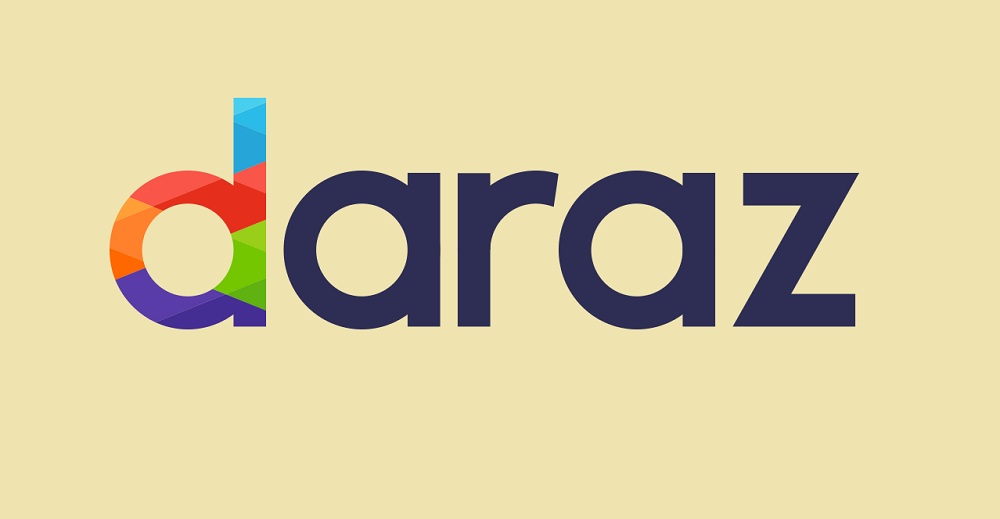 Daraz is the leading online marketplace in South Asia including Pakistan, Bangladesh, Nepal, Sri Lanka, and Myanmar. It is working with tens of thousands of sellers to connect with millions of customers.
A Daraz is a Mall, a Marketplace, and a Community in your pocket that provides immediate shopping services and easy access to 4 million products in more than 200 categories.
Some of the popular categories on Daraz are -:
Electronic devices
Electronic Accessories
TV & Home Appliances
Health & Beauty
Home & Lifestyle
Women's Fashion
Men's Fashion
Watches & Accessories
Automotive & Motorbike
To date, Daraz has got over 10 million app installs on the Google play store. The average rating of Daraz is 4.0.
Iflix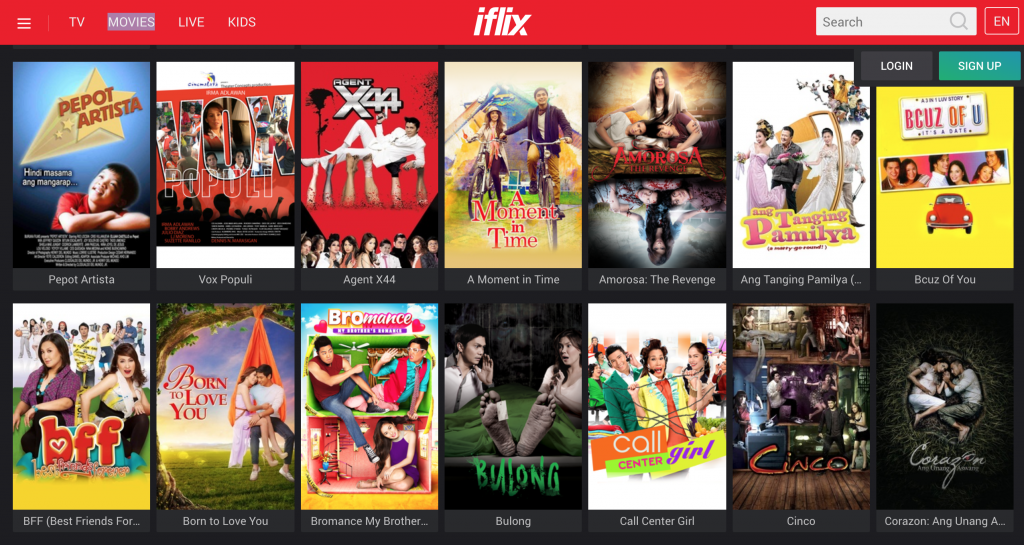 A forever-free version of iflix that's yours. Preview and play all you want. There are thousands of movies to discover (or start with the recommendation from Movie of the Day!), tons of popular TV shows and enough local content to enjoy in your leisure time.
UPGRADE TO UNLOCK VIP.
Get everything – Premium content & features. You will get a premium account if you are using a Ncell sim in Nepal.
Features -:
– Watch on any device and stream on 2 at the same time
– Download & Watch Offline (for up to 30 days!)
– English, Malay, Nepali, Indonesian, Thai, Burmese, Vietnamese & Sinhala subtitles available
– Live news, channel, music, and tv show
– Kids section
This is a list of useful Nepali apps. Let us know if you have any recommendations. We will add them in our next article.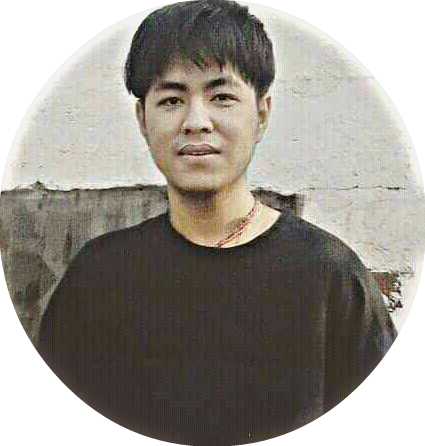 Nothing special about me. I am just a freelance writer who loves writing and updating all the latest information about IT, Blogging, Games and so on.