Google adsense, the most used article in our blog. To date, we have updated many articles about Google adsense. If you are a new user of our blog then you can do some research here. You can find almost all the solutions to your problems. This article is also going to add one more solution on the list.
If you want to save your time or if you are a lazy fellow like me then you can simply read here, A complete Google adsense guide for the beginner.
This awesome guide contains all the information that you wanted to know about Adsense. I am sure, it will help you to get your very first approved adsense account. Protecting your account is also equally important. Boosting your adsense revenue comes next. The mentioned guide has all the things that you must know as an adsense publisher.
Now let's talk about today's topic.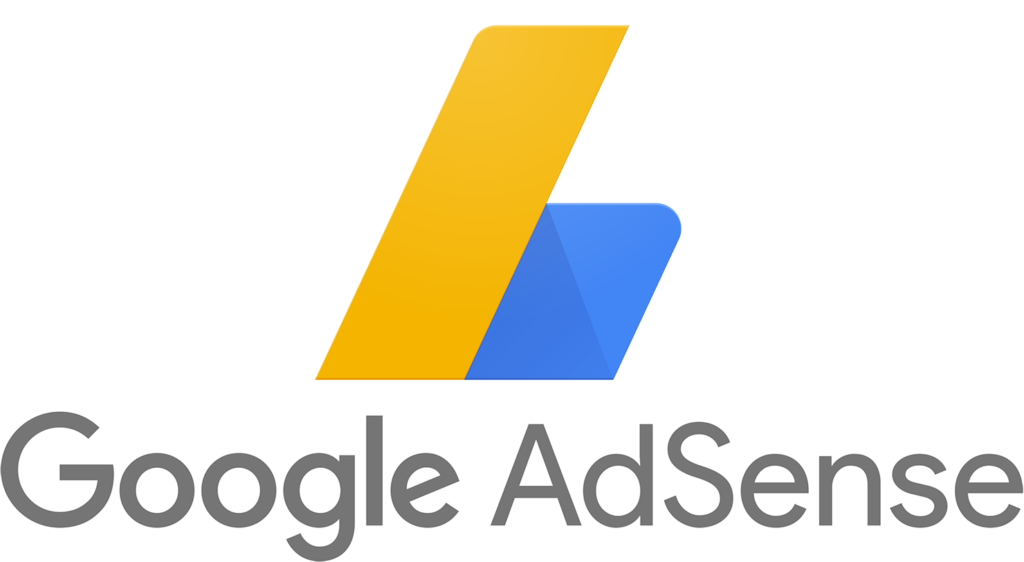 Every pro blogger was once a noob. I mean just a starter. As time passes they learn slowly about the new digital world. During this period most of them have made a lot of mistakes. You can read the story of some of the famous blogger online. Their struggle story is very inspiring. Make some time to get a little inspiration from your idol bloggers.
Some got wronged while picking a blog niche and, some while updating Google adsense. Few of them quit blogging because of fewer blog traffic. Remaining newbie never stopped their journey.
Read here – Top 10 high profitable niches for your blog
Leaving all those mistakes behind, today we are going to discuss only, about the Google adsense mistakes. The mistakes that can completely ruin your whole blogging career. Just saying, do not take it very seriously.
You know mistakes in Google adsense can create a serious problem for you. An application disapproved to account banned. Therefore, you have to be very careful with Google. The terms and conditions of Google adsense keep changing regularly from time to time.
Name and address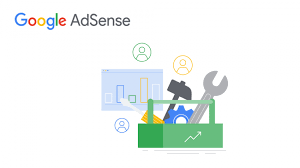 The very common mistake most of the publishers have done once was updating the name and address. You may think name and address do not matter much here. In fact, name and address are very required to be a regular adsense publisher.
After you reached $10 revenue in your adsense account Google will ask you to verify your identity. Not only you, but all the publishers who have crossed $10 must verify their identity. You need to verify your identity on time. Also, remember you will only get 3 chances to verify your identity.
After that, address verification is also the must. The address verification is also known as pin verification. Google will send you an mail with your pin code in your mentioned pox box office.
This is why you need to enter your own name and address in an adsense setting. One wrong information will deliver your mail to the wrong address. You will lose a lot of time only in this process.
Multiple adsense account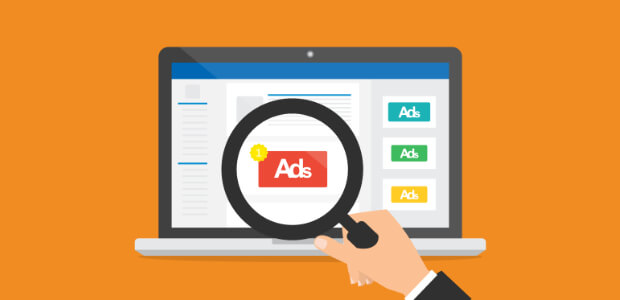 Are you thinking about making a multiple Google adsense account? If yes then do not forget to read this point very carefully.
Google does not allow you to have a multiple adsense account. Let's say your one application got rejected. After some month you applied again using a different email account. The information you provided like name, address, a phone number is still the same. In this condition, your application will again get disapproved.
As I already said Google adsense does not allow you to have multiple publisher accounts.
To overcome this problem first, you must cancel your previous publisher's account. Not only that you can also use the different information in your new publisher account. Information like name, address, phone number, and email address.
You will again get into a problem if you use other's information. Just like we talked above. It may create a scene in your verification process. Using your family member information can be useful. The name, email address and phone number must be different than the previous one.
I will suggest you to just cancel your previous account and apply for the new. It will save your time and also it will help you in your payment process.
Payments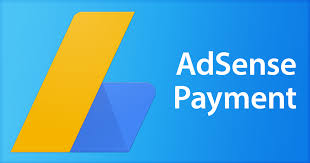 I will make this short and sweet. To receive payment from Google your adsense user information must match with your payment method information. Payment method includes Bank transfer, check, western union,
For example, The name you have entered in your adsense account is john. However, the name in your bank account or PayPal or check is Mark. Will you seriously receive payment in this case? I think no. Therefore your name is very important in each and every process of Google adsense.
Never take name and address lightly in Google adsense. A single name can change your account upside down. The payment threshold of Google adsense is $100. You will receive your payment after you generate $100 revenue from adsense. Before this, you must complete all the address verification and identity verification process.
Invalid clicks and Paid traffic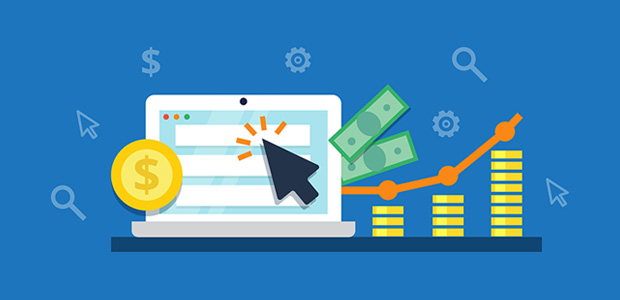 Invalid clicks and paid traffic is not acceptable by Google adsense. If they find something fishy in your account, they will surely kick you out of the system. Google is in love with organic blog traffic. Organic traffic has a lot of benefits. Among them, the quality of visitors, search engine ranking is also the one.
The money which you have earned with your hard work will all become worthless if they ban your adsense account. Spending money on paid blog traffic is worthless. I repeat it is worthless. You can use that money to welcome some heroic traffic from social networks like facebook, twitter, LinkedIn and many more.
Read here
These two articles are enough for you to gain a piece of information, why invalid clicks and paid traffic are useless. You should never ask your friend to click the advertisement displayed on your blog. Google algorithm will automatically detect the invalid clicks and own clicks in a few couples of minutes.
Don't be greedy
You can take blogging as a hobby or you can use it as a platform to share your idea and views. Being greedy is not good. You can earn a lot of money from your blog as you go higher. To grow higher you will obviously need a quality website.
Focusing only on money will harm your site. Instead of this, you can use that time to improve your website quality. Increase your website database so that you can attract even more visitors daily. Write quality content at least once a week.
Hard work will always pay off.
If not today or tomorrow, you will surely achieve your goal. At that time you will remember all the hard work you have done to reach that level. Your pocket will be full of money. The blog will flood with all the organic traffic.
That's all for today. We will be back with the brand new article very soon. Keep in touch with us. Good day.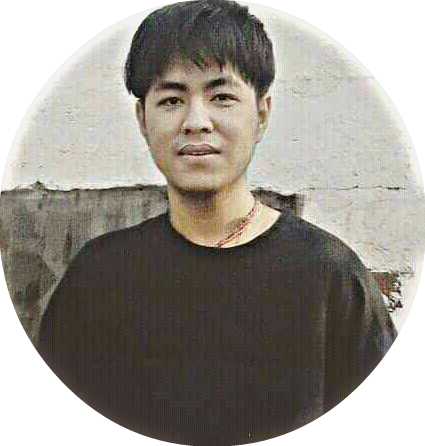 Nothing special about me. I am just a freelance writer who loves writing and updating all the latest information about IT, Blogging, Games and so on.