PUBG Mobile is the world's most popular game right now. As you can see the craze of pubg mobile is even more increasing day by day. The battle royale game was available for mobile users a few years ago. After that, the developer of PUBG never had to face a loss. Now PUBG is generating millions of money.
Those who have a high-end mobile can install this addictive game on their phones. The high graphics games require a lot of RAM and graphics, that is normal.
Most of the people are now attached to the latest phones. All the latest phones these days are built with the latest technology. This is why new phones are counted as the boss.
How To Install PUBG Mobile On PC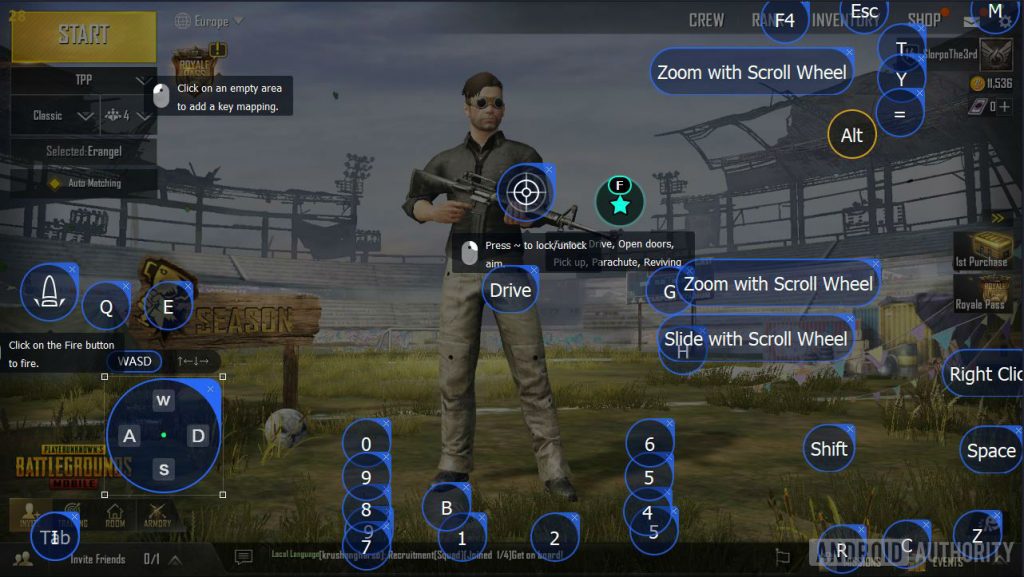 The world is full of people. Some of them are rich and some of them are just struggling in their life. In the same way, not all people will carry the latest high-end mobile phone just to play the game.
Due to this many people are still unable to play PUBG mobile. For those who are facing such a problem, now can play pubg mobile on their pc.
In this article, we are dropping some of the best android emulators for low-end pc. These emulators do not require a high pc specification. You can enjoy the high graphics gameplay on your low budget pc.
Tencent gaming buddy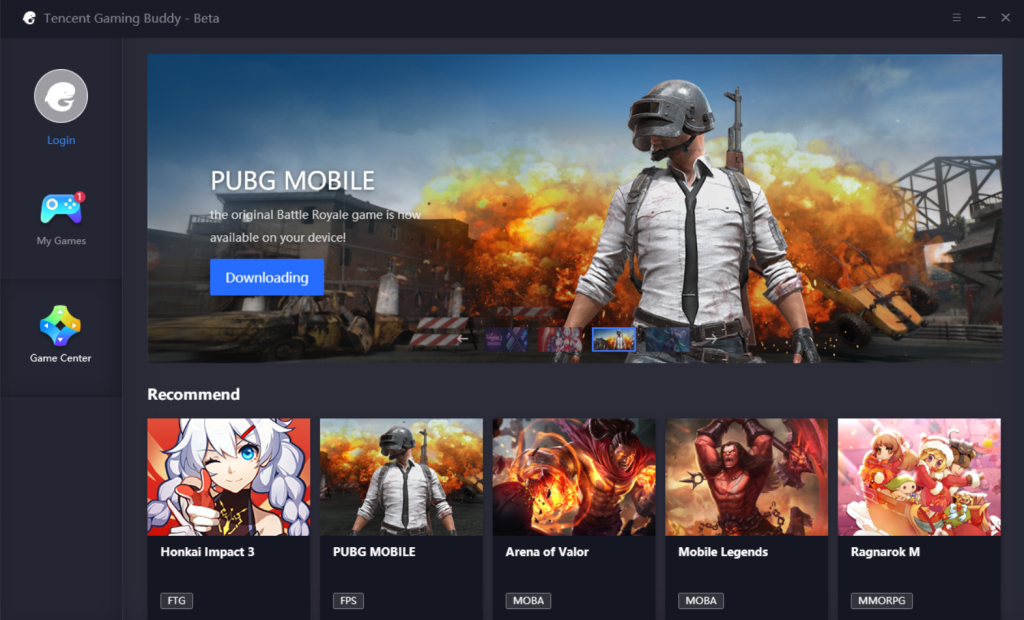 Tencent gaming buddy is the official Android emulator for PUBG Mobile. This emulator is considered as one of the best android emulators so far.
Playing games on your mobile phone is fun. You can play whenever you like. You can play whatever you want. More than millions of games are available on the play store and App store.
Most of the games are free to play and easy to complete the level. However, playing games on mobile phones sometimes can be a headache. Overheating phones while playing games is one of the most irritating problems of mobile gamers.
Not only over-heating, mobile charge problems, games lagging, unavailable games, but small mobile screens are also some of the major problems.
Due to this many people are not satisfied with their gameplay. To overcome such problems, many people are now using an android emulator to enjoy their games fully.
Tencent gaming buddy can be your first choice. The gameplay is very smooth and also, controls are easy to remember.
Read more about Tencent gaming buddy.
Bluestacks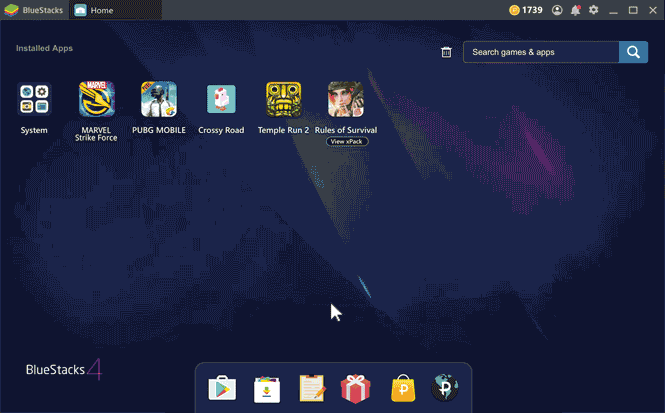 Bluestacks is the most powerful and globally used android emulator for pc or a laptop. Most of the people are attached to mobile phone games. However, playing games on the phone may create a serious problem with your phone. Some of the major problems are overheating, graphics problems, small screens and many more.
To overcome such issues, the idea of the emulator emerged. Today you can see dozens of android emulators on the market.
Among them, Bluestacks is the one. It allows you to play thousands of different games on your pc. Not only the games, but they also support apps features. Along with your favorite game, you will also be able to use many more apps in this powerful emulator.
MEmu Player for PUBG mobile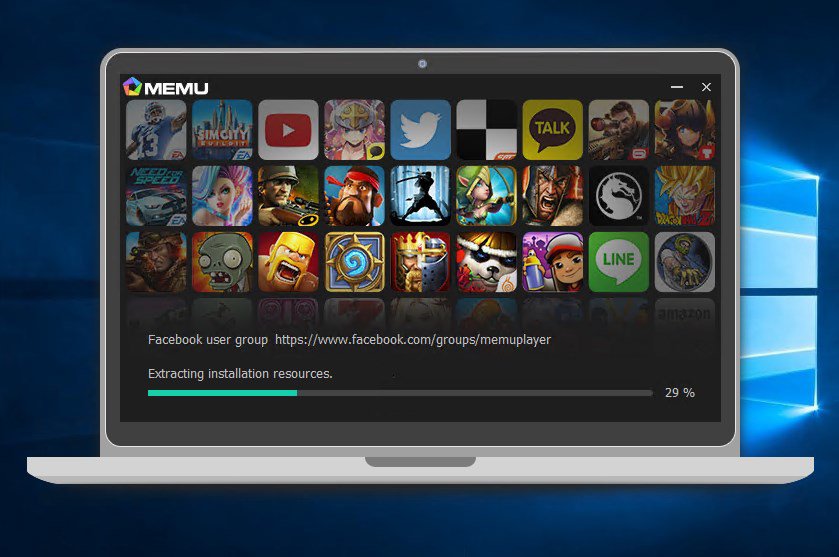 MEmu is the powerful android emulator for Pc. With memu, you can play many high graphics android games on your pc. The best thing is that it doesn't have a high system requirement for the smooth gameplay. You can play any games on your window without any lag and disturbance.
MEmu is full of features. The users of the memu can enjoy beautiful gameplay. If we talk about the controls, I bet nobody can win MEmu. It allows the best keyboard mapping customization making it easy for gaming control needs.
NOX Player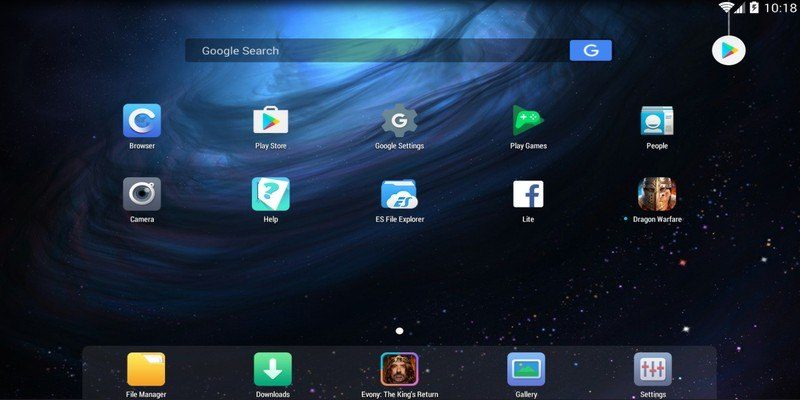 Nox player is the best Android emulator for both pc and mac. This emulator is designed mainly for gamers like you. You may not know, nox player can handle all the high fps games. You can enjoy your gameplay without any lag and graphics problem.
It supports all the controlling features of keypad, gamepad and scripts record. For the beginner, it may take some time to get along with the controls. After you learn all those controlling tricks, you will be able to play your games like a pro gamer.
Nox player is the best place to operate android apps and games on your mac or pc.
LD Player for PUBG Mobile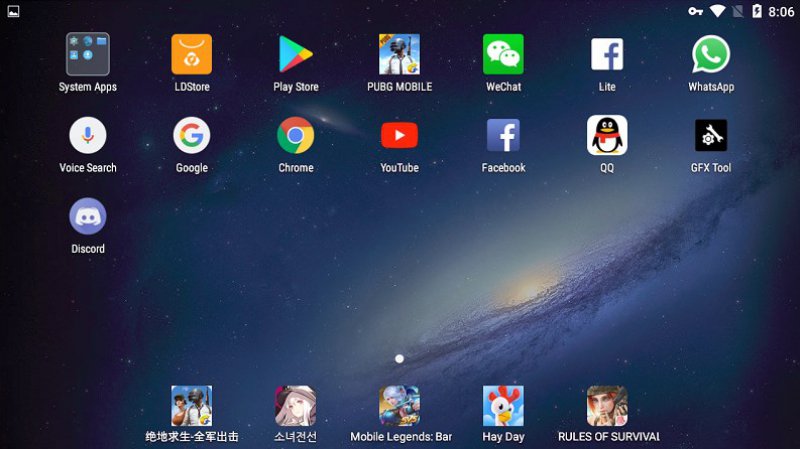 LD player one of the best android emulators we have tested so far. It is designed to play mobile games on your pc. The controlling system of this emulator is super cool. It supports both keyboard and mouse control. LD player lets you enjoy the game with smooth gameplay even in a multiplayer game.
That's all for today. Let us know if you have any confusion related to this article. We will try our best to reply to all your messages and comments as soon as possible.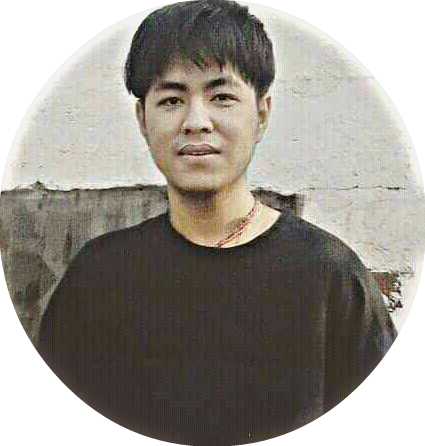 Nothing special about me. I am just a freelance writer who loves writing and updating all the latest information about IT, Blogging, Games and so on.